Good morning, Bengaluru!
☁️ Today's weather: It's likely to be pleasant and partly cloudy today.
🧐 Did you know? Ramda in Church Street was Bengaluru's first pub. It opened in 1986 and served draught beer to customers.
---
🔇 July was a noisy month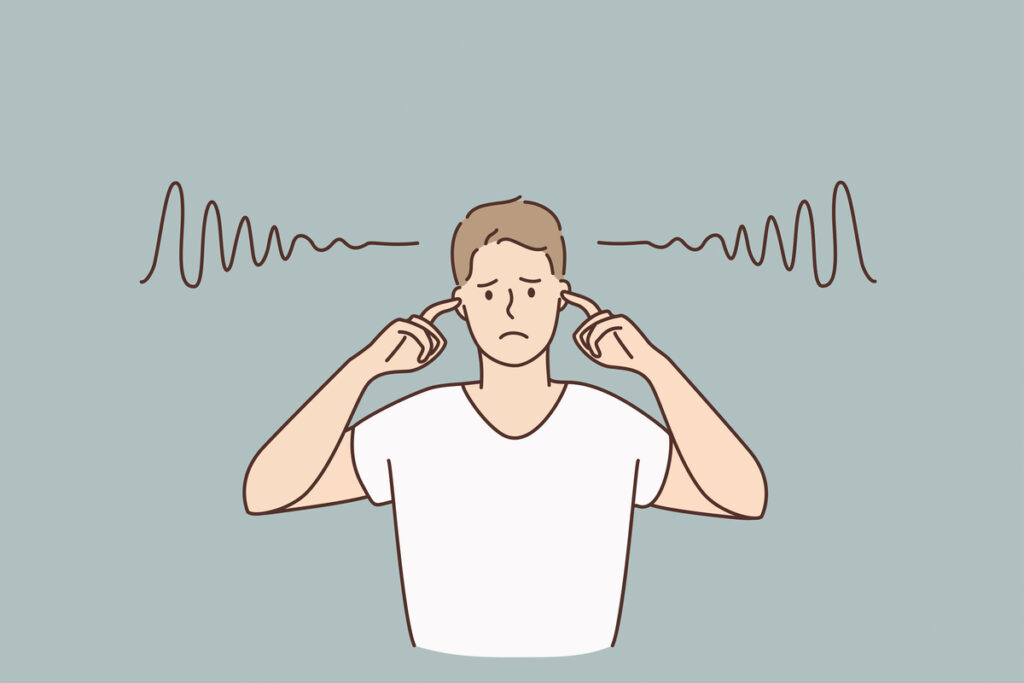 Based on data from monitoring stations, July was the loudest month of the year for Bengaluru so far.
Story so far: The state Pollution Control Board has ten noise monitoring stations across the city, including in silence zones and residential and commercial areas. Noise levels are mostly within limits in industrial and commercial zones. However, they go high in residential and designated silence zones.
The highest increase in monthly decibel values was recorded by the sensor at the TERI office in Domlur – 47% at night and 20% during the day.
The sensor at the Indira Gandhi Institute of Child Health (NIMHANS) recorded an increase of 77.5% at night and 15% during the day.
No enforcement: Activists say the rules aren't being properly implemented and enforced. They've blamed the traffic police and pollution control authorities. Many people aren't aware of the rules like honking being made illegal.
Where are the devices? Pollution control board officials said 108 decibel meters had been given to the traffic police. However, the traffic police department said they hadn't received any despite discussions about them over the past two years.
---
⚕️ 3D bioprinting soon in medicine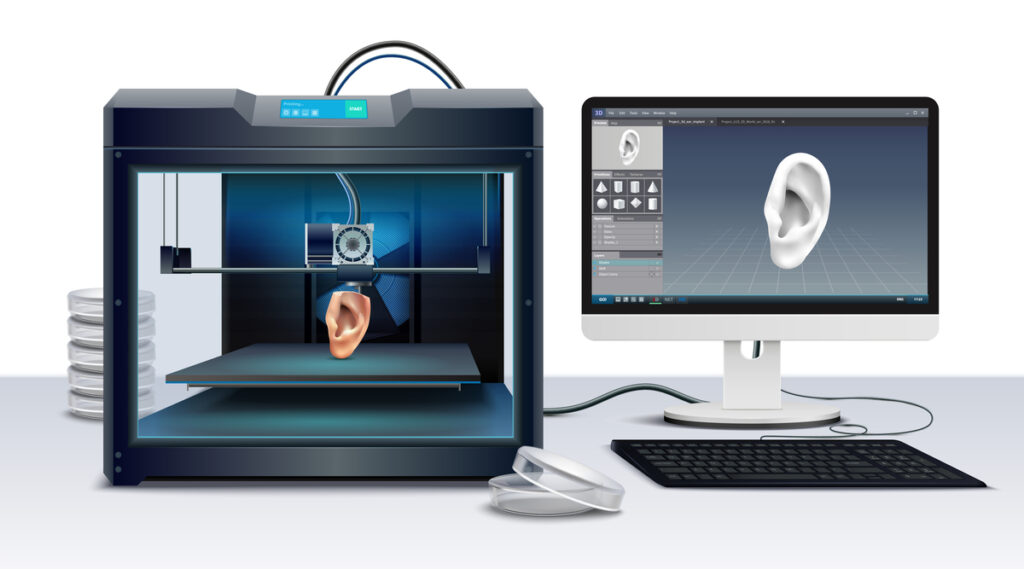 3D bioprinting will soon become a reality and a boon for the medical field.
Story so far: With a shortage of donors and organs, 17 lives are lost every day. 3D bioprinting can help create organs and tissue regeneration. Recently, doctors 3D printed an artificial cornea and transplanted it into a rabbit's eye.
This new technology will become a reality thanks to the Indian Institute of Science's soon-to-be-launched Centre for Excellence for 3D bioprinting.
They're teaming up with Swedish company CELLINK for research in this field.
Usage: With 3D bioprinting, human tissue can be created. Researchers can use this technology to create cells that mimic human ones. It can be useful in studying cancer cells and tumours.
Next steps: While the technology is exciting and groundbreaking, years of research are still necessary until it can be fully trusted and utilised. The partnership between IISC and CELLINK will include seminars on the skills needed to use 3D bioprinting.
---
🏠 Apartments are adopting sustainable solutions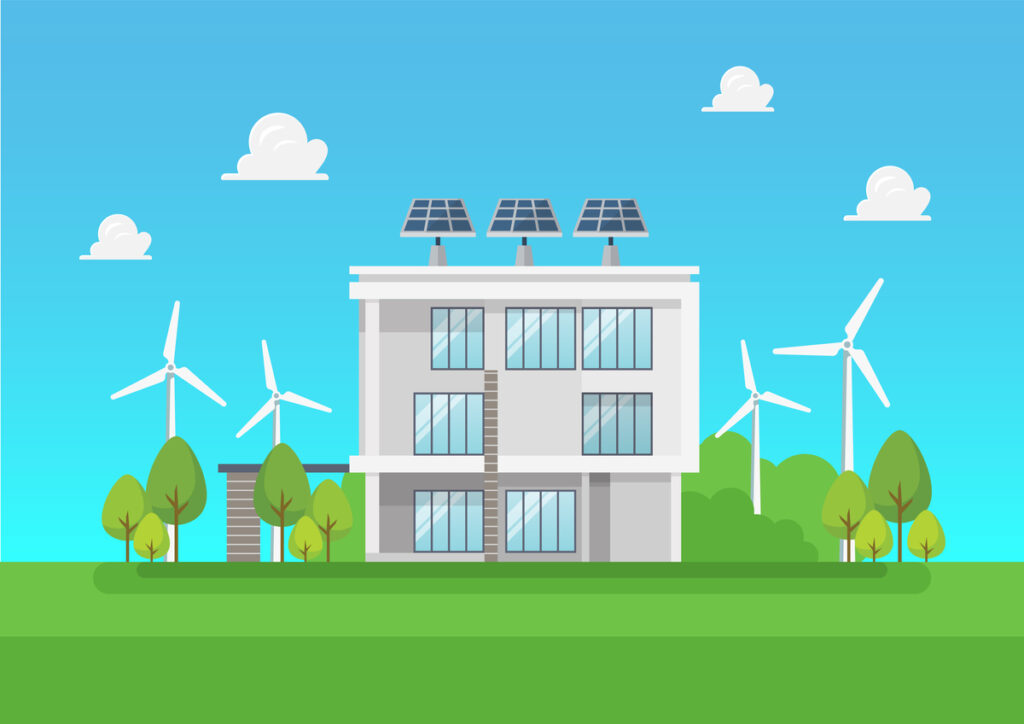 Resident Associations are implementing sustainable power and water solutions to go green.
Story so far: Over the past 30 years, the city has seen rapid urbanisation. This has positive effects in terms of economic prosperity. However, it has also had an impact on the environment.
Some resident associations have shifted to renewable energy and become water self-sufficient.
A couple of them were recognised for their efforts in rainwater harvesting, energy management, and water conservation, among others.
Contest: The Hasiru Apartment contest from the Bangalore Apartments' Federation (BAF) recognises housing societies taking sustainable and environmentally-friendly measures. More than 200 apartments participated.
The winners were Sobha Palladian apartments in Marathahalli, Sobha Chrysanthemum apartments in Narayanapura and T-ZED Homes in Whitefield.
Winners' achievements: The Sobha Palladian housing society installed a rooftop solar plant a year ago. It has 179 families, and they draw very little power from BESCOM. Sobha Chrysanthemum's rainwater harvesting system ensured that there was no need for tankers over the past 3 years for its 200 houses. And T-ZED Homes has 40 recharge pits on its property while also leading in the reuse of potable water.
---
🚶 Right to protest in peril?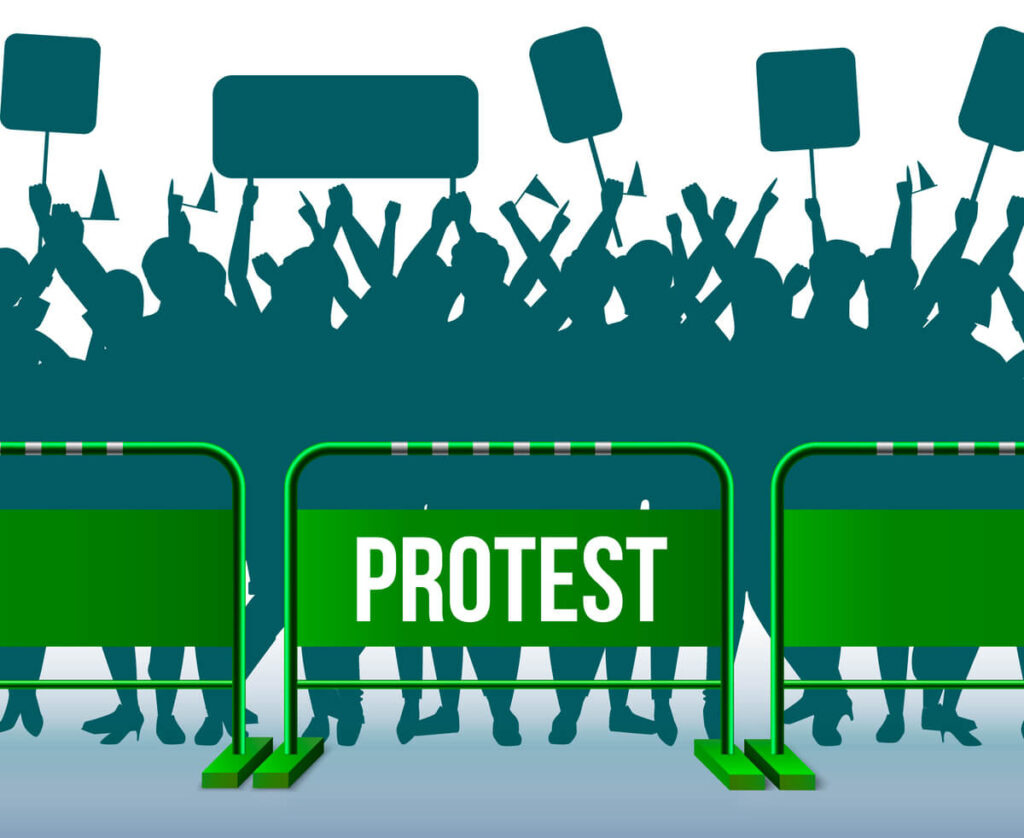 Activists allege the government's move to regulate protests to avoid traffic violates their rights.
Story so far: Since the 1940s, several parts of the city like Central College, Maharani's College and Freedom Park have witnessed protests. They've helped bring reforms in the past 20 years. People have been exercising their right to protest in these areas. Now, that could be under threat.
The state passed the Licencing and Regulation of the Protests, Demonstrations and Protest Marches Order, 2021. It outlines when and where people can protest.
The order came after the High Court's direction in hearing a complaint about protests causing traffic jams.
Criticism: Activists have criticised the order saying it violates their right to protest and freedom of speech and expression. One activist cited the 2016 protest by garment workers that got national attention as an example of how protests were useful.
Space for protests: For decades, the space for protest and dissent has been shrinking. For example, the road in front of Vidhana Soudha is now out of bounds for protests. Some are worried that Freedom Park will go the same way.
---
📊 Today's Poll
(Only subscribers can participate in the polls)
Does your house or apartment use renewable energy?
Yes, our house/apartment uses renewable energy.
No, our house/apartment does not use renewable energy.
---
❓ Today's Question
(Only subscribers can submit their answers)
What's your favourite genre of music?
Reply to this email with your answers.
---
🗞️ In other news…
That's it for today. Have a great day!