Good morning, Bengaluru!
🌦️ Today's weather: Nothing much has changed since yesterday. Expect light rain and generally cloudy skies.
🧐 Did you know? Opera House, the popular landmark in Bengaluru, was built in the 1930s and was used to facilitate theatrical performances, operas, and boxing matches.
---
💸 BU revises leased land rent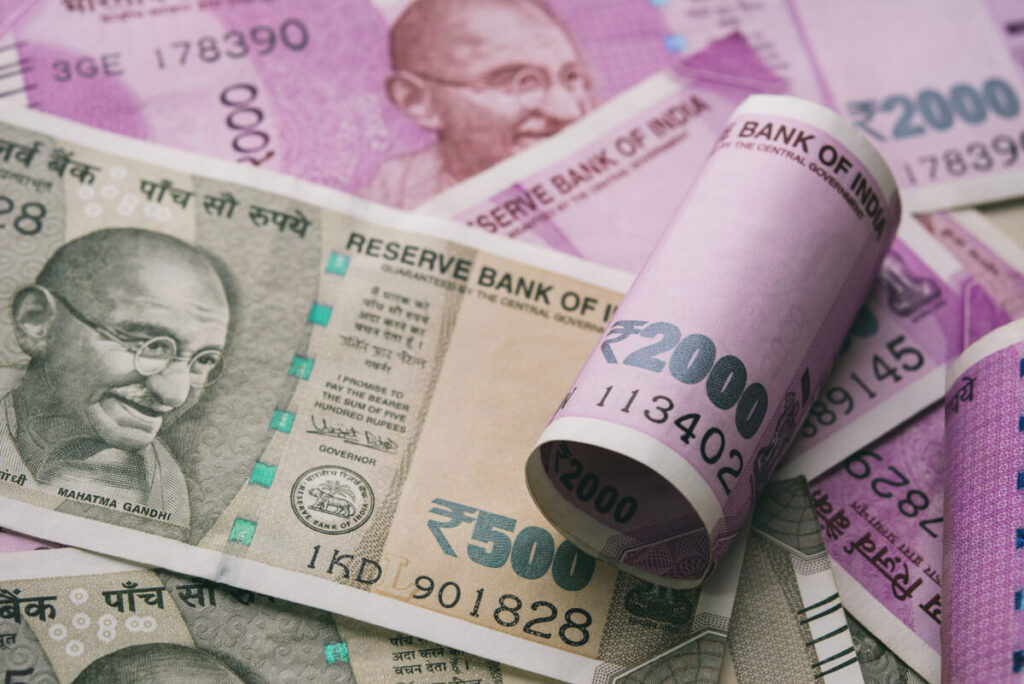 Bangalore University has increased the annual rent of leased land to ₹50,000 per acre.
Story so far: Around 1,200 acres of the university's land are located on the Jnanabharathi campus, and a total of 273.19 acres have been leased for 30 to 99 years to 24 institutions and organisations for between $1 and $10,000 per acre per year.
The National Institute of Sports (NIS) has got 81.2 acres of land on lease for 99 years, for ₹1 per acre per year.
The decision to hike the rent was taken in the 166th syndicate meeting of Bangalore University, held on October 31, to be effective from December 1, 2022.
Other institutions: The Atomic Energy Department has a 99-year lease on 15 acres, the Regional Institute of English has a 30-year lease on 11.11 acres, the Institute for Social and Economic Change (ISEC) has a 30-year lease on 38.21 acres of land, and the Babasaheb Dr BR Ambedkar School of Economics has a 30-year lease on 43.35 acres with a rent of ₹1,000 per acre per year.
---
🏗️ KHB to construct a 2,000-acre township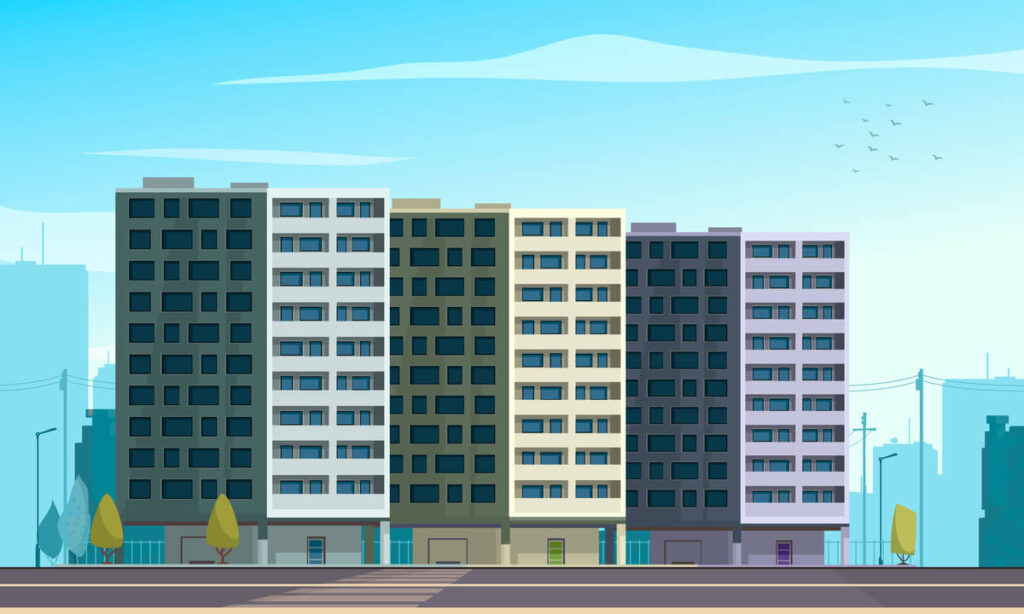 By the middle of 2023, the 2,000-acre township in the southwest of Bengaluru will be constructed by the Karnataka Housing Board (KHB).
More details: Another 1,000-acre township is nearly halfway through construction. According to KHB officials, the township's residential apartment allotment will start in March 2023, while the e-auction for commercial development is scheduled for June 2023. By the end of 2023, KHB intends to start building townships across 4,000 acres of land in various Bengaluru neighbourhoods.
Apartment buildings, corner sites, and intermediate vacant lands will make up 55% of the township's residential area.
The rest of the township will be turned into commercial properties, including a mall and office buildings.
Most number of townships: In addition to Suryanagar Phase 1, which covers 300 acres, Suryanagar Phase 2, which covers 600 acres, and Suryanagar Phase 3, which covers 1,000 acres in Attibelle, KHB now operates several townships in Bengaluru. In all phases, more than 1,000 residential apartments have already been distributed, but residential plots and corner sites have yet to be done.
---
🚦 Officials directed to decongest key areas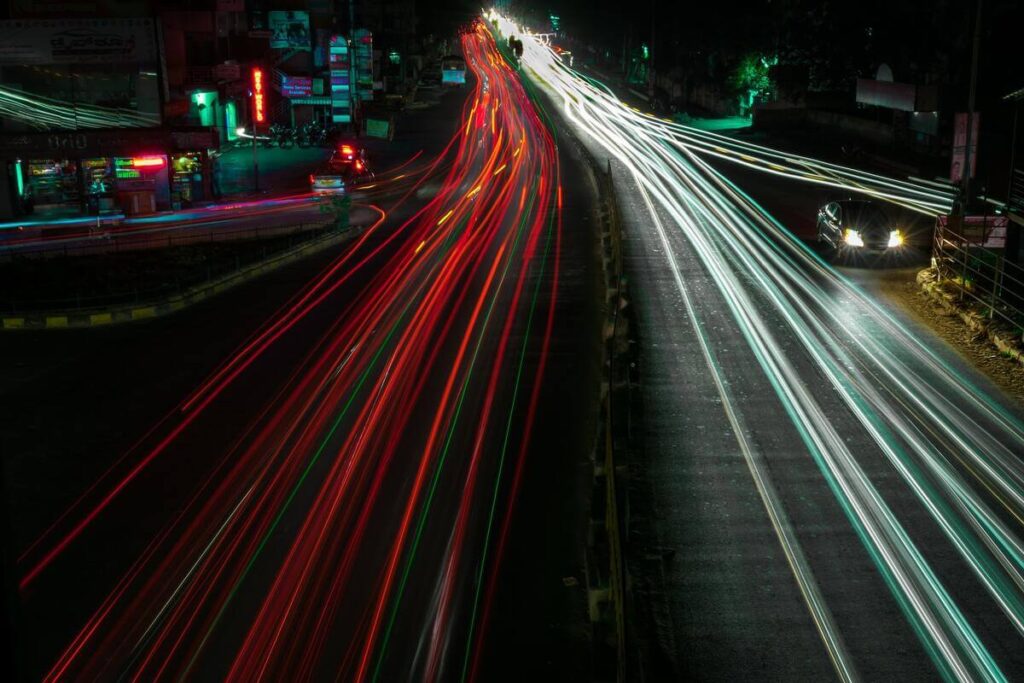 Vandita Sharma, the chief secretary of Karnataka, issued a directive to clear bottlenecks from 10 major traffic intersections in Bengaluru.
Story so far: The traffic police department has identified the biggest bottlenecks in the city as Silk Board, Iblur, Jayadeva, MM Temple Junction at Tin Factory, Hebbal, Goraguntepalya, Sarakki, KS Layout, Kadubeesanahalli, and Banashankari.
On arterial, sub-arterial, and ward roads, Sharma also directed the officials to repair potholes.
She held talks on traffic management with the BBMP, BWSSB, city police and BMRCL.
Additional instructions: The chief secretary also instructed the authorities to begin projects like asphalting 107 city roads, installing street lights in 210 locations, eradicating 33 black spots, clearing construction debris from roads, installing high-mast lights at 330 locations, and removing 427 unscientific road bumps on a war footing.
---
🛫 Boeing to build R&D campus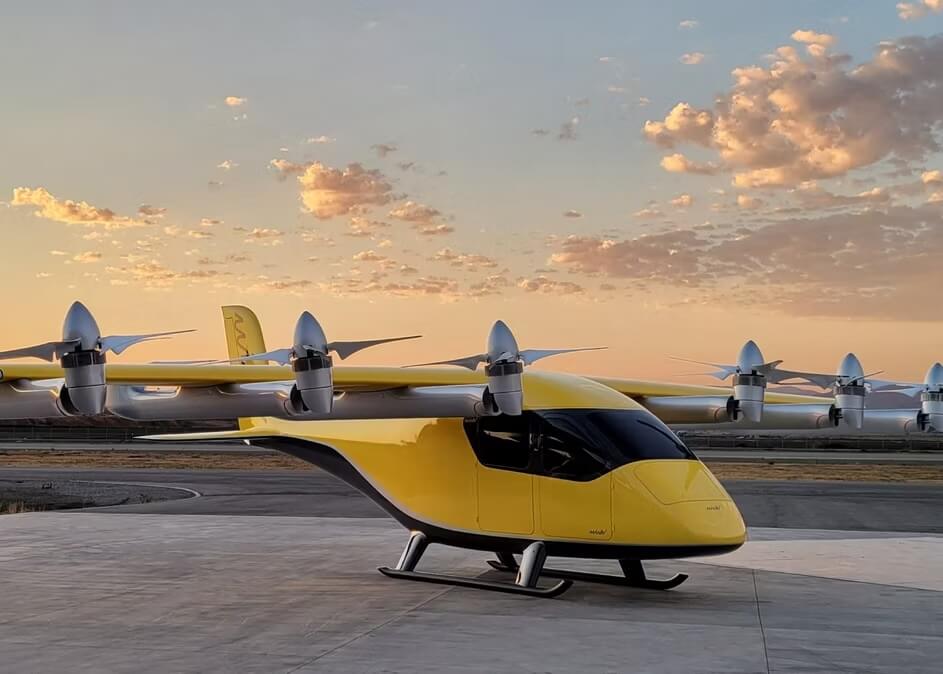 Boeing has announced plans to build a new ₹1,600 crore ($200 million) research and development facility in Bengaluru.
Story so far: Thousands of engineers and other employees will be housed due to the $200 million investment as the American aircraft manufacturer ramps up research in a number of crucial areas. Research into eVTOL (electric, vertical, takeoff, and landing) vehicles and achieving Boeing's environmental objective of reaching net zero emissions by 2050 will be a major focus of the new facility.
4,000 people are currently employed by the Boeing India Engineering & Technology Centre (BIETC), with 3,000 of them being engineers.
In the upcoming months, as the company continues to improve, this number is expected to rise by 25%.
Biggest outside US: Notably, Boeing's new R&D site is its largest outside the US; previously, the company has concentrated its facilities there. The choice demonstrates India's importance to the planemaker as a significant commercial and defence market, where it hopes to increase its market share in the coming years.
---
📊 Today's Poll
(Only subscribers can participate in the polls)
Do you currently have a pet?
Yes, I have a pet.
No, I don't have a pet.
---
❓ Today's Question
(Only subscribers can submit their answers)
How many sports do you play, and what are they?
Reply to this email with your answers.
---
🗞️ In other news…
---
🛋️ Local Lounge
Yesterday's Poll:
I would rather give up sugary food: 50.0% 🏆
I would rather give up fried food: 50.0% 🏆
That's it for today. Have a great day!