Good morning, Chennai!
🌤️Today's weather: Sunny with some clouds.
🧐 Did you know? Apollo Hospitals, India's multinational healthcare group, was founded in Chennai in 1983 by Prathap C Reddy. In 2022, Apollo Pharmacy inaugurated its 5000th outlet in the country in Chennai.
---
🍗 Popeyes comes to Chennai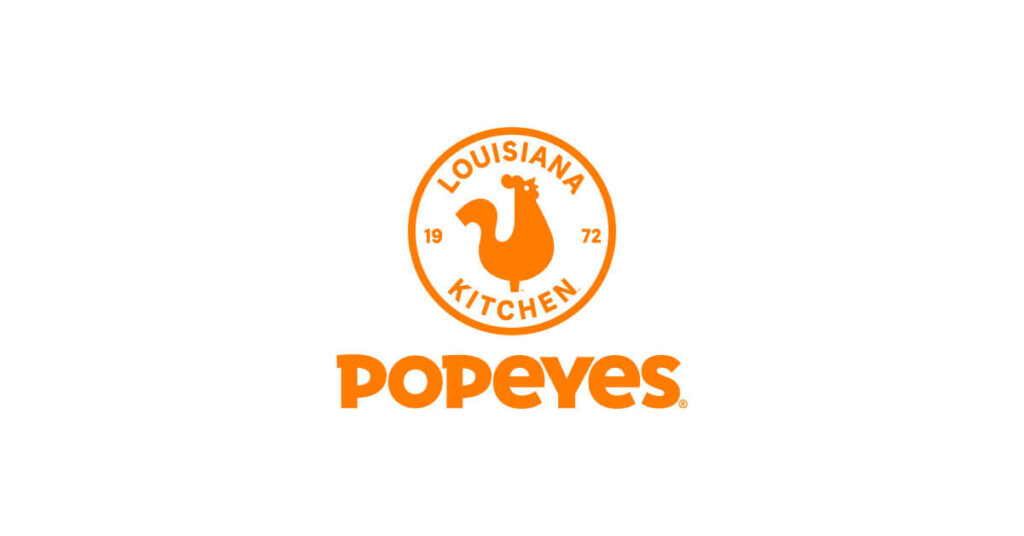 After Bengaluru, the Louisiana-style fried chicken finds its way to Chennai.
What's it about? Leading food services player Jubilant FoodWorks Limited (JFL) launched the city's first Popeyes restaurant at Phoenix Marketcity Mall. JBL's CEO Sameer Khetarpal describes it as a venture to bring the finest-tasting brands to multiple cities. The first Popeyes in India was opened in Bengaluru.
The menu features its legendary chicken sandwich, an array of fried chicken offerings antibiotic‐free, rice bowls and wraps.
They have an app and website (www.popeyes.in) so that people can order in.
What's the fuss? Popeyes is world renowned for its traditional method of hand breading, battering, and marinating chicken for 12 hours in Cajun seasonings. Its chicken sandwich, introduced in 2019, has been quite a hit in the US.
---
🧳 Check in your luggage at Metro stations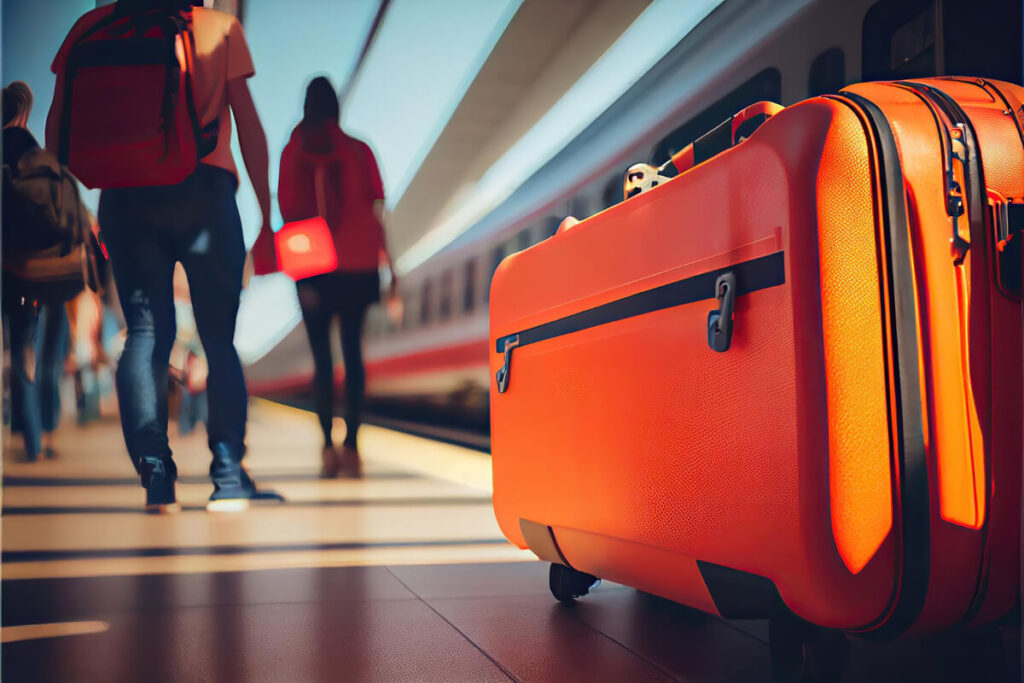 Airport-bound travellers will soon be able to check in their luggage at Metro stations.
What's it about? This initiative will ease the passenger rush before flight departures and help reduce the burden on both staff and travellers. The Chennai airport introduced this initiative upon meeting with Chennai Metro Rail Limited (CMRL) officials and representatives of IndiGo, Air India, and Vistara airlines.
Once passengers check in their luggage at the counter at the selected Metro station, they will immediately receive their boarding pass.
In March, the initiative will be phased in, and it is expected to commence fully from April.
Climate impact: The move is expected to be a step in the direction of environmental preservation. Since travellers will be incentivised to use the Metro, roads will be less congested, and carbon footprints will be reduced.
---
🐦 Birdwatching the new Pongal tradition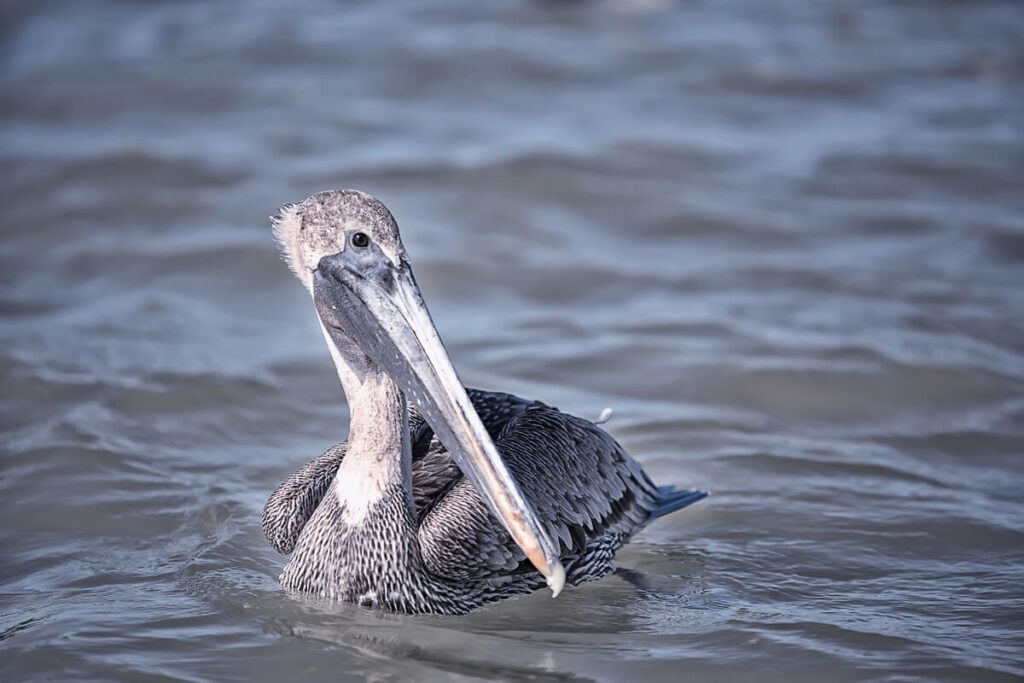 Residents of Korattur turn a hobby into a new Pongal tradition.
What's it about? On Tuesday morning, when S Ravishankar and his students went birdwatching at Korattur lake, they were left worried at the diminished count of birds. One of the students recounted how they used to find pelicans by the hundreds in the past but could only spot two during a recent trip.
The birdwatchers note counts and species in a census-like manner and jot down their location in the e-Bird application. Since January is ideal for this activity, they hope to make it a Pongal tradition.
Ravishankar makes annual trips to the lake. He believes that the birds' reduced numbers can be attributed to the lake's increased contamination.
According to S Sekaran of the Korattur Aeri Padukappu Makkal Iyakkam (KAPMI), rallying the community behind birdwatching will promote lake conservation in the city.
The Lake Problem: The Korattur lake used to span 900 acres, residents claim. It has now been reduced to half its size. Industrial effluents from the nearby area have polluted the lake. The National Green Tribunal is hearing a petition to restore the lake later in January.
---
🛰️ Schoolgirls build a satellite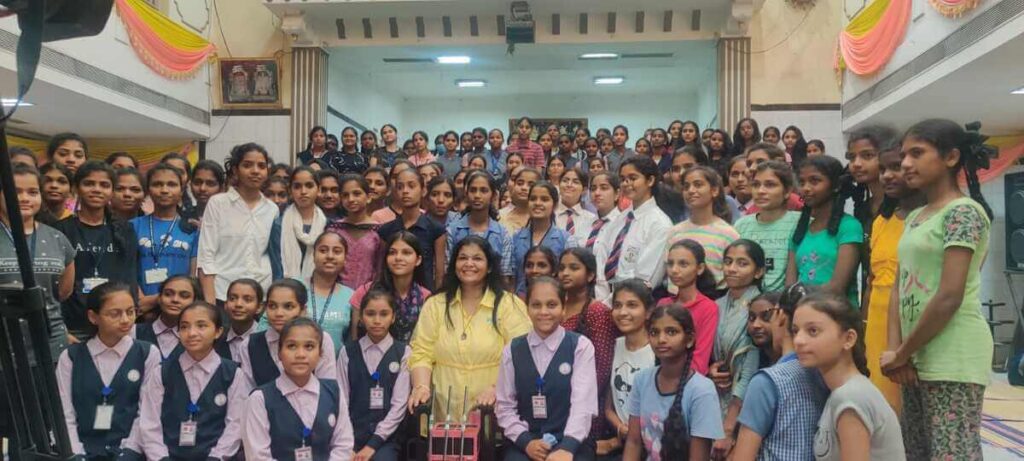 80 girls from schools across Tamil Nadu took their first step into space.
What's it about? Srimathy Kesan's aerospace startup Space Kidz launched a satellite project for kids from rural areas across India. 80 girls from TN participated, and four were from Chennai. The project had a ₹80 lakh budget. The students also got to interact with ISRO's chairman and scientists.
The girls were chosen by their science teachers in school on the basis of their interest in the field. Srimathy noted that none of the children in her team had scored more than 60%, but they built the world's lightest satellite.
The students were trained virtually in satellite building and design. Srimathy's startup delivered Wi-Fi modems and communication devices to schools that needed them. In some cases, ten students gathered around a single device to attend the classes.
Overcoming hurdles: When AZAADISAT, the satellite, was launched through ISRO's new rocket, it hit a technical snag and became debris. The organisation is now preparing a second satellite that ISRO will deploy in the SSLV-D2.
---
✨ Things to do…
Here are some fun and interesting things to do in the city over the weekend!
---
🛋️ Local Lounge
Yesterday's Poll Results:
I have swallowed a bug: 71.4% 🏆
I have never swallowed a bug: 28.6%
Which was the first ever mobile phone you used?
Giri: "Nokia 1100"
Nirja: "Nokia"
That's it for today. Have a great weekend!