Good morning, Bengaluru!
☁️ Today's weather: Cloudy with a touch of sun.
🧐 Did you know? The brainchild of a theatre activist with a passion for films, the Suchitra Film Society was formed in 1970. The Suchitra Cinema and Cultural Academy was inaugurated by acclaimed director Satyajit Ray.
🐾 TLB Recommends: Dog parents are overwhelmed with info on the Internet. Check out ForTheBarker, a Sunday Newsletter that simplifies things through scientific jargon-free insights, expert interviews, and health tips in under 5 minutes.
---
🛺 Women steering Metro Mitra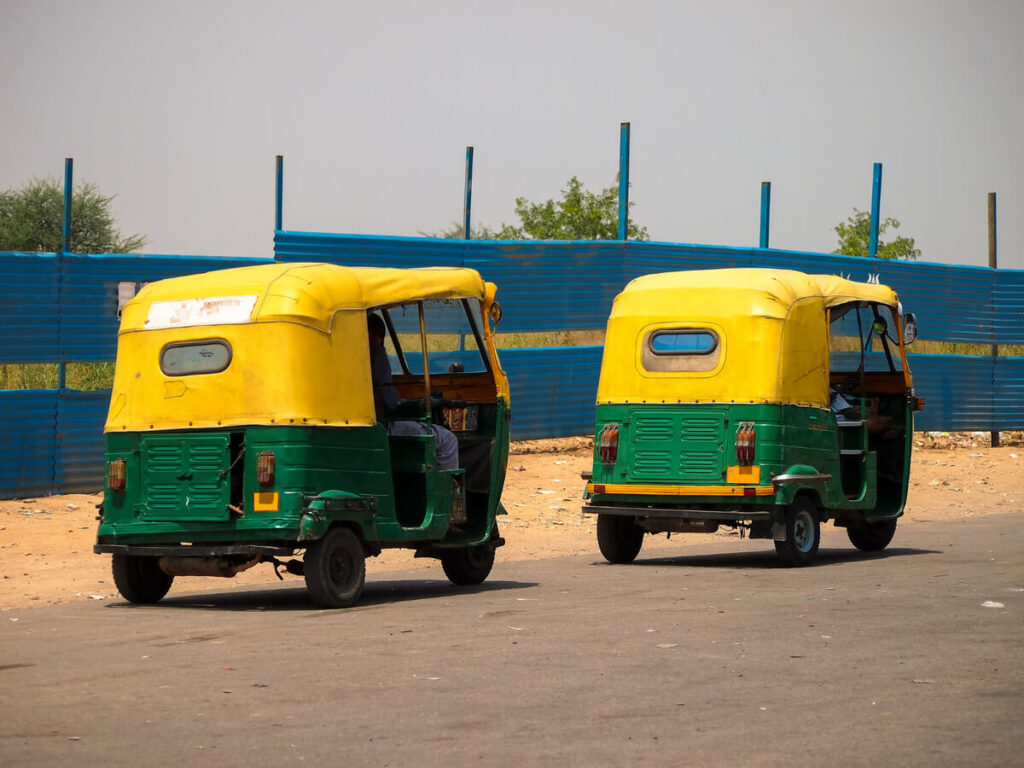 Metro Mitra is training women to offer short-distance auto rides around metro stations.
Story so far: Metro Mitra, an effort backed by Auto Rickshaw Drivers Union (ARDU), is training 25 women to provide short-distance auto rides around metro stations. Formerly engaged in selling milk and vegetables, these women will receive a 14-day training. Afterwards, they will be assisted in obtaining a driving license and bank loans to purchase auto rickshaws.
Metro Mitra is currently being tested at Jayanagar and RV Road stations, set to launch before August concludes. They plan to add two high-density metro stations each month based on demand.
Women drivers will operate at the Nagasandra station. Twenty autorickshaw drivers in the pilot program will receive three-hour grooming workshops. The autos will display QR codes for passengers to scan and access driver information.
Rationale: Jayanagar and RV Road metro stations, with 5,000-6,000 daily commuters, were chosen for Metro Mitra due to nearby tech parks, colleges, and hospitals. Bengaluru's first- and last-mile connectivity issues arise from auto drivers' fuel concerns and costly app-based cab fares.
---
🎬 Short-films festival watchlist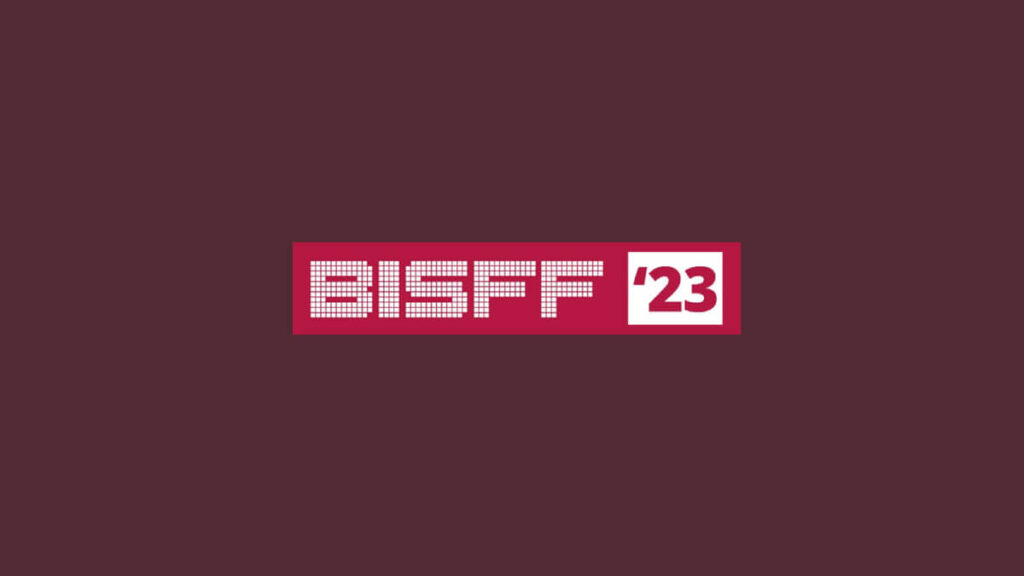 Offline screenings for Bengaluru's short film festival begin today at 5:30 pm.
Story so far: The 13th edition of the Bengaluru International Short Film Festival (BISFF), India's sole Oscar Accredited film festival, is scheduled at Goethe-Institut / Max Mueller Bhavan and Suchitra Film Society. Online screenings began on August 3, while offline screenings will start today, ending on August 12.
This year, the festival will feature the premiere of five short films created through the 'Script to Screen' Competition.
At 5:30 pm, the Suchitra Film Society will screen "Antaranga" by Udith Haridas, "Change" by Anas Shereef, "How are you" by Trupti Kulkarni, "Blue Sky, Blue Sea" by Prasad Siddheshwar, and "Thunai" by Vignesh Paramashivam.
Growing reach: The inaugural BISFF was held in 2010 with approximately 40 entries, and it has expanded under the guidance of theatre artist and media figure Prakash Belawadi. Over recent years, the festival has gained significant traction, garnering over 3,000 submissions from over 90 countries.
---
🎨 Gogh-ing 360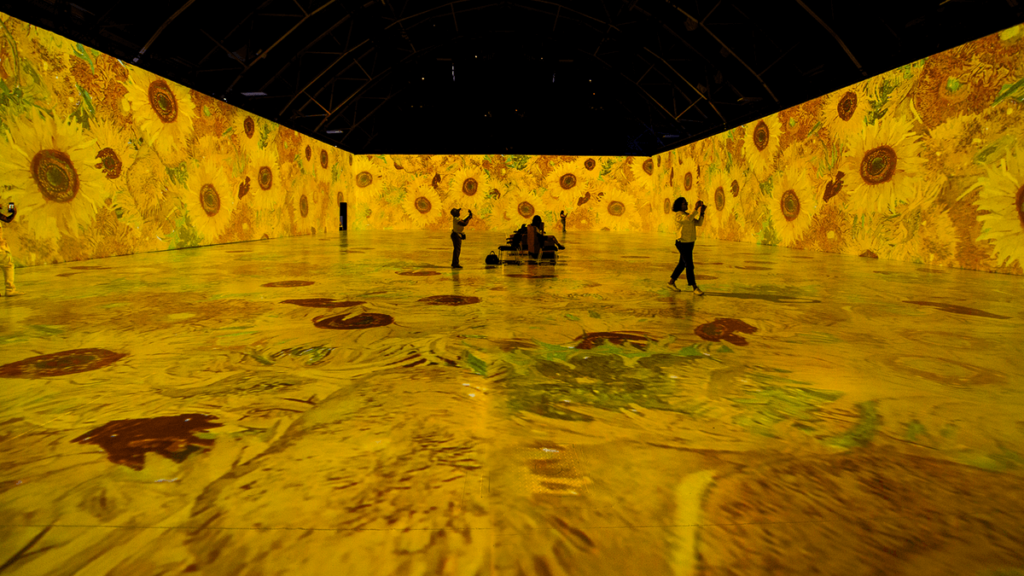 After touring Delhi and Mumbai, the Van Gogh 360 exhibition is open in Bengaluru.
Story so far: In India, the art world's immersive revolution has found expression through "Van Gogh 360," an exhibit showcasing the bold and wild work of the iconic Dutch painter. The exhibit, known for its projections and computer servers, has captivated audiences in Mumbai and New Delhi and has now landed in Bengaluru at Bhartiya Mall.
The exhibit features large displays highlighting key aspects of Van Gogh's life, including his relationships, love for nature, and mental struggles. The exhibition has 300 of his over 2,000 artworks on display.
Renowned audio-visual experts have employed advanced projection technology. Ticket prices are ₹1,099 for Monday to Friday and ₹1,499 for Saturday to Sunday.
Fresh perspective: The exhibition provides a refreshing departure from traditional art depiction, appealing to newcomers and those disillusioned by art's inaccessibility. It sparks interest in art, offers a unique experience for enthusiasts, appeals to children, and guarantees Instagram-worthy pictures. For a less crowded visit, weekdays are recommended.
---
🧳 Tour packages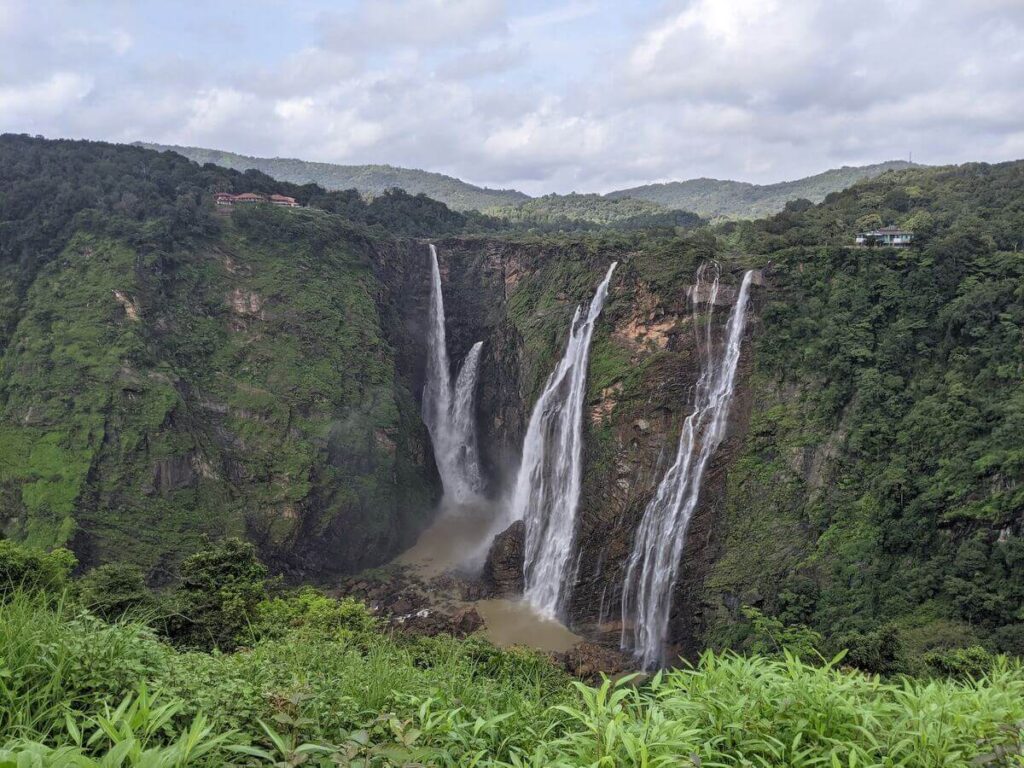 The Karnataka State Road Transport Corporation (KSRTC) has introduced two tour packages.
Story so far: Exciting news for those consumed by wanderlust: KSRTC now offers two new tour packages. These include trips from Bengaluru to Jog Falls and Bengaluru to Somanathapura. The transport corporation provided details of timings, locations, and schedules on social media platform X (formerly Twitter).
The package to Jog Falls via Shivamogga, Sagara, with Non A/C Sleeper service on weekends (Friday & Saturday), charges adults ₹2,500 and children ₹2,300.
The second package involves visits to Somanathapura temple, Talakadu for Panchalinga darshan and Madhyaranga for Ranganathaswamy darshan, ending at Barachukki and Gaganachukki waterfalls for sightseeing.
Tell me more? Jog Falls, also known as Gersoppa Falls, is a majestic cataract on the Sharavati River in Uttara Kannada district. Located 29 km upstream from Honavar, it plunges 830 feet into a chasm, forming four cascades named Raja, Roarer, Rocket, and Rani.
---
📊 Today's Poll
(Only subscribers can participate in the polls)
Have you been to Jog Falls?
I have been to Jog Falls.
I haven't been to Jog Falls.
---
❓ Today's Question
(Only subscribers can submit their answers)
What's something your place of work could improve?
Reply to this email with your answers.
---
🗞️ In other news…
---
🛋️ Local Lounge
Yesterday's Poll:
I watched Kantara: 77.8% 🏆
I haven't watched Kantara: 22.2%
Answers to Yesterday's Question:
What's been your favourite road trip destination from Bengaluru?
Sriranga: "Drive to Belgaum. We cross city, fields, rocky mountains and the western ghats."
That's it for today. Have a great day!