Good morning, Bengaluru!
⛅ Today's weather: Partly cloudy with high humidity.
🧐 Did you know? Aditi Ashok is a professional golfer hailing from Bengaluru. She was named 'Rookie of the Year' in 2016 at the Ladies European Tour. She represented India at the Olympics in 2016 as well as 2020, where she finished fourth. She has won the Ladies European Tour three times.
---
🌾 Millets and Organics fair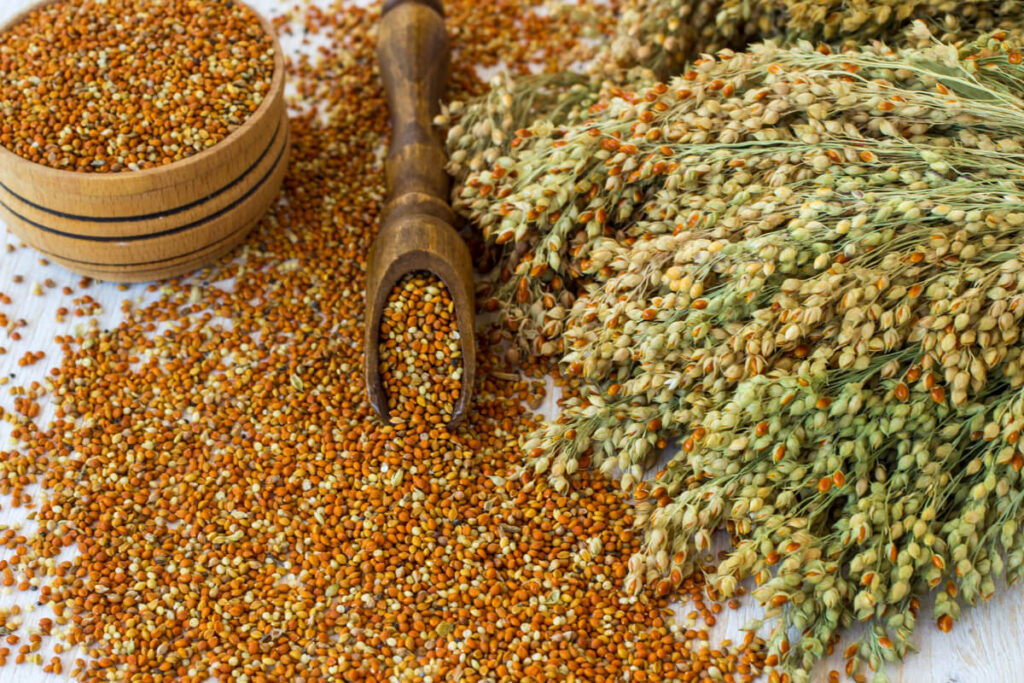 This week, a Millets and Organics fair was held at Palace Grounds in Bengaluru as a part of the International Trade Fair 2023.
What's it about? The government of Karnataka organised this event to encourage healthy eating, taking inspiration from the shifting dietary habits following the epidemic. Notably, the United Nations has proclaimed 2023 to be the International Year of Millets (IYOM 2023) State, and federal governments are launching campaigns to promote and raise awareness of this nutrient-dense crop, led by Prime Minister Narendra Modi.
Over 300 booths, displaying everything from GI-tagged products to environmentally friendly millet farming techniques, made up the three-day exhibition.
The event also had a food court with organic and millet-based meals. Along with traditional recipes, millets were also used to make popular foods like pasta, pizza, and hamburgers.
Benefits of millets: Often called a superfood, millets are loaded with nutrients and are also gluten-free, unlike wheat. They are a rich source of protein, fibre, essential vitamins, and minerals.
Millets help in maintaining cardiovascular health, delaying the onset of diabetes, assisting individuals in achieving and maintaining a healthy weight, and controlling intestinal inflammation.
---
🎭 Challenging gender boundaries through theatre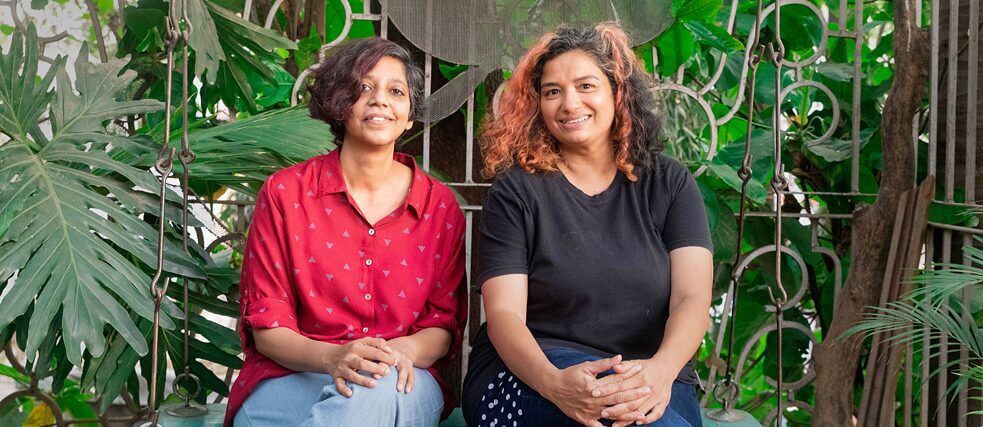 The Sandbox Collective's co-founders, Nimi Ravindran and Shiva Pathak were recognised with the Goethe Medal in 2022. It is Germany's highest cultural honour and was awarded to them for their unwavering efforts on behalf of theatre and art in Bengaluru.
What's it about? The Sandbox Collective's two women co-founders have created top-notch theatre over the past ten years. They aimed to make theatre more feasible as a career for artists while also being more accessible to the general public by creating a platform for theatre that explores and challenges gender stereotypes and sexual identities.
Through the Gender Bender Arts Festival, which has been hosted in Bengaluru since 2015, they have established one of the finest spaces for gender and queer art in the nation during the past ten years.
They have also demonstrated that life in the arts and theatre is challenging but not impossible.
The beginning: The Sandbox Collective was founded in 2013 by Nimi Ravindran, a former journalist and theatre director with more than 20 years of theatrical experience, and Shiva Pathak, an actor and arts manager with 15 years of theatrical experience.
---
🏪 Big hikes in retail leasing
Retail leasing in India increased by 21% year over year in 2022 to 4.7 million square feet, with 1.4 million square feet of supply. According to a CBRE report, leasing activity in 2022 was mostly concentrated in Bengaluru and Delhi-NCR (61%), while Chennai, Hyderabad, and Pune each had a 9% share.
What's it about? Bengaluru had the biggest supply addition in 2022, with an 86% share, followed by Pune (14%), according to a report by CBRE South Asia titled "India Market Monitor 2022." Hypermarkets, home goods & department shops, fashion & clothing, and food & beverage (F&B) were the major industries driving leasing activity in 2022.
Bengaluru registered the largest share of mall completions throughout all of India in Q4 2022, with a share of 79%, followed by Pune (21%), according to the report.
Top drivers: The top industries driving leasing activity in Q4 were fashion and clothing (37%), home goods and department shops (12%), hypermarkets (10%), food and beverage (10%), and luxury (7 per cent).
In Bengaluru, the high streets of Kammanahalli and HRBR Layout saw a 5–9% increase in rental prices.
---
🚜 Bengaluru's growth costs farmers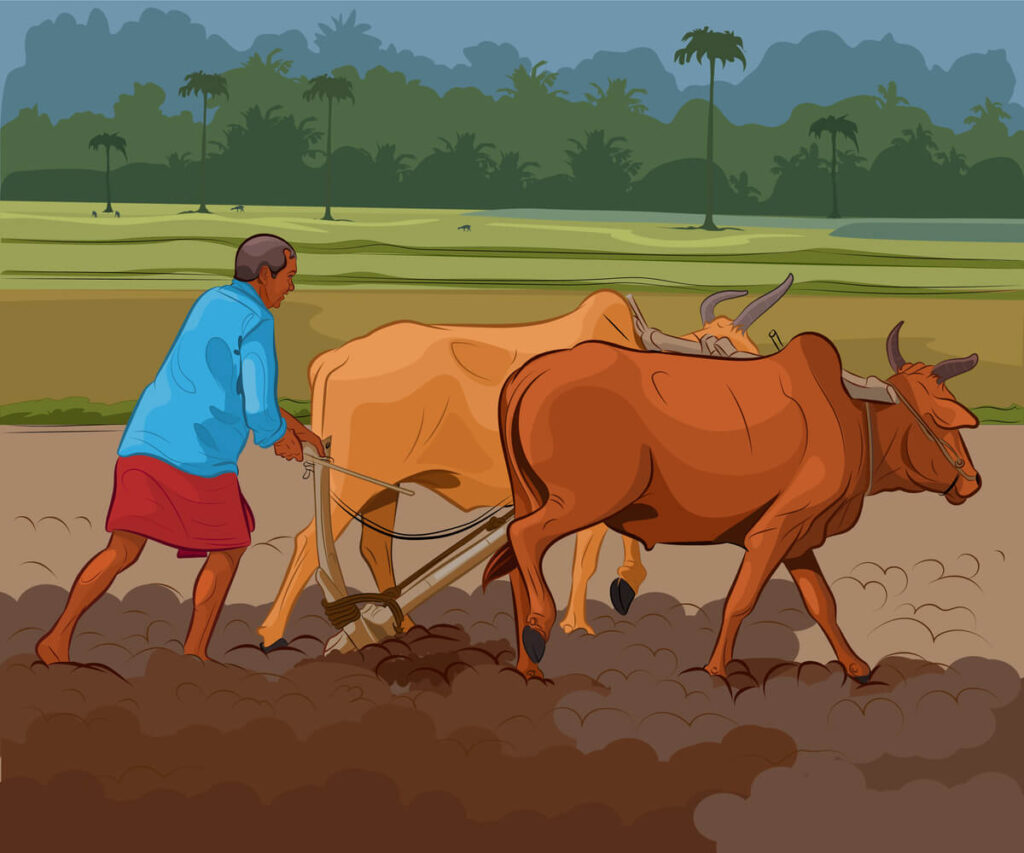 The Dr K Shivarama Karanth Layout (DKSKL) planned by Bangalore Development Authority (BDA) will render 5,922 farming families landless.
What's it about? The project is situated in the Bengaluru metropolitan district's Yeshwanthpura, Hesaraghatta, and Yalahanka Hoblis, which are part of Bangalore North Taluk. For the DKSKL project, the BDA notified properties in 2007, but they weren't purchased until 2014.
The Karnataka High Court declared that the project had been effectively cancelled after five years of inactivity.
However, the BDA petitioned the Supreme Court in 2018, and the judgement arrived in their favour. As a result, the project was revived once more.
Old against new: According to the Land Acquisition Act of 1894 and the Bangalore Development Authority (Incentive Scheme for Voluntary Surrender of Land) Rules, 1989, compensation is granted to land losers. However, the affected families should be compensated as per the Right to Fair Compensation and Transparency in Land Acquisition, Rehabilitation and Resettlement Act, 2013.
According to the previous laws, the landowner is entitled to compensation equal to the land value or a portion of the developed land.
The 2013 statute, which repeals the 1894 act, provides for rehabilitation as well as compensation that is four times the market value in rural regions and twice the market value in urban areas.
The reason: The BDA has decided to stick with the old act since the new act would raise the price of the BDA sites and the expense of acquisition, even though land acquisition only started after 2014. The farmers are demanding just compensation for their loss according to the latest laws.
---
📊 Today's Poll
(Only subscribers can participate in the polls)
Have you ever donated blood?
Yes, I have donated blood.
No, I have not donated blood.
---
❓ Today's Question
(Only subscribers can submit their answers)
Have you ever missed out on an opportunity to go somewhere or do something but still had a great time?
Reply to this email with your answers.
---
🗞️ In other news…
That's it for today. Have a great day!