Good morning, Bengaluru!
⛈️ Today's weather: Thundershowers with a little bit of wind.
🧐 Did you know? In 1909, the Indian Institute of Science (IISc) was established through the efforts of Jamsetji Nusserwanji Tata, the Government of India, and the Maharaja of Mysore. Morris Travers was its first Director during its founding year.
---
🚦 Japanese tech for traffic control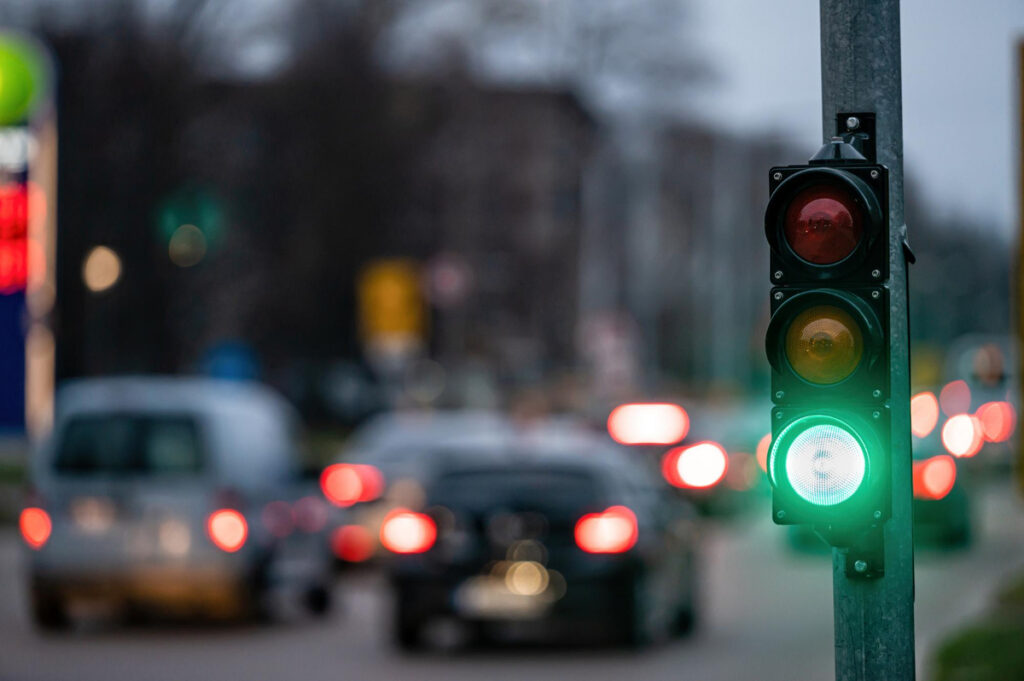 Japan's Management of Origin-Destination-Related Adaptation for Traffic Optimisation (MODERATO) will help Bengaluru's traffic management system.
Story so far: Japan's pioneering MODERATO tech is being introduced in a first-of-its-kind project. This innovation targets traffic congestion on key roads like MG Road, Hosur Road, and Old Madras Road, where installations have been in progress.
The initiative spans 28 city junctions, although it was initially set to include 29. One junction was omitted due to ongoing metro construction.
Expected to finish by September 2023, the project aims to reduce delays at surrounding junctions by 13% and cut down queuing by around 30%.
How it works: The Area Traffic Control System (ATCS) powered by MODERATO technology adjusts signals based on real-time traffic data from sensors. Signals run automatically but can be operated manually for emergencies.
Funded with ₹70 crore by the Japanese International Cooperation Agency (JICA), the project involves Nagoya Electric Works Co Ltd for implementation.
---
🐃 Palace grounds for Kambala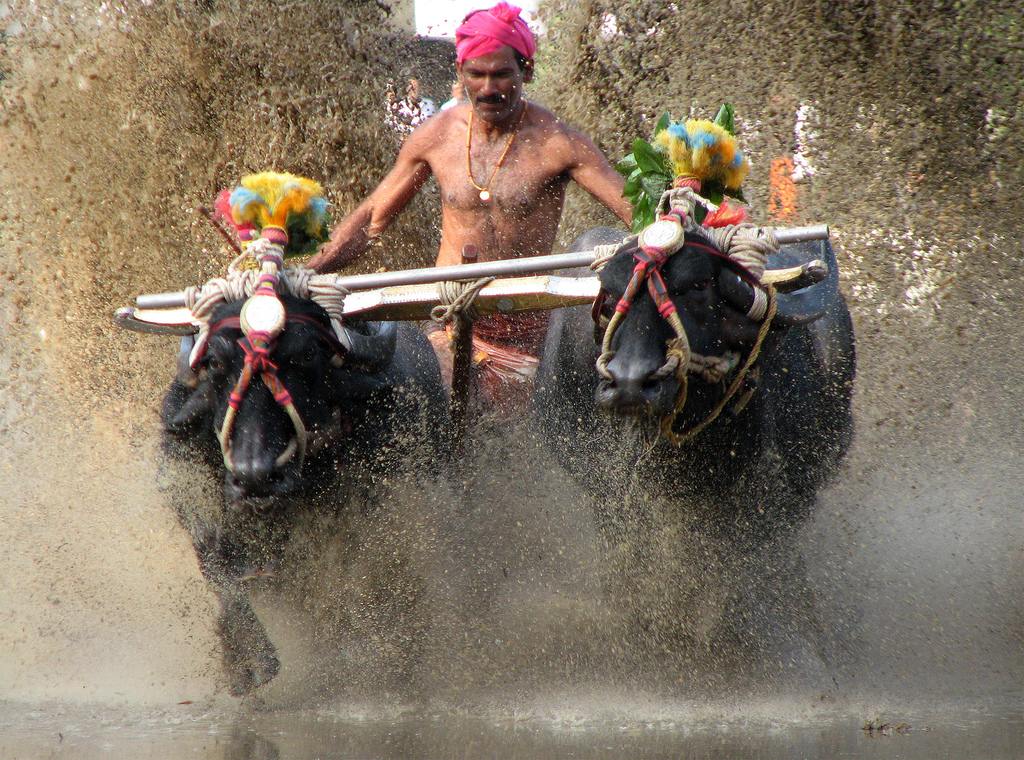 Coastal Karnataka's traditional buffalo race may come to Bengaluru this year.
Story so far: The traditional Kambala buffalo race from Coastal Karnataka might take place in Bengaluru this year. The Tulu-speaking community intends to organise the event at the city's Palace grounds. Typically held in coastal Karnataka villages during winter, this popular sport is getting a unique urban setting this time in the Bangalore Palace grounds.
Ashok Rai, Puttur MLA from Dakshina Kannada district, is overseeing the arrangements at the Palace grounds. Pending permissions, the buffalo race is anticipated to occur in November.
Bengaluru Tulu Koota, representing the city's Tulu-speaking community, is set to host the event. A significant turnout is anticipated. This year, the Tulu Koota marks its golden jubilee with numerous traditional events planned.
Tell me more? Kambala coincides with the winter paddy harvest. It happens on water-filled mud tracks with pairs of buffaloes guided by a 'Kambala runner'. Winning teams progress to higher rounds until a champion is found.
Last year, Kambala gained attention due to the nationwide success of the 'Kantara' movie by Rishab Shetty and Saptami Gowda.
---
🧪 Fostering science and research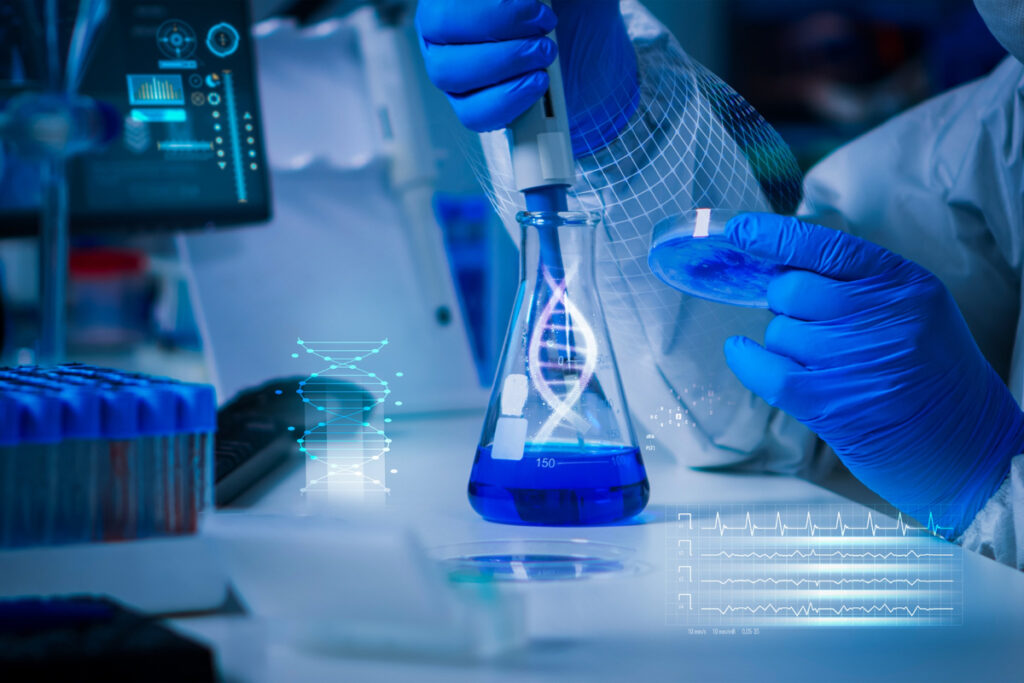 A research park at the Indian Institute of Science (IISc) in Bengaluru is in its advanced stages.
Story so far: The Centre is making a significant effort to boost science and technology research across India. It has approved the creation of research parks at leading educational institutions, including IISc Bengaluru.
Among the sanctioned institutions are IIT Madras, IIT Bombay, IIT Kharagpur, IIT Kanpur, IIT Delhi, IIT Guwahati, IIT Hyderabad, IIT Gandhinagar, and IISc Bangalore.
The research parks at IIT Madras, IIT Kharagpur, and IIT Delhi are operational, while the rest are nearing completion.
Value collaborations: The research parks aim to foster collaboration with industries, support student entrepreneurship, and strengthen academic ties. They facilitate sharing theoretical content with the industry and promoting mutual value through close partnerships.
---
🚆 Railway safety project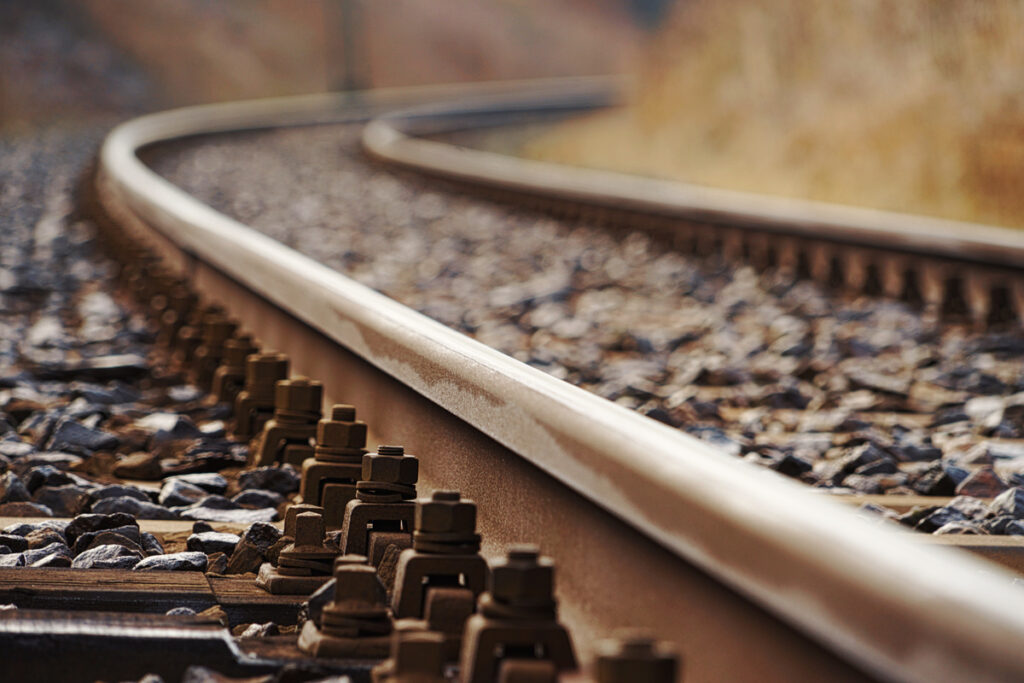 A Bengaluru resident is helping raise awareness among passengers on railway safety.
Story so far: In response to rising stone-pelting incidents and accidents on railway tracks, Vinod Rajendra, a Bengaluru resident originally from Anantapur, has taken proactive action. He's striving to raise awareness about railway safety among passengers and the public, aiming to prevent further mishaps and casualties.
Vinod's unique initiative, 'The First Journey', is supported by the railways and ICICI Foundation awareness. The project includes 13 animated ads, 3 live-action short fiction, and six educational films.
To engage a broader audience, content is translated into English, Telugu, Kannada, and Tamil. It will be distributed through cinemas, stations, and trains.
Other projects: Sharing his accomplishments, Vinod mentioned receiving numerous awards for his fictional pieces like "Arangetram," "Change," "Arani," and "IMAD" at national and international film festivals. He highlighted his documentary on 'Lepakshi', which secured a spot in the Guinness Book of World Records for being the Most Dubbed Short Documentary in multiple languages.
---
📊 Today's Poll
(Only subscribers can participate in the polls)
Have you watched the movie Kantara?
I watched Kantara.
I haven't watched Kantara.
---
❓ Today's Question
(Only subscribers can submit their answers)
What's been your favourite road trip destination from Bengaluru?
Reply to this email with your answers.
---
🗞️ In other news…
---
🛋️ Local Lounge
Yesterday's Poll:
I can read Kannada: 50.0% 🏆
I can't read Kannada: 50.0% 🏆
That's it for today. Have a great day!