Good morning, Bengaluru!
🌧️ Today's weather: Light rain showers and a pleasant breeze.
🧐 Did you know? Bengaluru was the first city where the acclaimed Azim Premji University was set up in 2010. The Azim Premji Foundation's health initiatives were rolled out first in the city too.
---
💼 India startup festival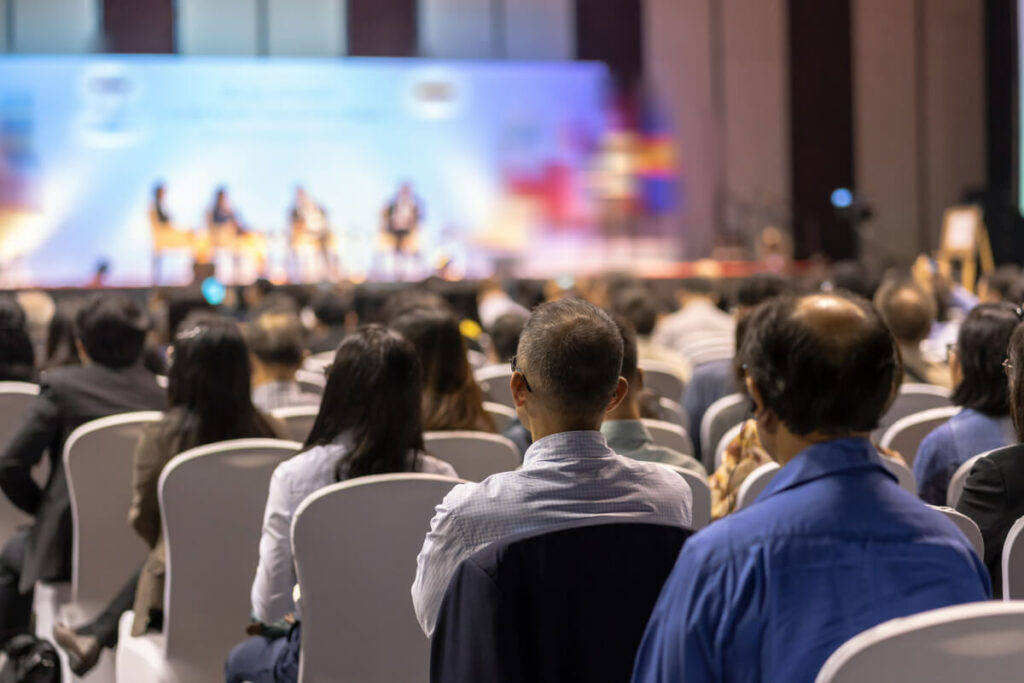 The 2nd iteration of India's startup fest has come to Bengaluru.
What's it about? It's time to delve deep into India's dynamic startup ecosystem at the 2nd India Startup Festival (ISF) 2023, scheduled for August 10-12 in Muddanahalli. Organised by the Indian Startup Foundation, a non-profit dedicated to fostering Indian startup growth, this event focuses on the theme 'Innovation at the Bottom of the Pyramid'.
The event covers key topics like Rural Healthcare, Fintech, Agritech, and more. Over 10,000 startups from India, the UK, and Japan, alongside 500 investors, will participate.
The top 100 startups will pitch on the main stage for investments. The top 10 will win financial awards and mentorship from industry leaders.
Tell me more? Complementing government initiatives like Startup India and Digital India, India Startup Festival aids startups in achieving an Atmanirbhar Bharat. Held in India's tech hub, it offers exposure and global opportunities.
In ISF 2022, over 2,000 startups participated, 15 emerged winners, receiving mentorship from industry leaders and CEOs of established companies.
---
🏥 Life support training for the police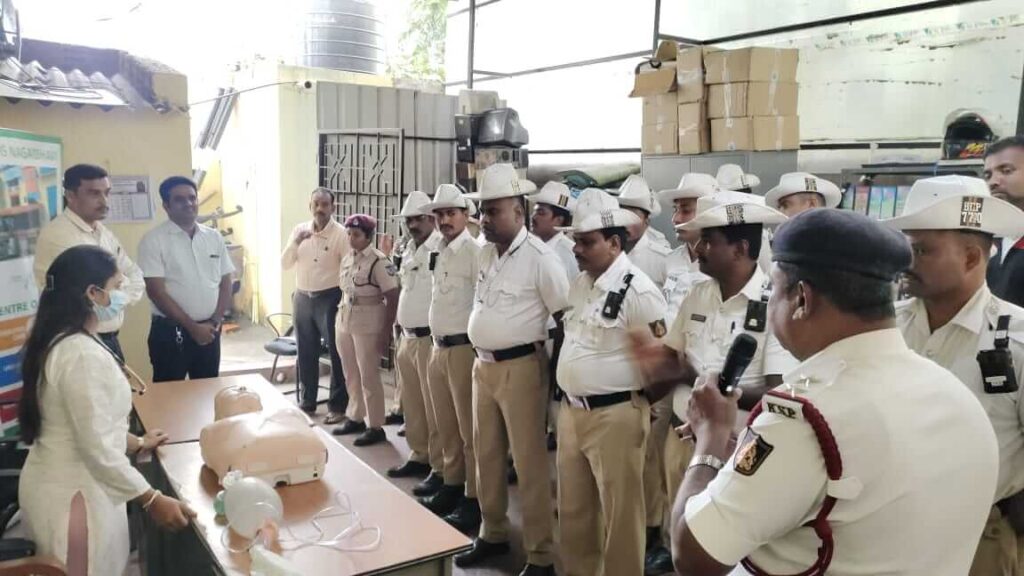 Fortis Hospitals is holding training sessions for police personnel in the city.
What's it about? In a unique awareness initiative, the Kamakshipalya traffic police underwent training in basic life support (BLS) and learned about heart diseases. BLS involves cardiopulmonary resuscitation (CPR) to maintain circulation and breathing until advanced medical support arrives.
Thirty-five officers, as part of sessions by Fortis Hospitals in Nagarabhavi, received training ahead of World Heart Day on September 29.
The hospital staff initiated this training program two weeks ago, prioritising police personnel training in their hospital vicinity.
Progress: They have successfully trained 200 individuals at three different sites. This includes 95 police personnel at the Police Training School in Thanisandra and 65 teachers at Amrita Vidyalayam in Ullal.
---
🎮 Gaming startup gets funding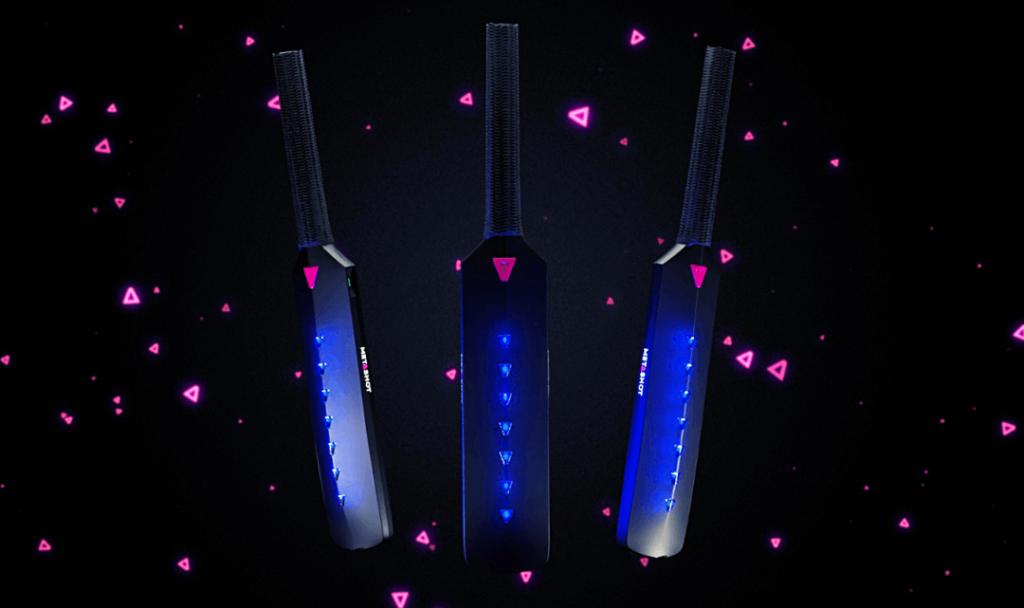 Bengaluru-based gaming startup MetaShot secured $400,000 in pre-seed funding.
What's it about? Bengaluru's gaming startup MetaShot has secured $400,000 in pre-seed funding. The company's goal is to bring the thrill of physical sports to households worldwide. Founded by Prince Thomas, Ranjit Behera, and Ajith Sunny, the team's vast experience in leadership roles across renowned companies fuels MetaShot's immersive gameplay.
The secured funds will be strategically utilised for MetaShot's operations, including team expansion, growth-focused marketing, and dedicated research and development (R&D) endeavours.
Inflection Point Ventures, an early-stage fund dedicated to gaming, along with notable angel investors, including Dineout founders Ankit Mehrotra, Sahil Jain, and Khalid Qazi, participated in the funding round.
Metaphysical experience: MetaShot's platform offers a social gaming experience, letting users compete with friends and global players. Positioned uniquely, it's set to shake up the global console market. The company aims to tap into a fresh audience with its distinctive metaphysical gaming concept.
---
🦽 Converting wheelchairs into bikes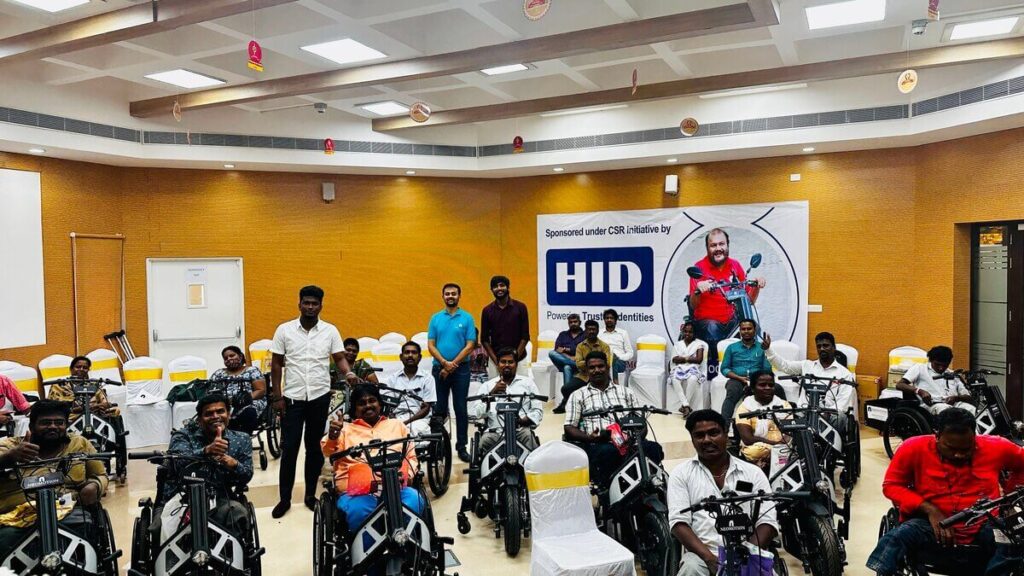 A CSR initiative for people with disabilities has enabled the employment of 60 beneficiaries.
Story so far: In a corporate CSR collaboration with GiveIndia Foundation and IIT-incubated startup NeoMotion, 60 beneficiaries from Bengaluru were employed through Zomato. NeoMotion's NeoBolt project, a motorised scooter attachment converting wheelchairs into bikes, empowers individuals with locomotive disabilities for an independent life.
In the previous year, NeoMotion facilitated over 100 wheelchair users for deliveries, successfully delivering approximately 27,000 Zomato orders across 11 Indian cities, including Bengaluru.
The startup identifies disabled individuals aged 18 to 45, diagnosed with locomotive disabilities like polio, spinal injuries, or amputation, lacking stable income, for onboarding. The goal is for each candidate to earn ₹50,000 in six months.
Data collection: There's some data collection value of the initiative. Each order serves as a data point. After service, delivery agents are asked if the building is disabled-friendly. This data could assist various authorities, from the government to accessibility campaigns.
---
✨ Things to do…
Here are some fun and interesting things to do in the city over the weekend!
---
🛋️ Local Lounge
Yesterday's Poll Results:
I have been to Jog Falls: 54.5% 🏆
I haven't been to Jog Falls: 45.5%
Answers to Yesterday's Question:
What's something your place of work could improve?
Rahul: "Less meetings"
That's it for today. Have a great weekend!