Good morning, Bengaluru!
⛅ Today's weather: Partly cloudy with slightly high humidity.
🧐 Did you know? Bengaluru's oldest festival is the Karaga Shakyotsava celebration. Its origins can be found in the Mahabharata epic. It honours Draupadi as the ideal female and depicts her as Goddess Shakthi. The word "Karaga" refers to an earthen pot that holds a flowery pyramid and an idol of the goddess. The Karaga is carried on the head without using one's hands.
---
🔭 Curiouscity: Fun with science
Founded in 2020 by marine biologist Dr Shonali Chinniah and her husband, Anil Chinniah, Curiouscity aspires to become the ultimate must-visit venue for students between classes 4 to 7. The place is also open for young adults to explore and get familiar with various scientific discoveries.
Stuff to explore: The two-acre facility is broken down into areas for science inquiry, illusion and escape rooms, outdoor space, a science play area, and an auditorium. In addition to inter-disciplinary fields, the scientific exploration space includes experiments based on conventional subjects like Physics, Chemistry, and Biology.
Both children and adults may have a tonne of fun in the illusion and escape rooms. It is located in Thigala Chowdadenahalli, Karnataka.
How did it start? In 2009, Shonali and her group launched Curiouscity Science Education as a social company. Their mission was to make science more approachable for children by promoting an inquiry-based learning style where they could investigate scientific ideas and pose questions along the way.
They used to hold workshops across Karnataka and expose students to a variety of science experiments, including, among other things, water, electricity, and flying.
---
🔌 Meter crunch hinders solar installations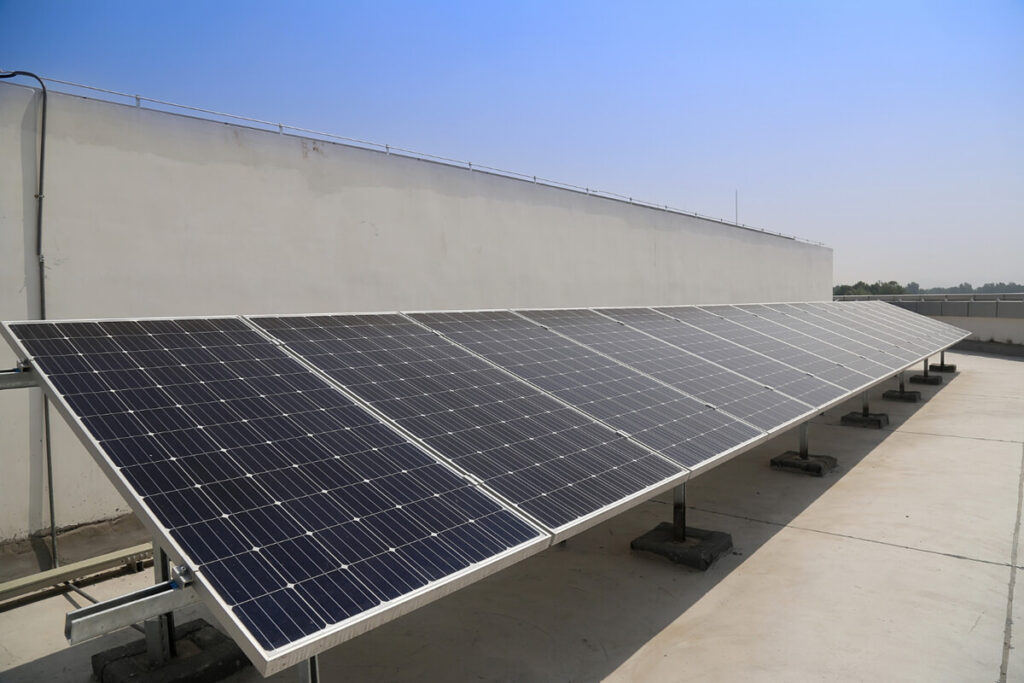 According to installers and service providers in the field, there have been at least 40% fewer solar panel installations in Bengaluru during the previous three months.
What's it about? Although more individuals are expressing interest in green energy, service providers have said that the process has been held down, and they are unable to finish installations at many sites due to a scarcity of bidirectional metres.
Although metres are available in other states, installers cannot use them because of tight BESCOM regulations. Senior BESCOM executives said that the situation was caused by a chip shortage brought on by import issues during the epidemic. They had been using the metre stock up to this point.
Another official stated that they anticipate receiving the metres soon. Three-phase metres will shortly be delivered; however, a few one-phase metres are currently in use. In the upcoming days, at least 500 metres are anticipated to arrive.
Why does it matter?: The government is trying hard to cater to the energy needs of the country while reducing the burden on fossil fuels amidst a rapidly changing climate. Citizens partaking in switching to green energy also make a very big contribution towards sustainability.
---
🏛 HC disempowers government from fee regulation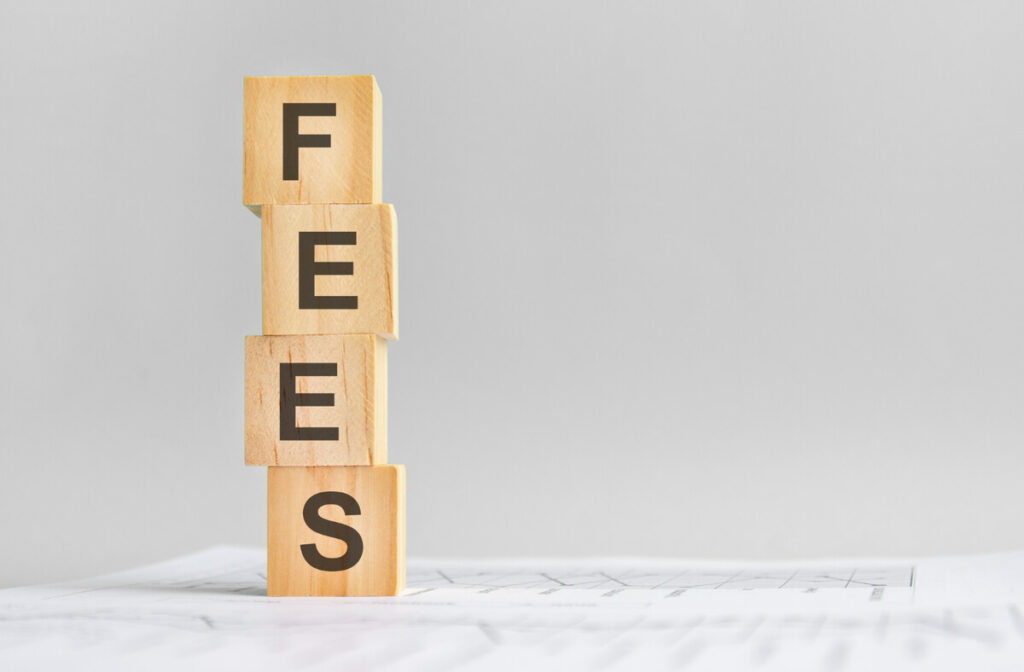 The Karnataka High Court declared on Thursday that the government cannot regulate the fee rules for private schools and cannot penalise private schools for breaking the same, which is a relief to private unaided institutions.
What's it about? According to the Karnataka Education Act, the government designated the District Education Regulating Authority as an organisation headed by the deputy commissioner of a district, and Section 124A gives the deputy commissioner the authority to fine institutions up to ₹1 lakh and order the refund of any fees they have collected over the limits outlined in Section 48.
The complaint: One of the petitioners in the case, Associated Managements of Government Recognized English Medium Schools in Karnataka (KAMS), maintained that private, unaided institutions had the authority to set their own rates, not the government.
The petitioners had argued that for additional excellent quality schools to be founded, autonomy and non-regulation of the school administration in the power of appointment, admission of students, and the price to be paid should be ensured.
The judgement: Delivering the ruling from the Dharwad bench, Justice ES Indiresh ruled that various parts of the Karnataka Education Act 1983 were "unconstitutional" and "irrelevant." The court issued the following ruling when giving the order: "Section 2(11)(a) read with Sections 48 and 124(A) of the Karnataka Education Act 1983 are declared to be invalid insofar as private unaided educational establishments are concerned."
---
📊 Today's Poll
(Only subscribers can participate in the polls)
Do you identify yourself as a person with a sweet tooth?
Yes, I definitely have a sweet tooth.
No, I don't identify as someone with a sweet tooth.
---
❓ Today's Question
(Only subscribers can submit their answers)
Have you ever been very stressed about something that eventually turned out to be a good experience?
Reply to this email with your answers.
---
🗞️ In other news…
'Rapid Road' in Bengaluru develops cracks within 30 days, despite the government's promise of a 40-year life.
The residential homes market in Bengaluru is on an upswing as the city dislodged Delhi to take the second spot, with Mumbai on top.
Environment Support Group, an NGO, has been fighting for green, social causes across the country.
Despite being known as the tech capital of India, Bengaluru is yet to provide its citizens with online khata certificate service.
Poor infrastructure, administration, and state apathy have meant that sports in Bengaluru have not taken off in recent years.
That's it for today. Have a great day!