Good morning, Bengaluru!
⛈️ Today's weather: Thundershowers with a little bit of wind.
🧐 Did you know? In 1949, the Corporation of the City of Bangalore was formed after merging two Municipal Boards. It was later called the Bangalore City Corporation (BCC) and then Bengaluru Mahanagara Palike (BMP). In 2007, it acquired its current moniker.
---
🏫 Kannada-medium education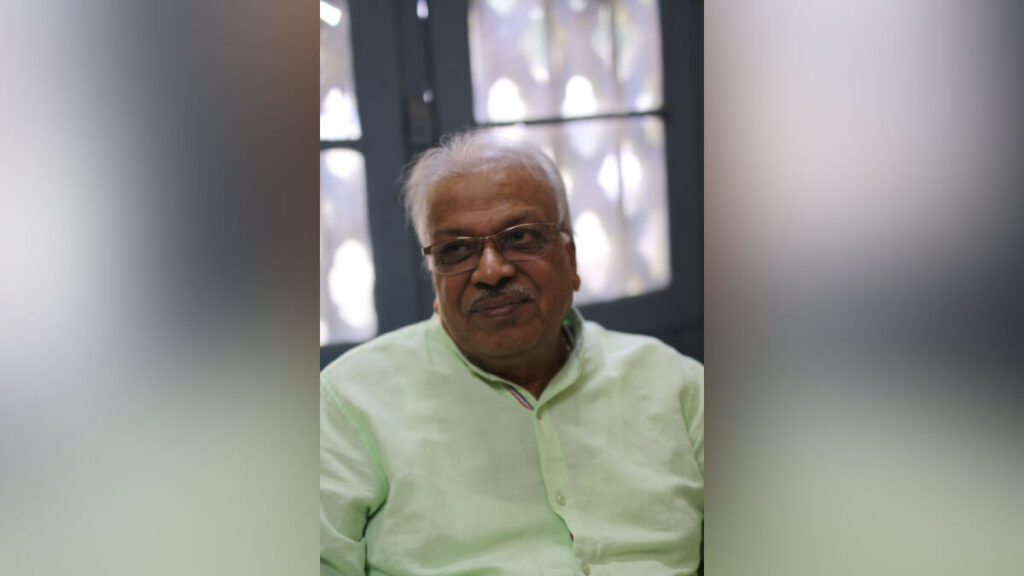 While unveiling his autobiography, academic HS Venkatesha Murthy built up the importance of Kannada in Bengaluru's schools.
Story so far: Renowned poet, translator, and academic HS Venkatesha Murthy, also known as HSV, unveiled his autobiography 'Nenapina Orate', revealing his source of inspiration from early village memories. As he approaches 80, he's confident that Kannada's expressive prowess will sustain its literary relevance, although he voices concerns about its survival in Bengaluru's education-driven environment.
A lack of Kannada education for children in metropolitan cities like Bengaluru could lead to a language shift.
He believes numerous predecessors have already emphasised this. Adopting Kannada-medium education until 10th grade or at least higher-primary levels for its survival in Bengaluru is essential.
Children's books: He believes diminished interest in Kannada literature for children stems from declining readership among them. Few engage with Kannada books, plays, or poetry. Today's youth favour English literature. Works by Kannada greats attract mostly those above 40.
---
🏙️ Demarcation of BBMP's ward boundaries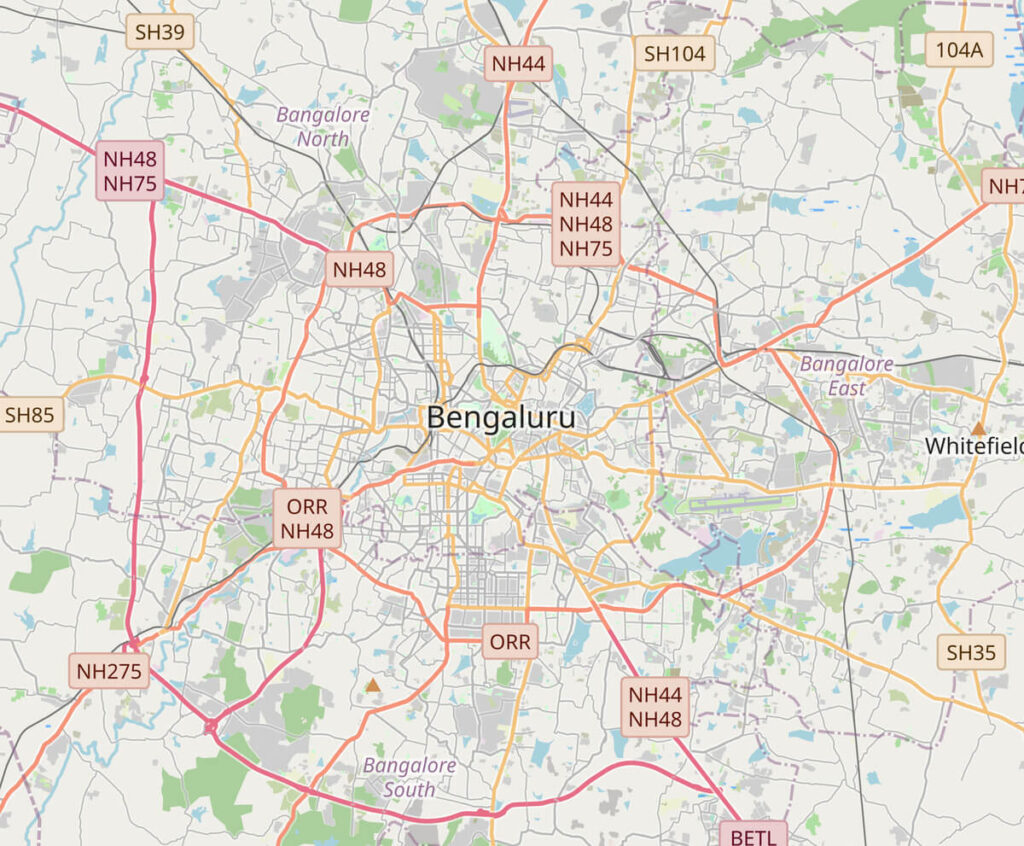 The Urban Development Department (UDD) has released new guidelines to demarcate ward boundaries for the Bruhat Bengaluru Mahanagara Palike (BBMP).
Story so far: Following the State government's decision to decrease Bengaluru's wards from 243 to 225, the UDD has introduced eight new guidelines. Based on the 2011 population survey, Ward boundaries must align with Assembly constituencies and remain within a single segment of elected representatives.
The delimitation should ensure compactness, incorporating geographical factors, communication routes, and public convenience for effective ward redistribution.
Geographical features like slums and roads must remain within a single ward for convenience. A 15% population deviation is allowed to ensure continuity and administrative coherence.
Public insight: Following the demarcation process, the delimitation draft should be made public for review and to encourage written objections from the public.
---
🚇 Final days of Tin Factory skywalk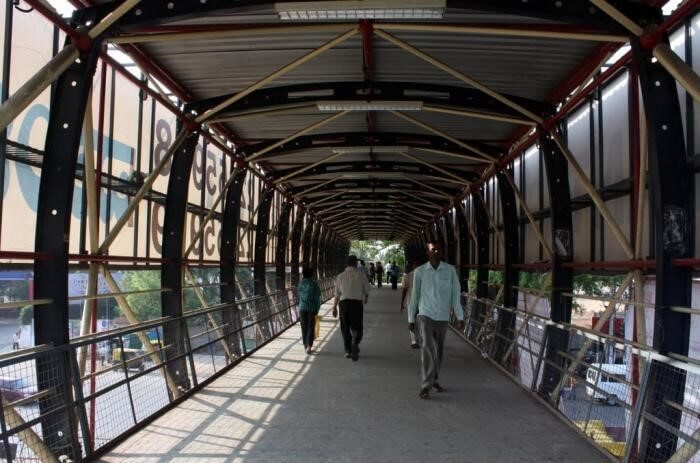 The Tin Factory bottleneck may finally let up at the end of August.
Story so far: With the inauguration of the 2-km metro line connecting KR Puram and Byappanahalli due by the end of this month, an opportunity for alleviating traffic congestion at the Tin Factory bottleneck is afoot. The Bangalore Metro Rail Corporation Limited (BMRCL) intends to remove a dilapidated skywalk in the Tin Factory area.
Accessing the skywalk is something of a nuisance, with broken steps lying in their deplorable state for a long time. Footpaths to make use of bus stops are also conspicuously absent.
Officials suggest pedestrians use the upcoming metro station to cross the busy Old Madras Road. They will ensure adequate space for buses on either side of the road.
History: In 2019, the BMRCL undertook road widening, bus bay construction, and skywalk projects near KR Pura. However, due to challenges like land acquisition and the pandemic, the tasks remained incomplete.
---
💸 Traffic losses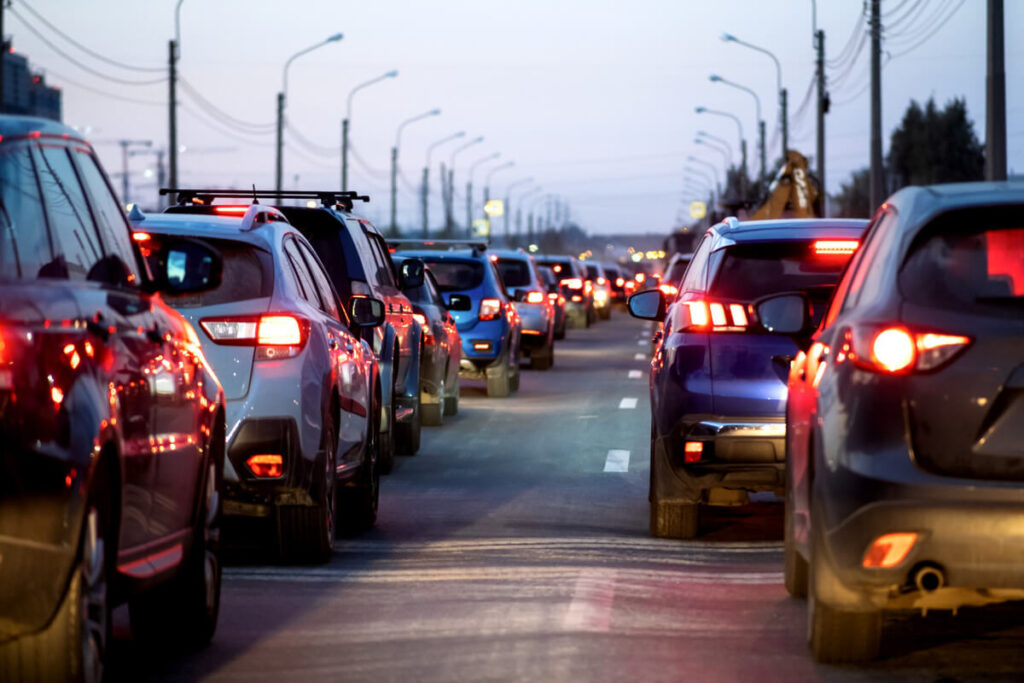 A study suggests that road and traffic woes are a major strain on Bengaluru's coffers.
Story so far: Bengaluru's well-known traffic congestion contributes to a staggering loss of nearly ₹20,000 crore, as per a recent study by traffic specialist MN Sreehari and his team. Sreehari, an advisor on Smart Cities, assessed issues including road planning, flyovers, traffic management, and infrastructure gaps.
Despite operating 60 functional flyovers, Bengaluru incurred a ₹19,725 crore loss due to delays, congestion, signal stops, and other factors affecting traffic efficiency.
Road length hasn't kept pace with vehicle and area expansion. With only 11,000 km, it falls short of transport needs.
Recommendations: The traffic specialists emphasised the need for radial and ring roads, including ORR, PRR, and STRR, interconnected with radial roads every 5 km. They advised increased underground road systems to accommodate 25 years of traffic growth. They proposed discontinuing roadside parking.
---
📊 Today's Poll
(Only subscribers can participate in the polls)
Can you read Kannada, even just the basics?
I can read Kannada.
I can't read Kannada.
---
❓ Today's Question
(Only subscribers can submit their answers)
What's something schools in Bengaluru can do better for children?
Reply to this email with your answers.
---
🗞️ In other news…
---
🛋️ Local Lounge
Yesterday's Poll:
I have visited Hunasamaranahalli Lake: 12.5%
I haven't visited Hunasamaranahalli Lake: 87.5% 🏆
That's it for today. Have a great day!