Good morning, Bengaluru!
☀️ Today's weather: Mostly sunny and pleasant.
🧐 Did you know? The Government Museum of Bengaluru is one of the oldest museums in India and was founded in 1865 by the Mysore State. It is currently a museum dedicated to archaeology and contains a remarkable collection of ancient jewellery, statues, coins, and inscriptions, among other geological and archaeological objects. The museum also has the oldest Kannada inscription, the Halmidi inscription (450 AD).
---
🏳️‍🌈 Pride Cafe opens in Bengaluru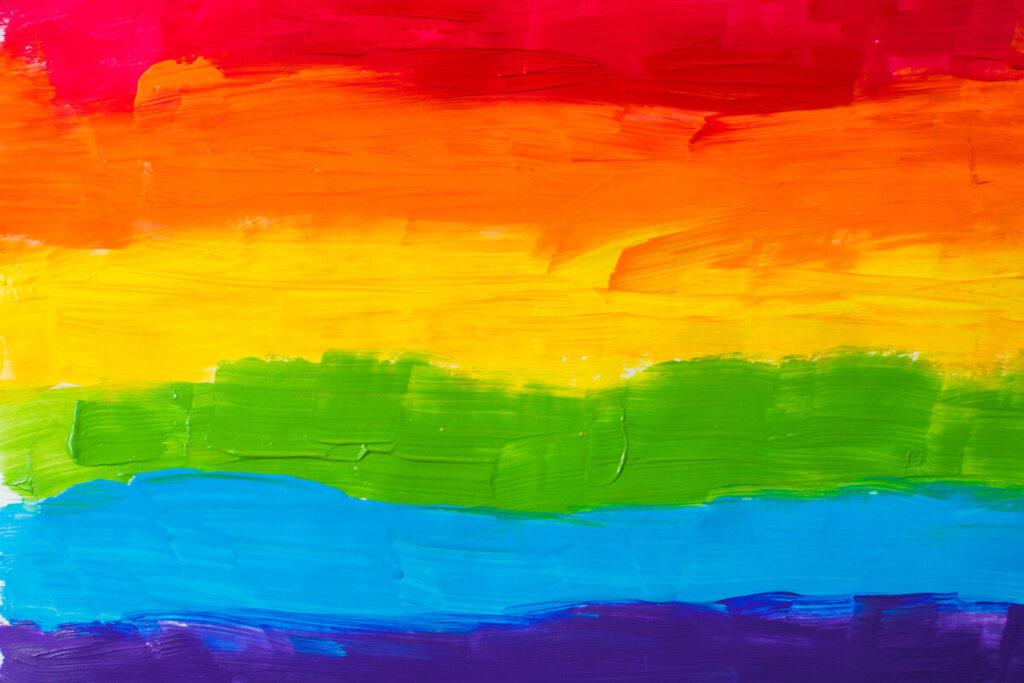 In order to provide the LGBTQIA+ community with employment prospects and aid in their rise to prominence in society, "Pride Cafe" was unveiled on Monday in Bengaluru.
What's it about? Theatre artist Arundathi Nag and drag queen Alex Mathew opened the café, a food truck project of the Solidarity Foundation, Amadeus, and WeWork. The café will be located on the grounds of WeWork Galaxy and will provide meals made by members of the queer community for breakfast, lunch, snacks, and drinks.
The objective: According to Arundathi, the acceptance of people from various backgrounds is essential for society. In order to provide members of the community the chance to interact with society and open up possibilities in the future, children should be informed about the queer community.
A large chunk of the population lacks knowledge about the non-binary community. A Pride Cafe is a strong as well as versatile way to educate people and create a safe space for interaction and expression. It serves as a model for social innovation and inclusion.
---
🏙 City expands without a Master Plan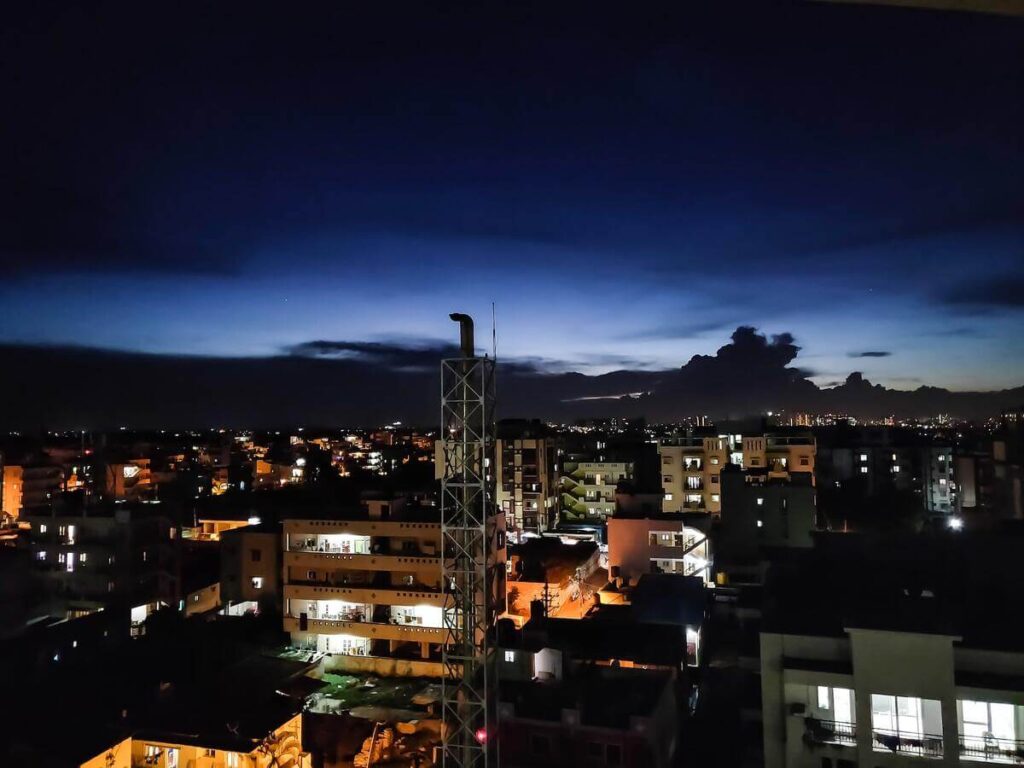 The Bangalore Development Authority (BDA), which sets rules for the city's future development, has not yet prepared the Revised Master Plan (RMP), despite the fact that the city has been expanding in all directions.
Reason for concern: Without stringent zoning laws, Bengaluru's outlying suburbs would undoubtedly experience the same problems that Mahadevapura and Bommanahalli are already dealing with. Given the recent floods that were brought on by extensive building on lake beds and stormwater drains, the BDA's current RMP 2015 has already shown to be a disaster.
Even though the BDA began the process of creating a new master plan in 2017, the B S Yediyurappa-led administration abandoned "RMP 2031" in the middle of 2020 without providing any explanations.
The BDA published tenders for the creation of the master plan once more in December 2021, this time extending the horizon period to 2041. Since then, nothing has changed.
Why does it matter?: While the BBMP's authority only covers 741 sq km, MC Chandan, an assistant professor at the National Institute of Engineering, claims that more than 1,300 sq km of the area surrounding Bengaluru has already been urbanised. It is challenging to establish open areas and remove encroachments from lakes and drains if the expansion is not planned in the early phases.
---
🔋 Solar panels mandatory for OC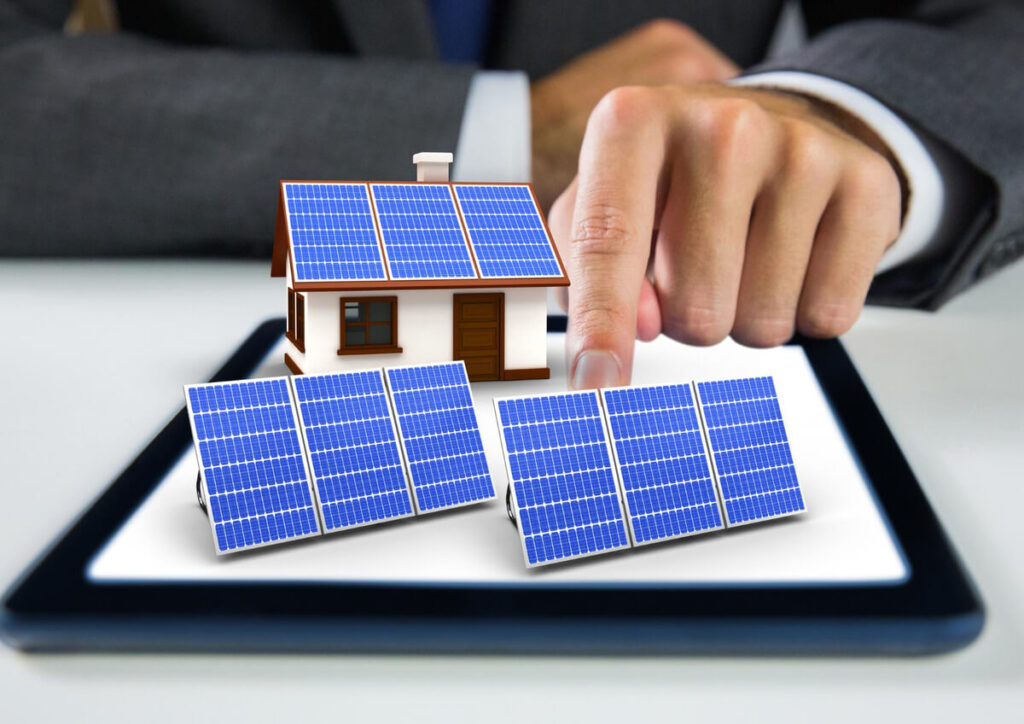 Solar water heaters and rooftop solar panels are compulsory, according to Bengaluru's municipal body, the Bruhat Bengaluru Mahanagara Palike (BBMP), in order for occupation certificates (OCs) to be issued.
What's it about? According to B Manjesh, Joint Director (North) of Town Planning for the BBMP, no OC would be issued until these installations have been inspected. The BBMP headquarters in Bengaluru is in charge of inspecting all high-rise structures (G+4 and above), while zonal offices have control over other structures.
This comes following several appeals to the municipal corporation about residences possessing occupation certificates despite not following this rule. A lot of these houses are not even fully constructed yet.
Experts point out that despite not complying with requirements, more than 80% of the city's residential structures have been granted OCs.
---
📱 Tata-run iPhone plant in Bengaluru?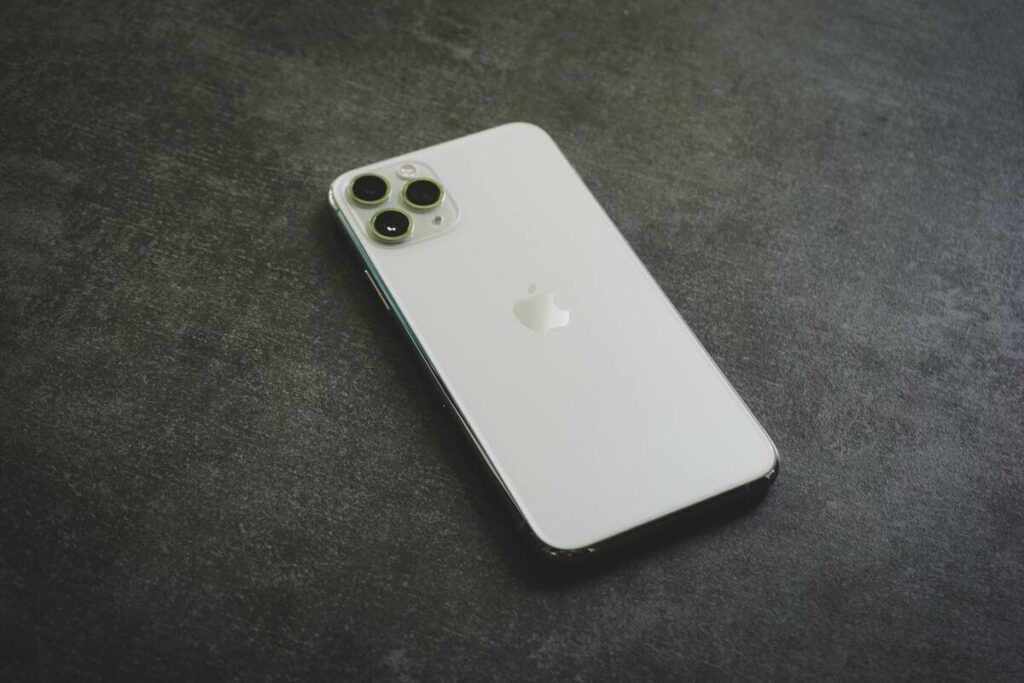 According to a senior official at the conglomerate's software services division, if Tata Group is successful in its attempt to acquire an iPhone assembly factory in southern India, it will help the nation's aspirations to become a centre for the production of electronic devices.
What's it about? The $128 billion Tata Group has been in discussions with Wistron Corp., a Taiwanese supplier to Apple Inc., for months and hopes to close the deal to buy the facility's assembly by the end of March. The salt-to-airline conglomerate has been stepping up its technological influence, and the Indian government has taken action to counter China's hegemony in the electronics industry.
According to N Ganapathy Subramaniam, operations head at Tata Consultancy Services Ltd., if the deal gets closed, India will get an opportunity to manufacture both electronics and microelectronics.
TCS is the largest outsourcer in Asia and has enough funds to consider mergers and acquisitions as well as other strategic possibilities in fields like cybersecurity and cloud computing as well.
---
📊 Today's Poll
(Only subscribers can participate in the polls)
Do you get scared or spooked by horror movies?
Yes, horror movies spook me.
No, horror movies don't scare me.
---
❓ Today's Question
(Only subscribers can submit their answers)
Which is the first song you ever listened to by your favourite music artist/band, and how did you discover them?
Reply to this email with your answers.
---
🗞️ In other news…
---
🛋️ Local Lounge
Yesterday's Poll:
I prefer to work in silence: 58.8% 🏆
I prefer to work with some music: 41.2%
Answers to Yesterday's Question:
How many hours do you spend on social media apps on your phone every day?
Datta: "1-2 hrs, mainly Twitter for news"
That's it for today. Have a great day!