Good morning, Bengaluru!
🌤️ Today's weather: Mostly sunny weather with some clouds!
🧐 Did you know? The Bangalore torpedo, an explosive charge used during combat fighting in World War 2, was actually devised in Bengaluru by Captain RL McClintock.
---
⛔ Ban on sale of contraceptives to minors in Karnataka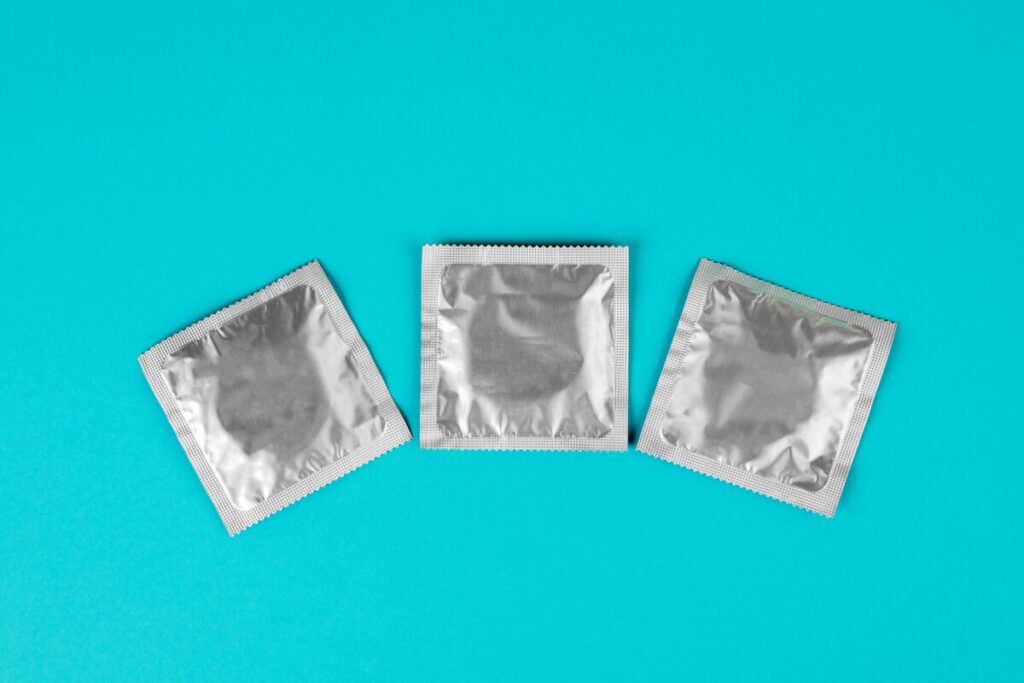 The drugs control department of Karnataka has recently imposed a decree instructing pharmacists to stop selling contraceptives or antidepressants to individuals below the age of 18.
Story so far: This radical decision was taken after condoms were found inside the school bags of 10th-grade students.
During a routine inspection by representatives of a local school in Bengaluru, they confiscated various contraceptives and cigarettes from bags of various 10th-standard students.
This incident led to various petitions for the drug control department to take action. Many schools welcomed the move as they felt that it was impossible for schools to check students' bags and monitor them properly.
Efficacy of the decree: After the circular was released, various parties questioned the implementation of the programme, as over-the-counter drugs are still sold across pharmacies. Many Pharmacists also argue that the decree would be hard to follow as condoms do not require a prescription, and it is hard for them to figure out which individuals buying condoms are students.
---
🧪 Experiential learning after the pandemic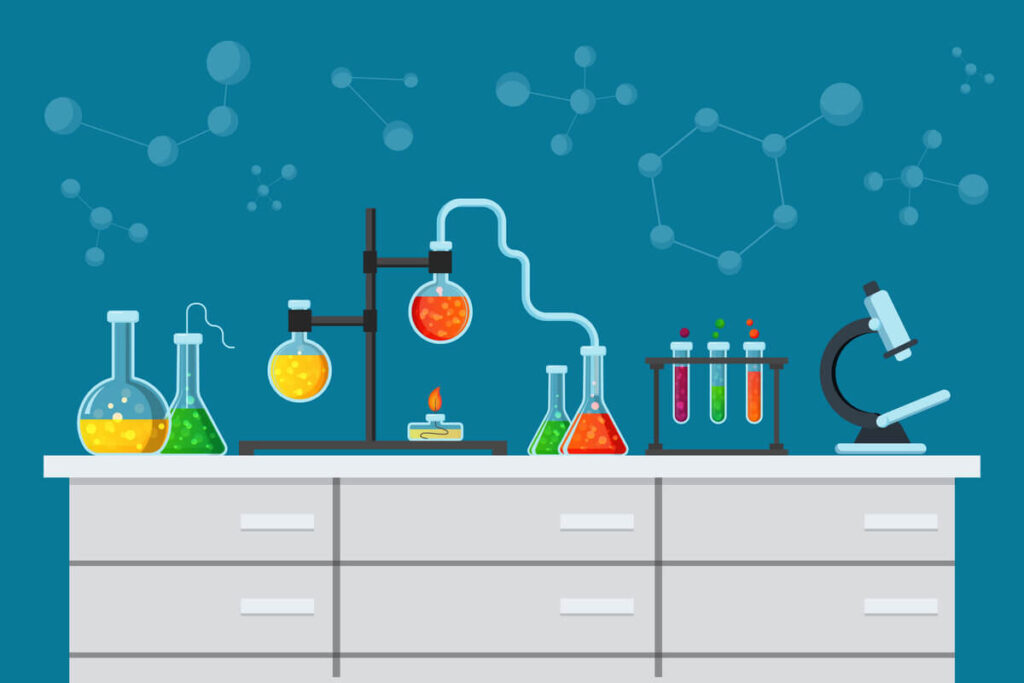 Various schools across Bengaluru are pushing forth activities and schemes that encourage practical learning, especially after the pandemic.
Story so far: The current batch of students giving the 10th-grade examinations will have missed out on crucial years of experiential learning due to the pandemic and online classes.
While schools are administering various practical examinations currently, they are also planning to bridge the gap through remedial classes and mock practical examinations.
Schools are also trying to keep the difficulty level of practical examinations comparatively easier this year, and encourage students to be more autonomous and take initiative to be in touch with practical learning.
What schools have to say: Schools have said that students have been performing well in practical examinations so far despite the turbulent years of the pandemic. They are urging parents to be more cooperative and understanding since the final board exams are only a month away.
---
🏘️ Iconic guest house converted into constitution club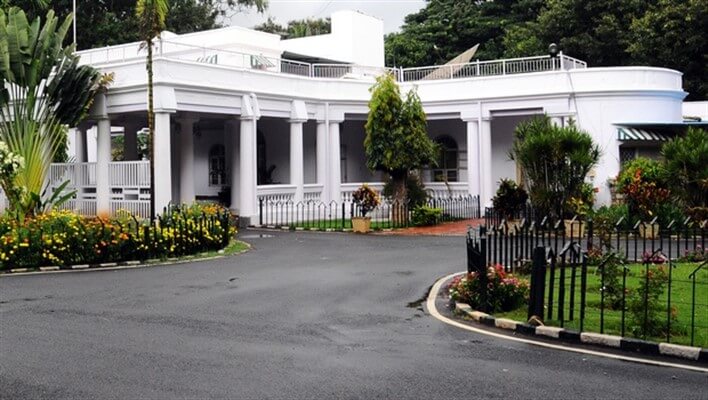 On Tuesday, the Karnataka High Court approved the state government's plan to convert the Balabrooie guest house into a constitution club for legislators.
Story so far: This iconic 170-year-old bungalow and gardens started by John Garret has housed seminal historical figures like Tagore, Gandhi and Nehru.
While the initial status quo order dated October 7th was rejected by the Karnataka High Court, a division bench approved the modified order as the conversion will not lead to any structural modifications to the building.
Details: The revised proposal only suggested minor modifications that would help in improving the overall aesthetics of the building. Moreover, there can be no damage to the green cover around the area, and the plans for modification have to be approved by the horticulture department.
Consequence of this decision: This decision sparked protests by citizens of the city who are concerned about keeping the heritage of Bengaluru intact. Another proposal was to have the club at another heritage building, Carlton house.
---
👮 Illegal eviction of street vendors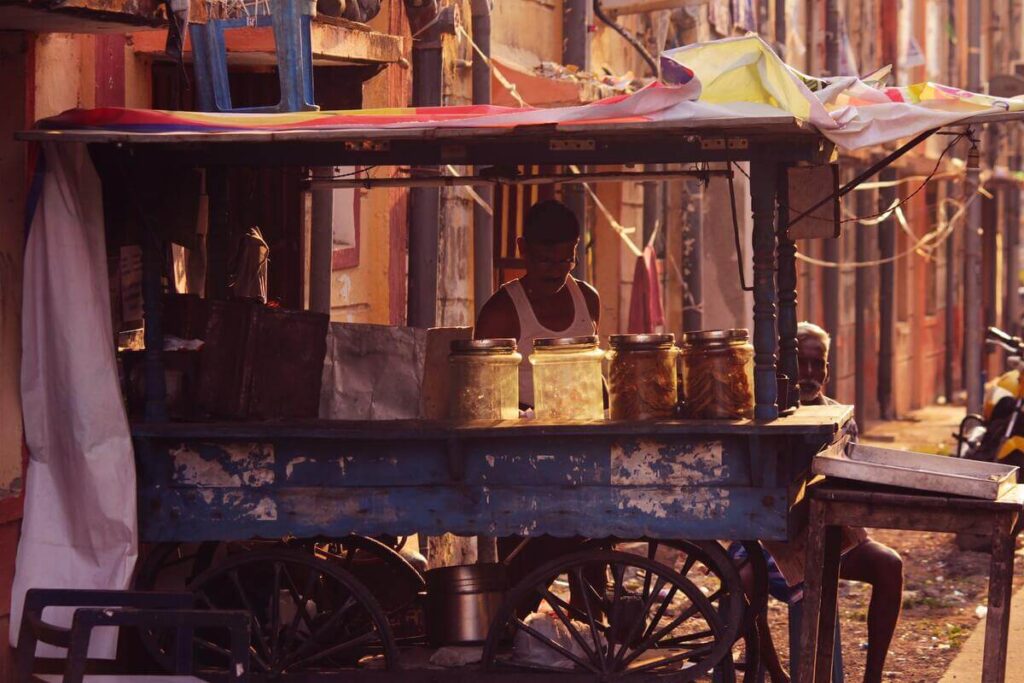 An illegal and forced eviction occurred on Tuesday by the traffic police, leaving almost 35 street vendors helpless.
Story so far: On Tuesday, 35 street vendors were evicted from areas around Banashankari Metro station, despite having the necessary documents to set up shop.
A representative from the street vendor town vending committee argued that no necessary protocol was taken by the traffic police during the eviction process. As the traffic police do not have the authority to evict without the BBMP's presence, the entire eviction was illegal.
The vendors were not informed in advance, and alternative places were not provided to the vendors when they were evicted.
Conflict in opinion: The vendors feel that the eviction was unfair, and they were not given prior notice. An officer in the BBMP argues that they have been warning the street vendors for days, and this decision was made to reduce the risk of accidents.
---
📊 Today's Poll
(Only subscribers can participate in the polls)
Do you choose comfort over fashion when it comes to clothing?
I choose comfort.
I choose fashion.
---
❓ Today's Question
(Only subscribers can submit their answers)
What is one song you can hear on repeat?
Reply to this email with your answers.
---
🗞️ In other news…
---
🛋️ Local Lounge
Yesterday's Poll:
I would like to play the piano: 50.0% 🏆
I would like to play the piano: 50.0% 🏆
Answers to Yesterday's Question:
What is your go-to board game to play with family and friends?
Sreekanth: "Codenames"
That's it for today. Have a great day!