Good morning, Bengaluru!
⛅ Today's weather: Expect sunny temperatures with partly cloudy skies!
🧐 Did you know? Have you heard of the word Bangalored? It is not the past tense of the word Bangalore but a term frequently used in America by workers who are laid off because their jobs have moved to Bangalore through IT outsourcing.
---
🌱 Israeli techniques to clean drains in Bengaluru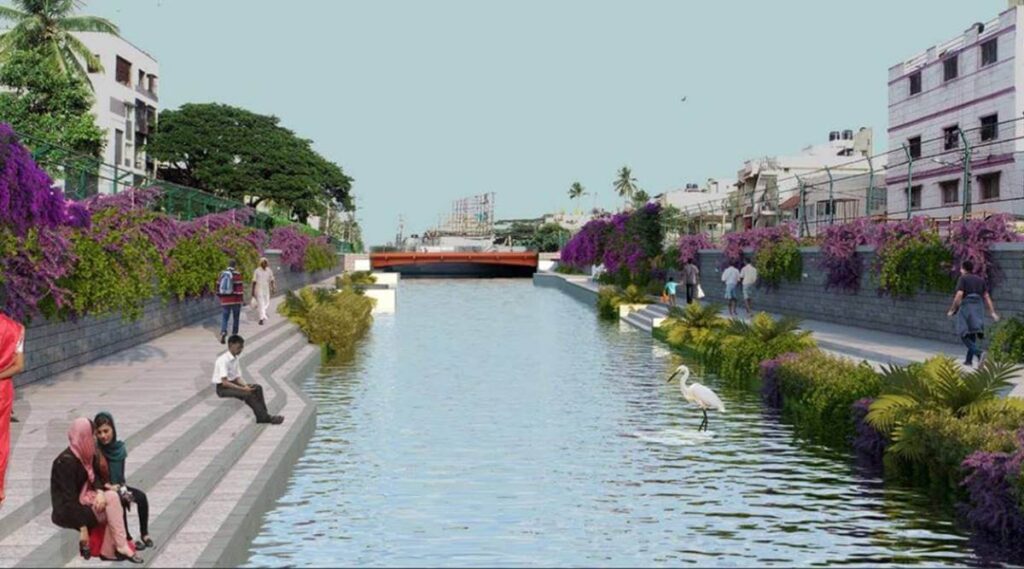 As Bengaluru struggles to stop sewage from entering stormwater drains, a recent K-100 waterway project is using Israeli techniques to purify aquatic plants.
Story so far: Despite the BWSSB relaying pipelines to divert sewage, a large amount still flows through the drains. To help fix this issue, they are in talks with private firms that plant sewage eaters.
The technology is environmentally friendly and uses a team of experts who select the right combination and amount of aquatic plants to enter the drains.
By using aquatic plants, the BWSSB aims to beautify the surrounding drainage area as well.
Issues faced: Experts noted that it would be difficult to provide enough space to let these remedial plants grow. There has also been a big delay in the work, with only 60% being finished. BBMP officials have blamed the BWSSB for the delay, saying that sewage drains should be managed better.
---
☎️ Disposing landlines to cut costs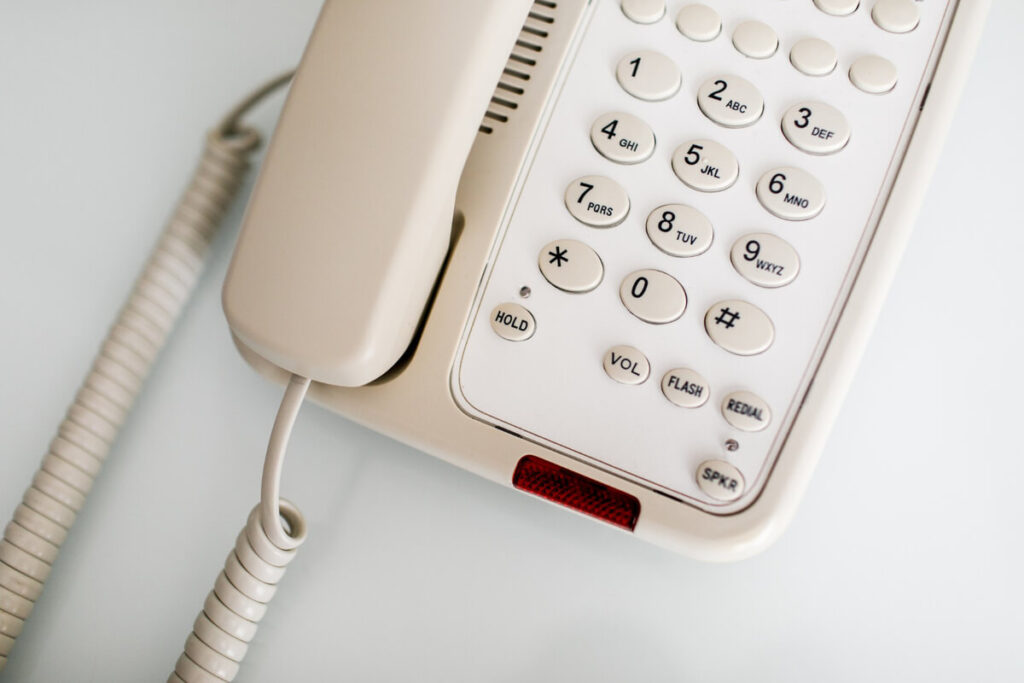 Bangalore University aims to save almost ₹25 lakhs by cutting landlines at various departments on the Jnanbharthi campus.
Story so far: The university has made this decision after looking at the high costs incurred every month for landline bills.
The university has already disconnected 642 out of the 760 landlines after receiving replies to the various notices issued to heads of various departments.
The university has decided to retain 118 landlines, 22 of which have outgoing capacities. This decision has also been made taking into account the fact that most prefer to use their mobile phones.
Decision made out of financial need: Bangalore University had been struggling financially after it had been divided into three branches. As their resources were now distributed among three universities, they had to cut down on unnecessary expenditures. Officials hope that the savings from this decision will help distribute resources more efficiently among the three universities.
---
🧾 High taxes from south zone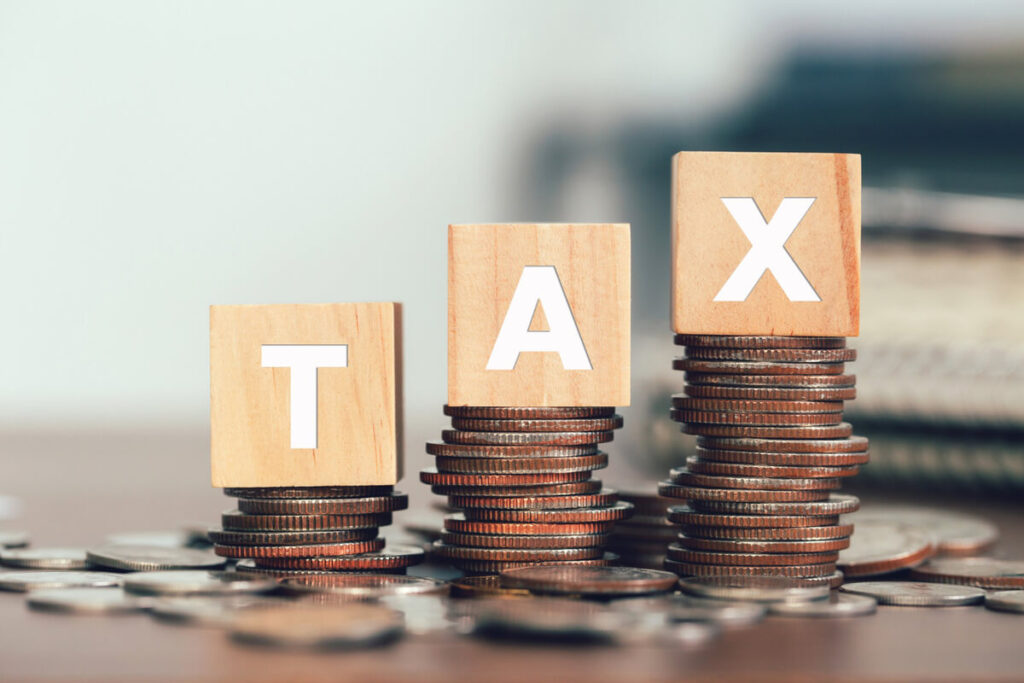 Despite the south zone of Bengaluru being three times smaller in size compared to regions like Mahadevpura, in terms of property tax, the south zone has come closer.
Story so far: As a booming IT capital of the country, Bengaluru has the potential to collect almost ₹5,000 crores in property tax. In the year 2022, BBMP has collected a total of 2,718 crores in property tax spread across all regions of Bengaluru.
South zone has collected over ₹422 crores, sprawled over 61 km, while Mahadevpura, which is 171 km in size, has collected over 693 crores.
Most regions of Bengaluru have done well except the Bommanahalli, Yelahanka and RR Nagar regions, which have all taken the bottom four.
Future plans: After complaints of the BBMP revenue department being ineffective and going soft on its defaulters, the BBMP chief commissioner is now going to visit every zone to stir tax collection.
---
🚧 Agitation by quarry owners continues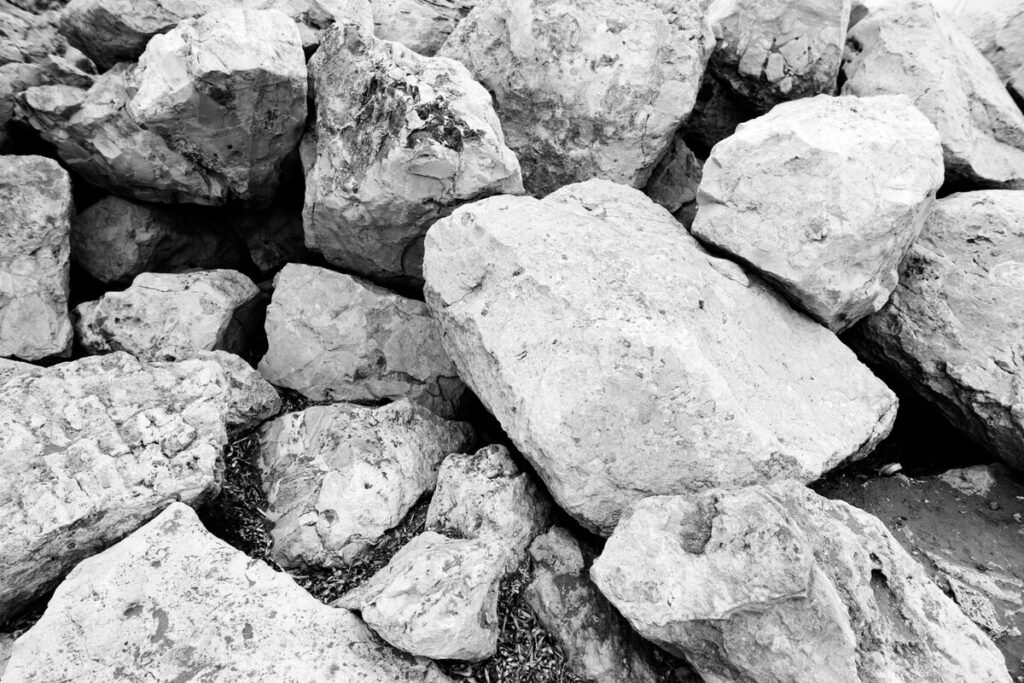 The owners of stone crushers and quarries have been demanding that the state cancel its decision regarding collecting excess royalty. They are continuing protests till their demands are met.
Story so far: According to the stone crushers and quarry owners, the state government is demanding that they pay excess royalty due to a lack of structure in the ministry dealing with mines and quarries.
The quarry owners and stone crushers had previously staged a protest against the state government during the assembly session in Belagavi.
Despite the minister of mines assuring the protestors that the demands would be taken up by the government, there have been no significant changes leading to continuing protests.
A way forward: Many stakeholders in this matter, truck holders and quarry owners, feel that the government should hold discussions to find an amicable solution with all involved parties. Due to this agitation, around 50,000 trucks have been delayed, and work has been halted.
---
📊 Today's Poll
(Only subscribers can participate in the polls)
Do you prefer emails or telephone conversations?
I prefer sending emails.
I prefer telephone conversations.
---
❓ Today's Question
(Only subscribers can submit their answers)
What was the last movie you watched on the big screen?
Reply to this email with your answers.
---
🗞️ In other news…
---
🛋️ Local Lounge
Yesterday's Poll:
I can eat food using chopsticks: 28.6%
I cannot eat food using chopsticks: 71.4% 🏆
Answers to Yesterday's Question:
What is the oldest item of clothing you own?
Datta: "A t-shirt from my college days."
Arushi: "A sweater which used to belong to my great-grandmother!"
That's it for today. Have a great day!