Good morning, Bengaluru!
⛅ Today's weather: Mostly sunny with slight humidity.
🧐 Did you know? There used to be a large area covered with rubbish in 2014 and 2015 near Somasundarapalya Lake. Every summer, the wasteland used to catch fire. The inhabitants of Somasundarapalya planted 14,000 trees there to transform the region into a lovely urban forest. The trees planted in 2020 have now grown to a height of 15 feet. The area is now called Sundaravana.
---
🌇 BDA shortlists firms to build Shivaram Karanth layout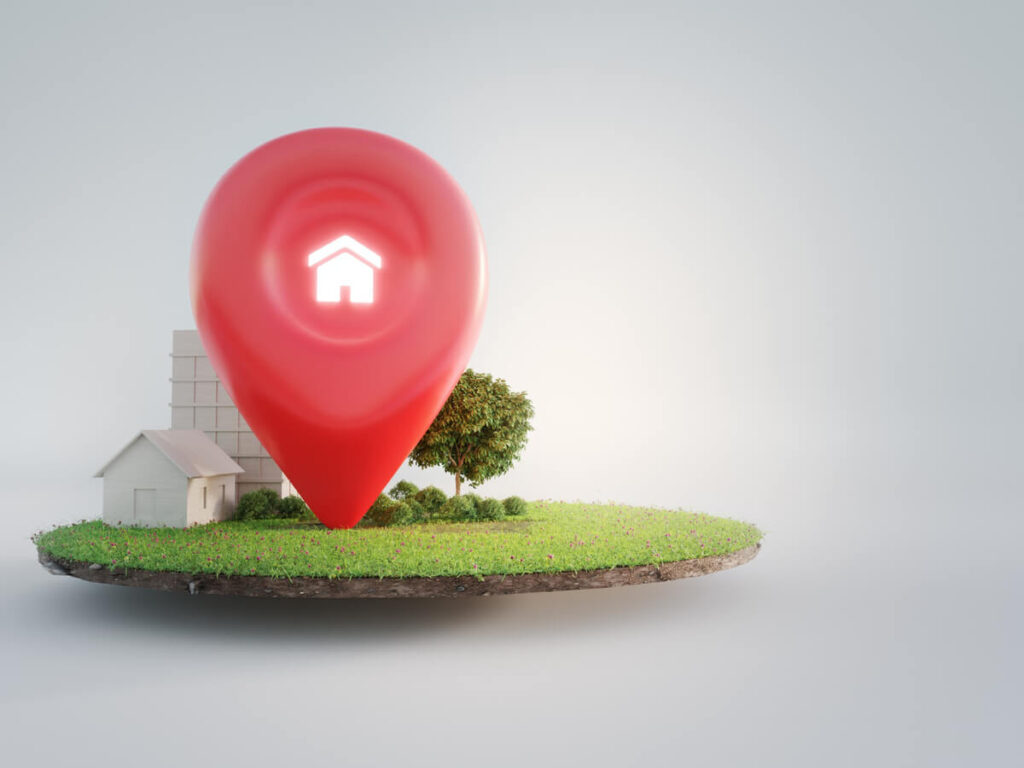 The selection process for the Bangalore Development Authority's (BDA) newest layout, which will be named after Kannada playwright and novelist K Shivaram Karanth, has been finalised. This is probably the final plan that the BDA would create, given the enormous expense and difficulties associated with land acquisition.
What's it about? The project is planned for 17 villages in North Bengaluru, including Harohalli, Avalahalli, Ramagondanahalli, Kempanahalli, Jarakabande Kaval, Doddabettahalli, Vaderahalli, Ganigarahalli, and Kempapura, to develop the Karanth Layout, which is close to the Kempegowda International Airport. The BDA is required to first assign sites to farmers who donated their land for the development of the layout and then to the owners of revenue sites, even though the body plans to begin the allocation of sites in February.
Although 3,200 acres were previously planned for the layout, the BDA may only be able to secure 2,500 acres because buildings have been erected in most areas.
Budget allocation: The state government gave its approval for the layout's creation, which is expected to cost ₹5,337 crores. Each company has provided a quote ranging from ₹216 crores to ₹280 crores. The BDA has already granted a letter of acceptance (LOA) to nine construction companies that submitted the lowest bids to complete the layout's nine blocks of basic work.
Tasks assigned: The companies are in charge of building the infrastructure for various blocks. The work orders, according to sources, have not yet been issued. The job included setting up work areas, building roads, side drains for roads, cross drainage projects, stormwater drains, and rainwater harvesting protection projects, as well as utilities, including water supply, UGD, and electrical work.
Only 10,000 sites might be made accessible to the general public, according to sources. The rates (per square foot) for the sites have not yet been disclosed by the BDA.
---
🎧 HARMAN takes action against fakes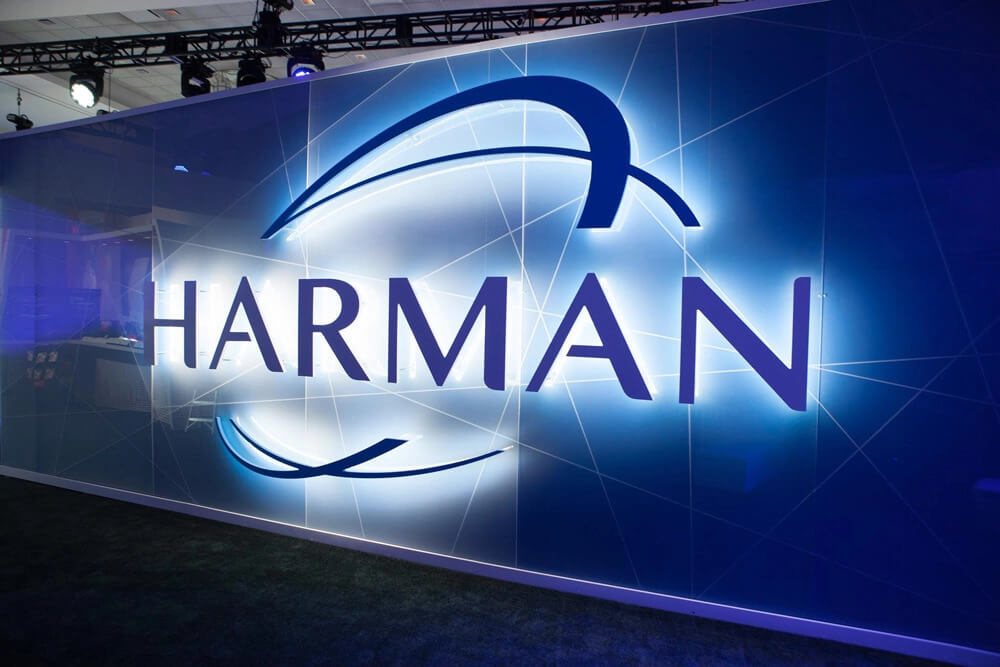 On Tuesday, HARMAN, a Samsung Electronics subsidiary, announced that it had taken aggressive legal action against people selling copies of their products.
What's it about? The fraudsters were involved in the production and distribution of fake JBL and Infinity Car Audio products throughout the nation. Four vehicle aftermarket dealers selling fake JBL and Infinity goods were identified during the company's raids in three markets in Bengaluru.
Over 500 counterfeit goods were seized by HARMAN's investigative team working with law enforcement officials.
The crew found products at two locations selling fake goods in packaging that looked suspiciously similar to those of JBL and Infinity and disguised the JBL mark as JBZ and IGL.
The past: In a similar operation last year, the business worked with law enforcement officials to confiscate fake JBL and Infinity consumer goods from stores selling auto accessories and manufacturing facilities throughout Delhi.
---
🛩 Amazon Air to speed up cargo delivery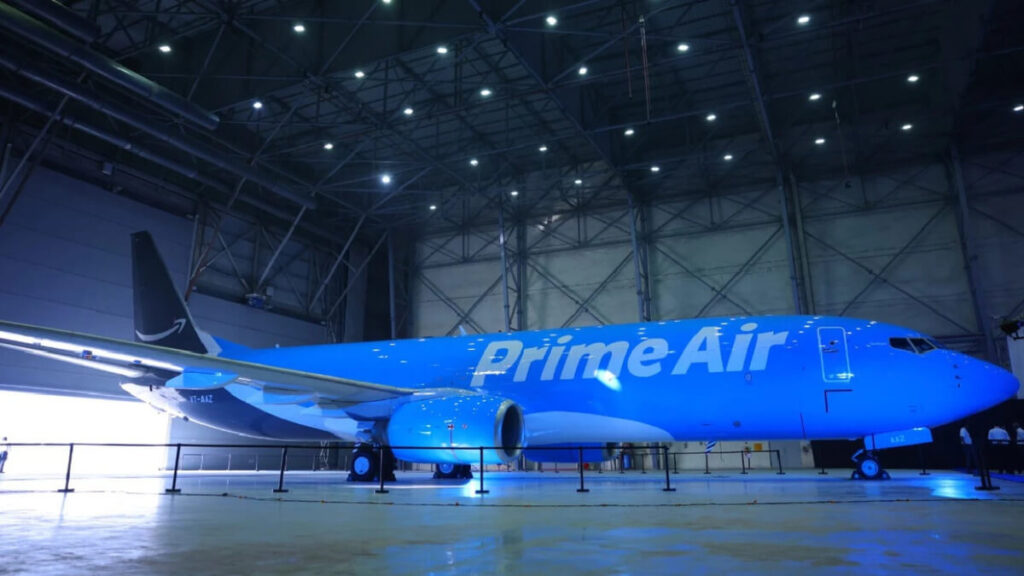 Launched by Amazon in collaboration with Quikjet Cargo Airlines, Amazon Air will focus on delivering products to locations like Bengaluru, Hyderabad, Delhi, and Mumbai. Amazon Air will later expand in other cities as well.
What's it about? According to a senior executive, Amazon's cargo service in India would enable the US e-commerce giant to deliver more products to customers faster and in next-day delivery time frames, particularly in major metro cities.
Amazon will continue to transport items by air using companies like Vistara, Indigo, and Spicejet. It does not yet have any plans to manage all air freight.
The introduction of Amazon Air will be another crucial investment to improve Amazon's national delivery infrastructure.
Current status: Amazon and Quikjet are leasing two planes in India for the time being. There are 90 planes for Amazon Air in the US. This would be around 150 planes worldwide, including India. The launch of Amazon Air in India will assist its 1.1 million vendors in reaching more customers. Amazon will be able to accommodate more same-day and next-day deliveries for its Prime members with the use of a dedicated cargo fleet.
---
🧤 Activists clean Kaikonderahalli lake in Bengaluru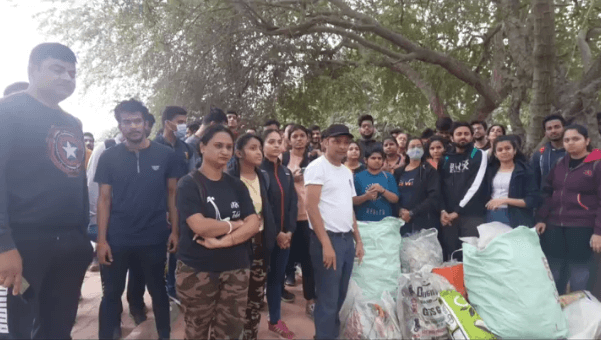 Over 75 morning runners and city walkers equipped with gloves and garbage bags collected 60 kg of rubbish from litter pockets near the Kaikonderahalli lake in South Bengaluru.
What's it about? During the two-hour effort, lake activists said they picked up bags full of plastic glasses, wrappers, and other dry trash things. The amount of rubbish lying about was astounding. The activists said that while the BBMP restored the waterbody, management is equally crucial to keep the lakes clean. The drive was headed by Nagraj, locally known as Plograja, creator of The Plogger's Army, which organised the plog event in collaboration with Bhumi NGO.
Unchecked littering: City lake activists argue that stricter regulations should be implemented. The plog army said that it has noticed that several individuals leave the plastic packaging and cups after offering food or cookies to dogs and children near the lake.
They contend that the BBMP must include elected officials in the ward offices to achieve a long-term resolution.
A harsh penalty for anyone seen polluting a body of water or the environment around, according to experts, may also be effective.
---
📊 Today's Poll
(Only subscribers can participate in the polls)
Do you choose to watch movies and series based on the cast and the crew, or do you choose them based on their plots?
The cast and crew play a big role in my decision-making.
I am more into plots, irrespective of the cast and crew.
---
❓ Today's Question
(Only subscribers can submit their answers)
Have you ever experienced burnout because of festive preparations? How was your experience?
Reply to this email with your answers.
---
🗞️ In other news…
---
🛋️ Local Lounge
Yesterday's Poll:
I look my best in formal clothing: 42.9%
Casuals bring out the best in me: 57.1% 🏆
Answers to Yesterday's Question:
Have you taken autographs from any famous personality? If not, whose autograph would you like to get?
Prabhudev: "Barack Obama"
That's it for today. Have a great day!