Good morning, Bengaluru!
⛅ Today's weather: Sunny weather with some cloudy skies in store.
🧐 Did you know? Bengaluru became India's first city to offer Heli Taxi services in March 2018 with a flight to Electronic City from Bangalore International Airport. They now have a route from Hosur to Bangalore international airport too!
---
🚕 Cabbies in Bengaluru being harassed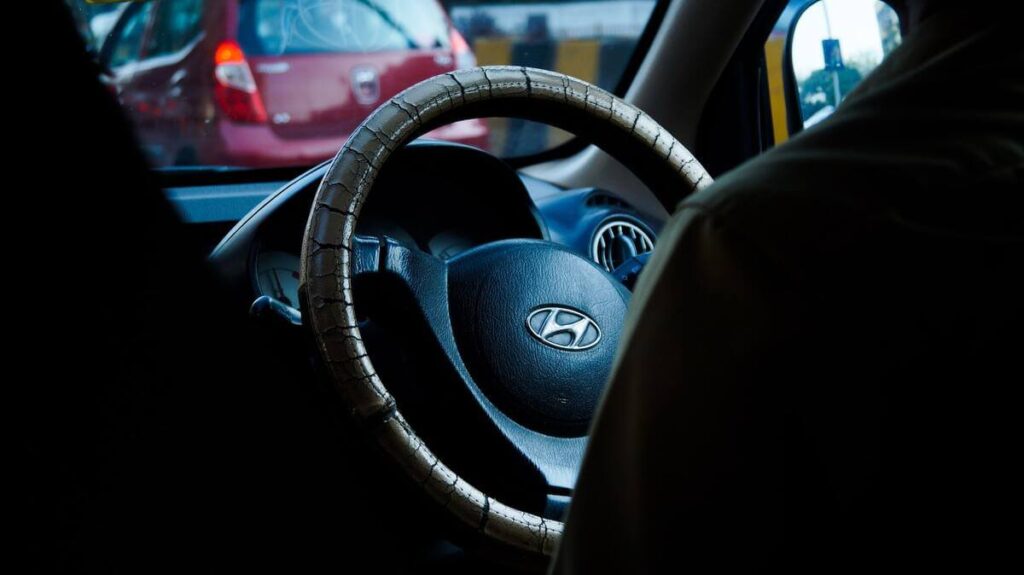 Recently, there has been a high number of cab drivers being raided and harassed by their customers around the city. Despite seeking help from the authorities, there has been no improvement.
Story so far: The maximum number of cases occur in areas like Hebbal and Yelahanka and not in the city centre. These cases often involve the accused booking a cab through the app and then threatening the driver with a weapon to rob both him and the car.
Despite filing several complaints with the police, no real change is made, as even if the accused are arrested, they are released on bail in two days. Most of the accused are young adults who are involved in petty crimes.
The cab drivers are not getting any help from taxicab aggregators as well. After getting various complaints, the company promised identity verification of customers to their cab drivers. But no real difference was seen, and cases are still high.
Difference in opinion: Interestingly, the police do not feel that there has been a sharp increase in cases and argue that they only get one or two cases at a time.
---
🥶 Cold weather leading to filled hospitals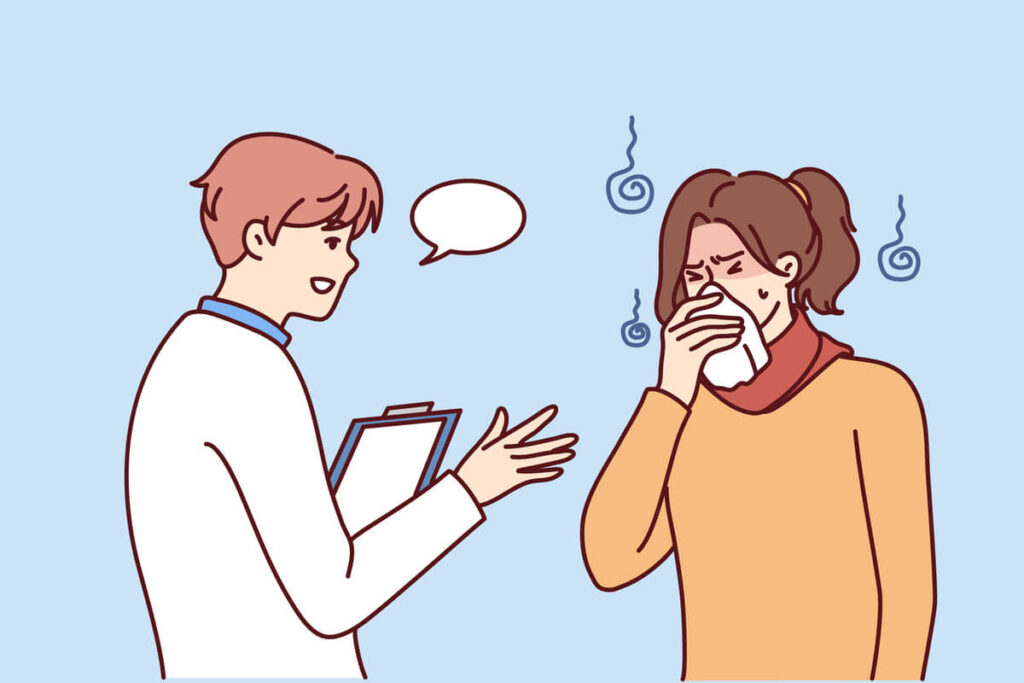 As the weather in Bengaluru continues to be cold, various hospitals in Bengaluru are seeing high footfall of patients with influenza-like symptoms.
Story so far: Doctors believe that the volatile weather conditions are the reason why a high number of people continue to be sick. While the cases are high, the situation is not alarming as none of the cases is severe.
In the past month, around 100 patients came to Sakra World Hospital with symptoms like the common cold, fever and cough. However, severe cases of hospitalisation have remained low, and the symptoms can be treated in 2-3 days.
Due to some patients having Covid-like symptoms like shortness of breath and tiredness, families often panic and rush to the hospital. Doctors assure patients that there is no cause to worry as these symptoms have not been very high.
Doctor's advice: Apart from following the necessary precautions to stay protected in this weather, doctors' advice is that all flu-related vaccines should be administered to individuals who are below the age of 5 and above the age of 60 to reduce the risk of infection. To avoid spreading the infection, Covid-appropriate behaviour should be followed as well.
---
🍷 21 remains the minimum age to buy booze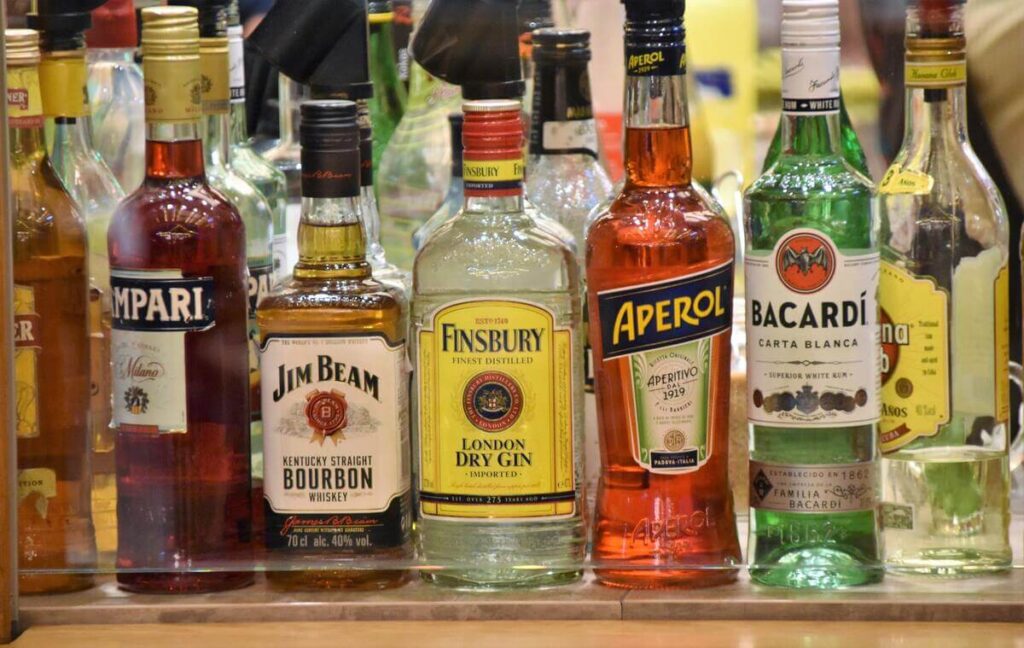 On January 9, the government released a draft notification that proposed to reduce the age of buying alcohol from 21 to 18. But the plan has been scrapped now.
Story so far: The initial proposal was based on recommendations from the Yashwanth committee, as at least 4-5 states in India have the minimum age to buy alcohol as 18. The Karnataka government also made this decision after pressure from the liquor industry.
This decision led to various criticisms from health professionals, experts, academics as well as parents. They argued that it would increase reckless drinking behaviour and also lead to the illegal consumption of alcohol by minors.
After acknowledging the negative feedback from citizens and experts, the state minister has instructed senior officials to stick to 21 years in both the Excise Act and Excise Rules.
Open for recommendations: The state minister urges that since the draft is already published, it will stay open to comments from the public for 30 days. But the announcement restricting the age to buy alcohol to 21 years will be made soon after.
---
🚦 Traffic lights to make way for ambulances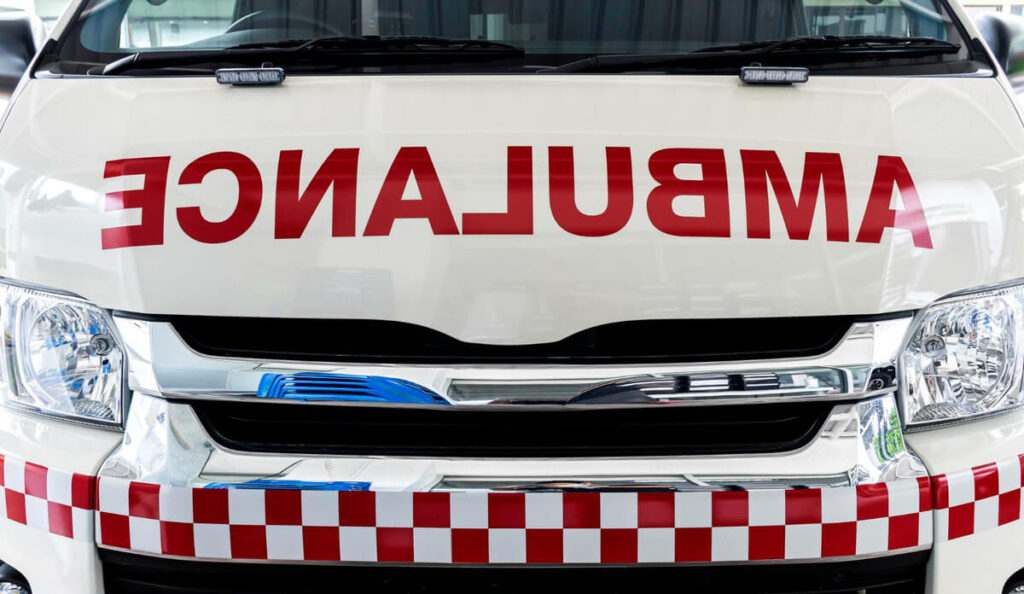 To find a way for ambulances through Bengaluru's infamous traffic, 163 traffic signal lights will soon be upgraded with emergency vehicle sensors.
Story so far: This initiative is a part of the 'B track project' and hopes to save lives through these sensors.
While this initiative has been started by the traffic police commissioner in Bengaluru, they are partnering with the Karnataka road development to procure the right equipment for the signal lights. The project is expected to be completed within four months.
How does it work? Ambulances in the city have been installed with equipment that responds to signal lights, turning them green during an emergency. This will speed the movement of ambulances that must ferry critical patients through the traffic. Once the ambulance passes, the signal will automatically turn red.
Positive feedback: This project was initially proposed in 2015 but shelved for unknown reasons. Many have looked at this initiative as a positive step in the right direction, especially looking at the current traffic scenario.
---
📊 Today's Poll
(Only subscribers can participate in the polls)
If you could play one instrument well, which would you pick?
I would like to play the piano.
I would like to play the guitar.
---
❓ Today's Question
(Only subscribers can submit their answers)
What is your go-to board game to play with family and friends?
Reply to this email with your answers.
---
🗞️ In other news…
That's it for today. Have a great day!