Good morning, Bengaluru!
☁️ Today's weather: Pleasant with cloudy intervals.
🧐 Did you know? The HMT Heritage Centre and Museum in Jalahalli started manufacturing its iconic watches in 1961.
---
🚴 Building kids' cycle subscription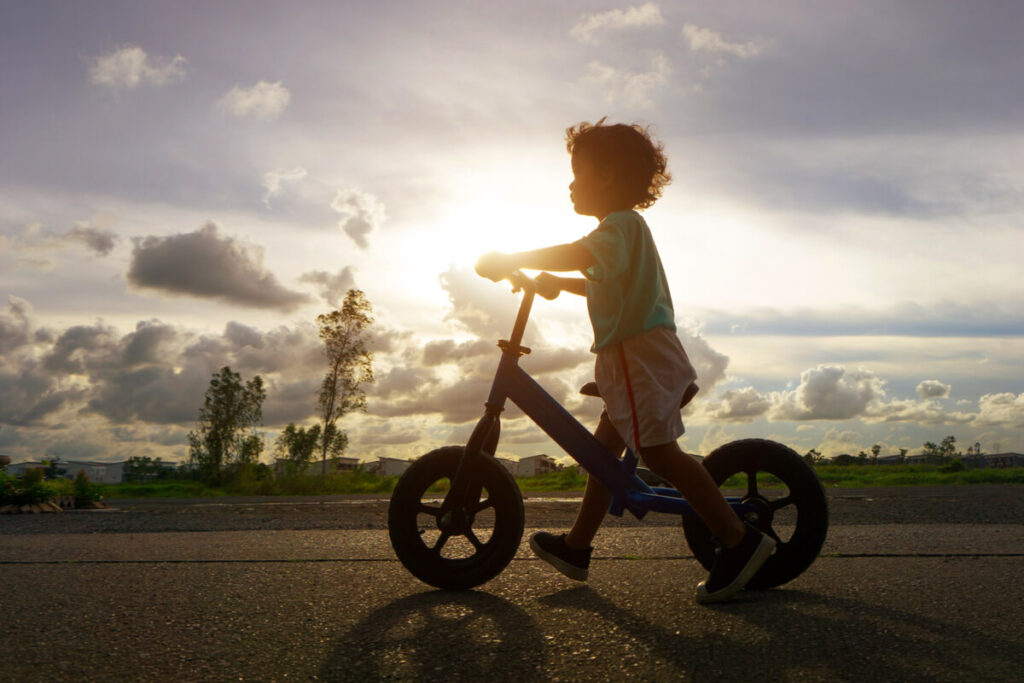 Bengaluru-based bicycle subscription startup raised ₹4.3 crore in a recent funding round.
Story so far: Gro Club provides bicycles for different age groups, from 2 to 15-year-olds. They focus on kids and teenagers. Since they started, they've got about 5,100 active users in Bengaluru. Around 45% of these users come from families of the aspirational class. Currently, its services are confined to Bengaluru, with plans to expand soon.
Pruthvi Gowda, Gro Club's Co-founder and CEO, realised that kids quickly outgrow things, leading to waste. So, he launched a bicycle subscription platform for Indian children.
Gowda aims to shift the norm of buying kids' bicycles. Why not subscribe or rent when you know they'll outgrow it soon?
Details: Gro Club's subscription costs between ₹250 and ₹699 monthly, offering delivery, support, maintenance, and upgrades. The age 2-6 tier is the favourite, with 40% of customers belonging to this group.
---
🛣️ The future is flyover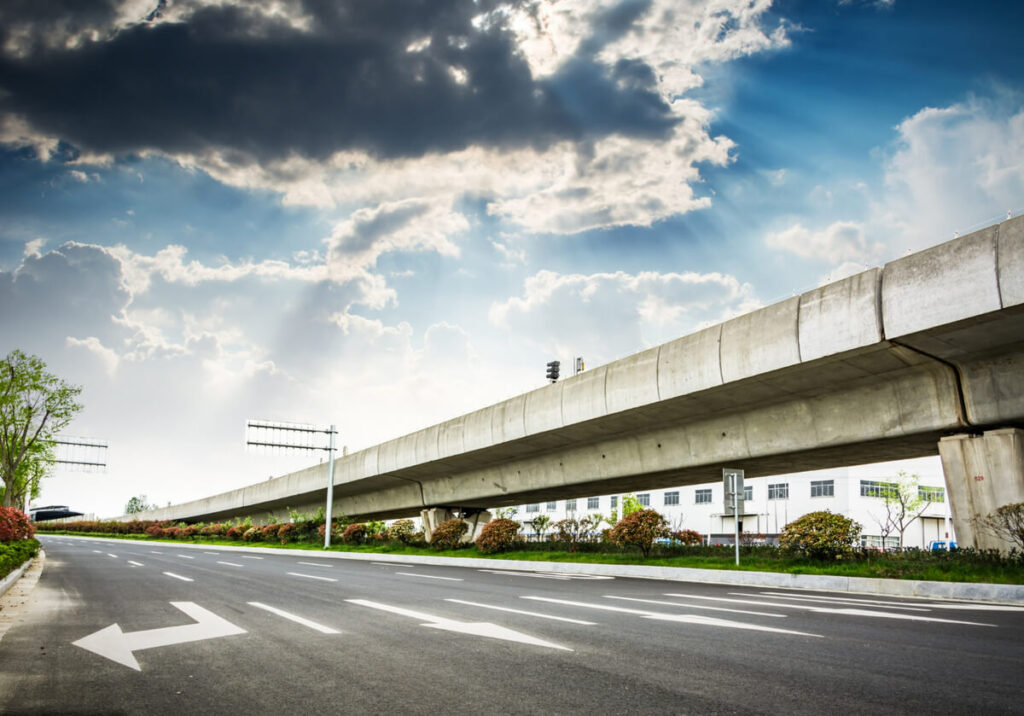 A recent study suggests constructing flyovers to ease congestion in Bengaluru.
Story so far: The Institute for Social and Economic Change (ISEC) suggested building flyovers or underpasses in five busy city junctions to ease traffic. Diverting vehicles is another option, but if that's not doable, constructing these structures is a practical solution, according to Professor Krishna Raj, one of the researchers.
The study focused on ten junctions. For Goraguntepalya, Kumaraswamy Layout, Tin Factory, Sarakki, and Hebbal junctions, flyovers or underpasses were suggested.
He mentioned that this could completely solve traffic congestion in those five junctions, reducing it by 100%. Building the flyovers or underpasses would cost around ₹16 crore.
Short-term measures: The report emphasises better sidewalks, raised skywalks, and improved bus services. Professor Raj talks about relocating bus stands slightly to avoid jams and coordinating signal timing based on traffic flow. Introducing a mobility card and reducing metro fares are also on the list.
He believes around 20-25% of the city's traffic could be reduced if these ideas are carried out well.
---
💸 Corruption fiasco at corporation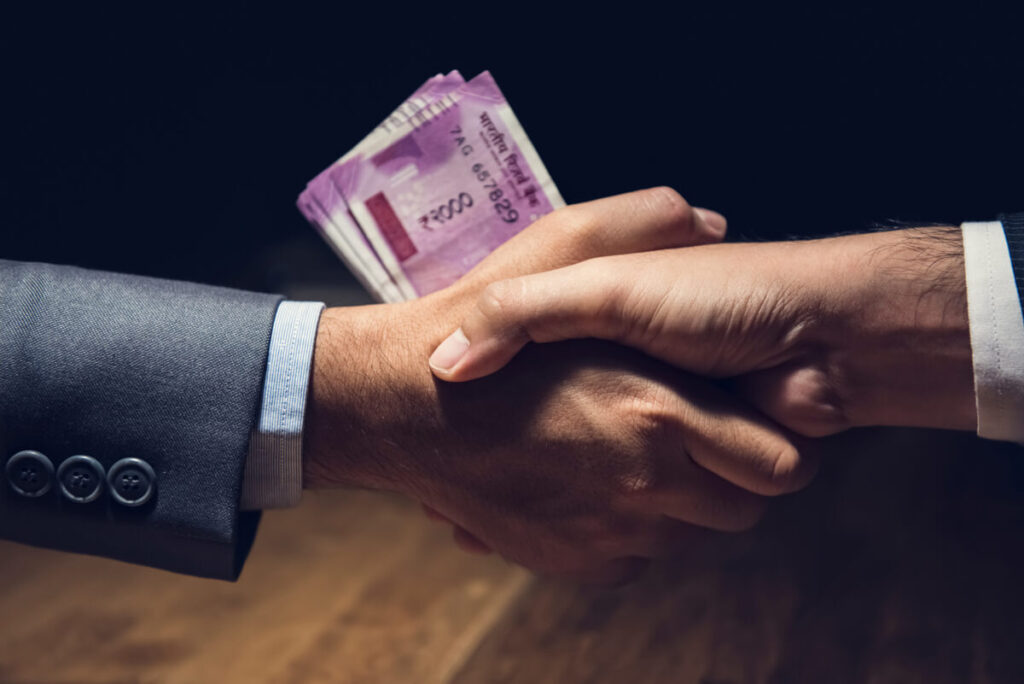 The Bruhat Bengaluru Mahanagara Palike (BBMP) has allegedly been issuing 'A' khata certificates to properties without statutory approvals.
Story so far: The BBMP has been lenient with property owners without proper approvals. This is even before the Akrama Sakrama Scheme. They're getting 'A' khata certificates despite breaking the law. Revenue officers are exploiting loopholes in the system, costing the city around ₹5,000 crore in revenue.
Endless legal battles and loopholes in the BBMP system have turned into illegal income for officers. Some officers are even offered gifts and homes in prime areas.
An ongoing internal probe revealed corrupt officers gave 'A' khata to 45,133 'B' khata properties, taking ₹580 crore in fees.
Estimated losses: Former council member NR Ramesh exposed the scam and suspects revenue officers pocketed ₹17,000 crore in a decade. He believes over ₹2.5 lakh properties wrongly got 'A' khata and potential earnings could be ₹20,000 crore if the government had allowed 'A' khatas without approvals.
---
🌊 Hunasamaranahalli Lake is open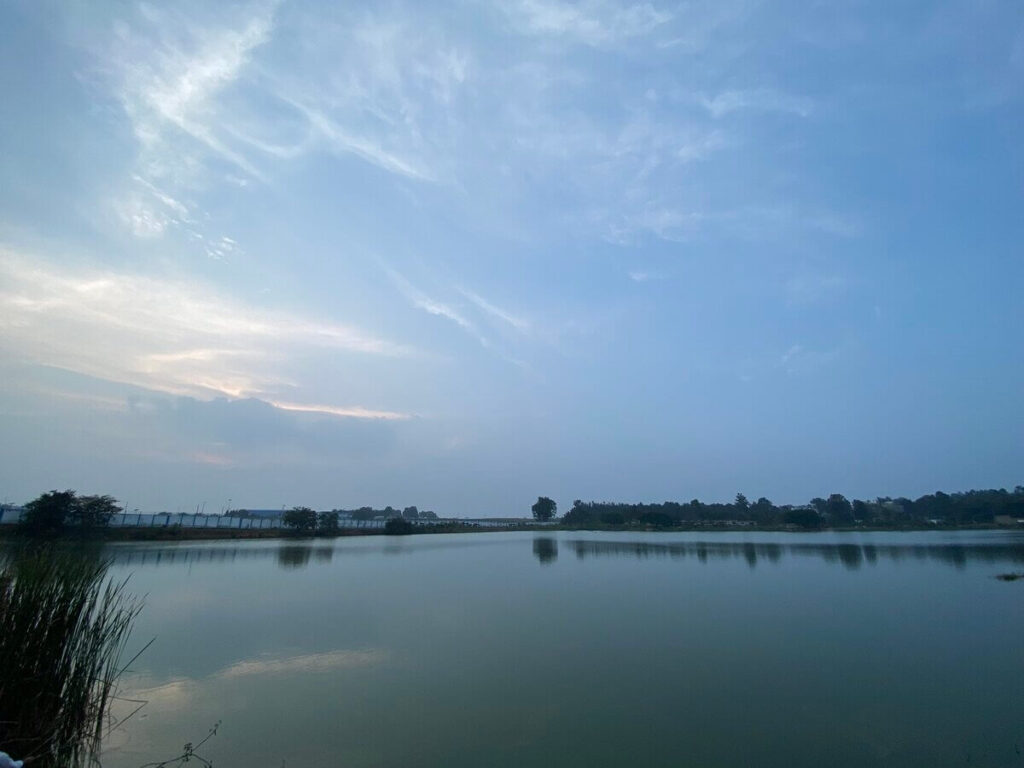 With the lake restoration efforts concluding, the Hunasamaranahalli lake is open for visitors.
Story so far: The Hunasamaranahalli Lake near the Indian Air Force station in Yelahanka is a popular spot for locals to enjoy yearly air shows and helicopter takeoffs. Recently, after undergoing restoration, the lake was opened to the public.
Lowe's India contributed to Hunasamaranahalli lake's revival by adding bunds, planting trees, refurbishing inlets, and creating walking and cycling paths.
Lowe's India team organised clean-up efforts around the lake, collecting trash and removing weeds from the surrounding areas.
Biodiversity benefits: The restored lake is set to revive biodiversity and prevent 3,00,015.9 kg of CO2 emissions by 2043. It's already drawing butterflies, birds, and visitors, with over 500 people coming daily.
---
📊 Today's Poll
(Only subscribers can participate in the polls)
Have you ever visited Hunasamaranahalli Lake?
I have visited Hunasamaranahalli Lake.
I haven't visited Hunasamaranahalli Lake.
---
❓ Today's Question
(Only subscribers can submit their answers)
What cause would you like to volunteer for?
Reply to this email with your answers.
---
🗞️ In other news…
That's it for today. Have a great day!