Good morning, Bengaluru!
⛈️ Today's weather: Thundershowers and a light breeze.
🧐 Did you know? During the 1980s, at the peak of the industrial economy, around 14% of Bengaluru's population was involved in industries and manufacturing.
---
🌊 Cleaning up lakes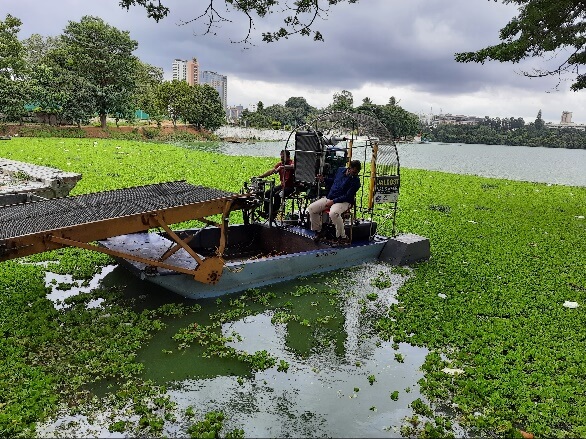 JALDOST meets the city's urgent requirement for water body conservation.
What's it about? Council of Scientific and Industrial Research-National Aerospace Laboratories (CSIR-NAL) unveiled JALDOST, an innovative airboat designed to clear aquatic weeds from lakes and rivers. Powered by an aircraft engine, it features a closed airtight pontoon, rendering it unsinkable.
Its hybrid propulsion system combines air and paddle wheel propulsion for efficient manoeuvring and reversing.
NAL director Abhay Anant Pashilkar revealed its potential to address the weed problem in Bengaluru's 190 lakes, meeting the requirements of the civic body, BBMP.
How it works: The boat can easily navigate through water weeds, making it perfect for collecting them and bringing them ashore. It has a clever system which continuously gathers weeds using a steel mesh conveyor fixed at the front. The collected waste stays on the boat's horizontal deck conveyor.
Once it reaches the shore, a rear conveyor unloads the waste into trucks or tractors for disposal.
---
🤝 Rehabilitating manual scavengers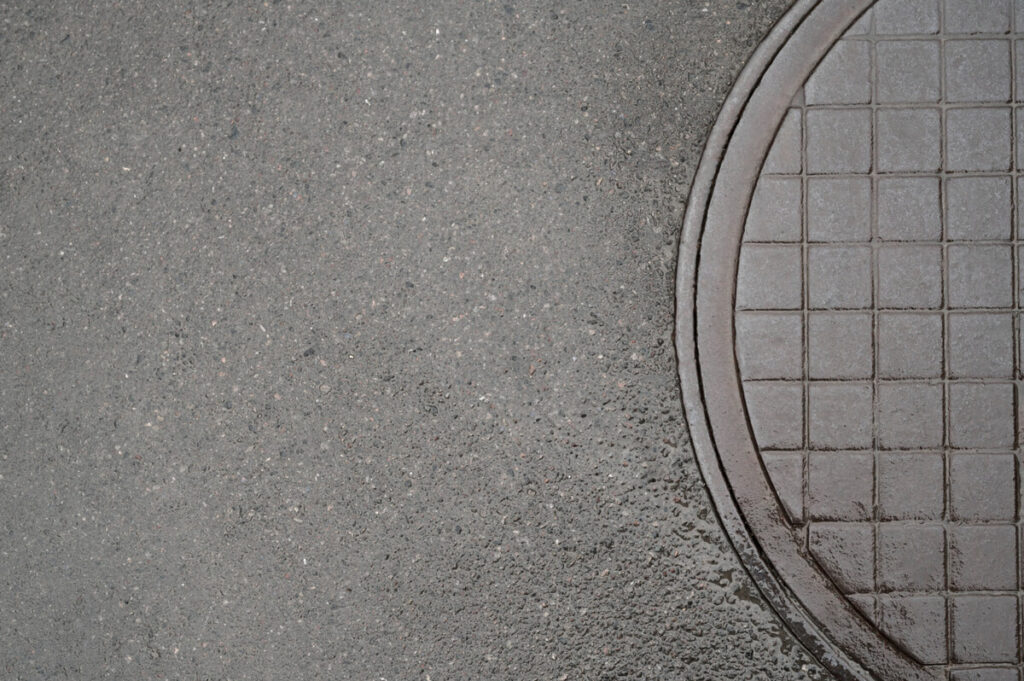 A workshop on the rehabilitation of manual scavengers hopes to be a pioneering model for the nation.
What's it about? On Wednesday, a two-day workshop commenced at Azad Bhavan, focusing on bolstering the rehabilitation program for identified manual scavengers. Over 220 participants attended the event, organised by the Karnataka State Safai Karmachari Development Corporation in collaboration with Talasamudayagala Adyayana Kendra and the Centre for the Study of Social Exclusion and Inclusive Policy at NLSIU.
Dr Chandrashekhar, assistant professor at Talasamudaya Adyayana Kendra, NLSIU, argued that data on manual scavenging fatalities is absent.
Professor Babu Mathew highlighted manual scavenging's persistence due to deep-rooted casteism.
Taking heed: Dr Rakesh Kumar, IAS, Commissioner of the Social Welfare Department, acknowledged their efforts to prioritise the children of cleaners and manual scavengers in esteemed institutions. He assured the audience of implementing the workshop's recommendations.
The event also celebrated Rashi, a gold medallist in MA Social Science and daughter of an identified manual scavenger, Sujathamma.
---
🎭 Strings together a trickster's life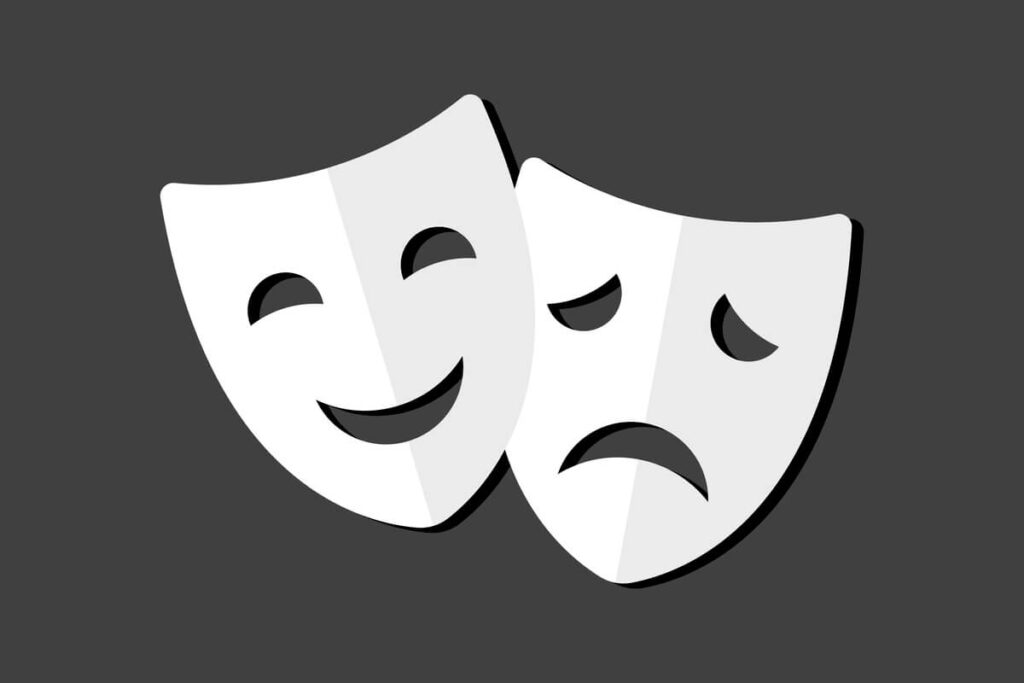 Tila, a play based on a German peasant trickster's life, has a talented ensemble working on and off stage.
What's it about? Ranga Shankara will present "Tila," a puppet play for audiences above eight years, blending German and Indian folk tales. Supported by Goethe Institut, Bengaluru, and in association with Westflugel Theatre from Leipzig, Germany, the play opens on August 8.
The story follows Tila, a clever young trickster, through a series of humorous episodes, using magical realism to offer a reflective mirror to the world. It derives from the life of Till Eulenspiegel, a German trickster.
Under Michael Vogel's direction, the talented ensemble of puppeteers and actors, led by Sharath Gowda, promises enthralling live music by Charlotte Wilde, performed by Vivek Govindaraja, and lighting by S Surendranath.
Universal humour: The hour-long production will be in Kannada for local audiences and in English elsewhere. After the Bengaluru premiere, the team will perform in Germany in September, aiming to connect through shared humour and universal human characteristics.
---
🥗 Paint it red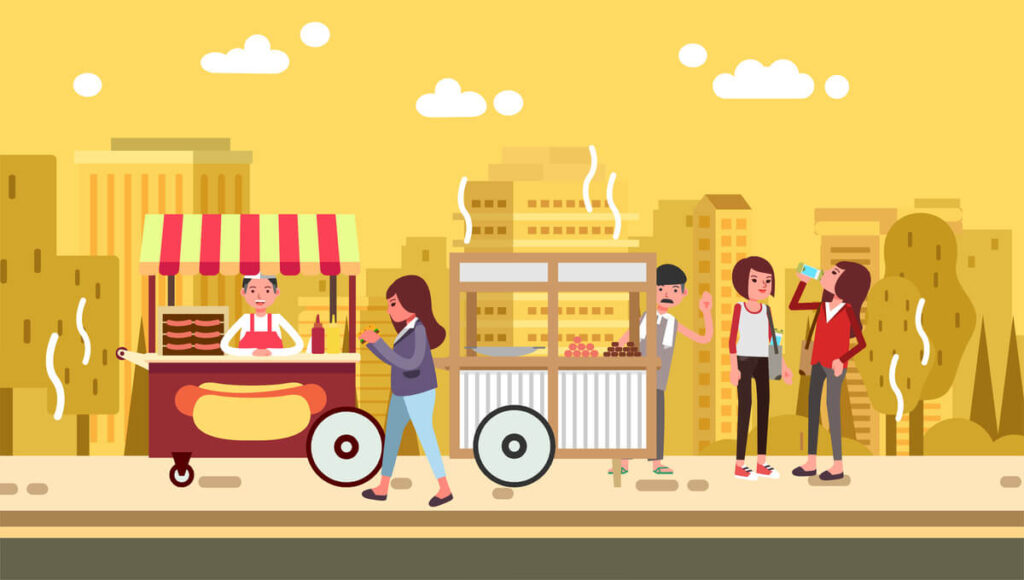 BBMP officials are set to complete road redevelopment work at Thindi Beedhi soon.
Story so far: The Thindi Beedhi, or Food Street, in VV Puram, is transforming as the BBMP rushes to complete road-redevelopment work before this month's end. The 200-meter-long and five-meter-wide concrete road is being painted red to add to the visual allure of this popular gastronomic hub.
It's going to cost ₹5 crore. The civic body has reached 70% completion.
The BBMP is experimenting with a novel concrete pigment provided by UltraTech cement. The concrete road is coated with a 3mm layer of iron oxide pigment.
Zero waste: As the redevelopment nears its conclusion, the civic agency is prioritising optimising waste segregation and disposal. The eateries used to produce approximately 10 quintals of solid waste, including disposable cups, plates, and wet waste on weekdays, and 15 quintals on weekends.
Earlier, it was designated as a 'zero waste' Food Street. The civic body intends to persist in converting the waste into compost.
---
✨ Things to do…
Here are some fun and interesting things to do in the city over the weekend!
---
🛋️ Local Lounge
Yesterday's Poll Results:
My trip has been cancelled on Namma Yatri: 60.0% 🏆
My trip hasn't been cancelled on Namma Yatri: 40.0%
That's it for today. Have a great weekend!