Good morning, Bengaluru!
🌤️ Today's weather: Sunny intervals and light winds.
🧐 Did you know? Sringar Clothing Emporium, established in 1960, was the first shop to open its shutters in Jayanagar.
---
🌳 Missing tree census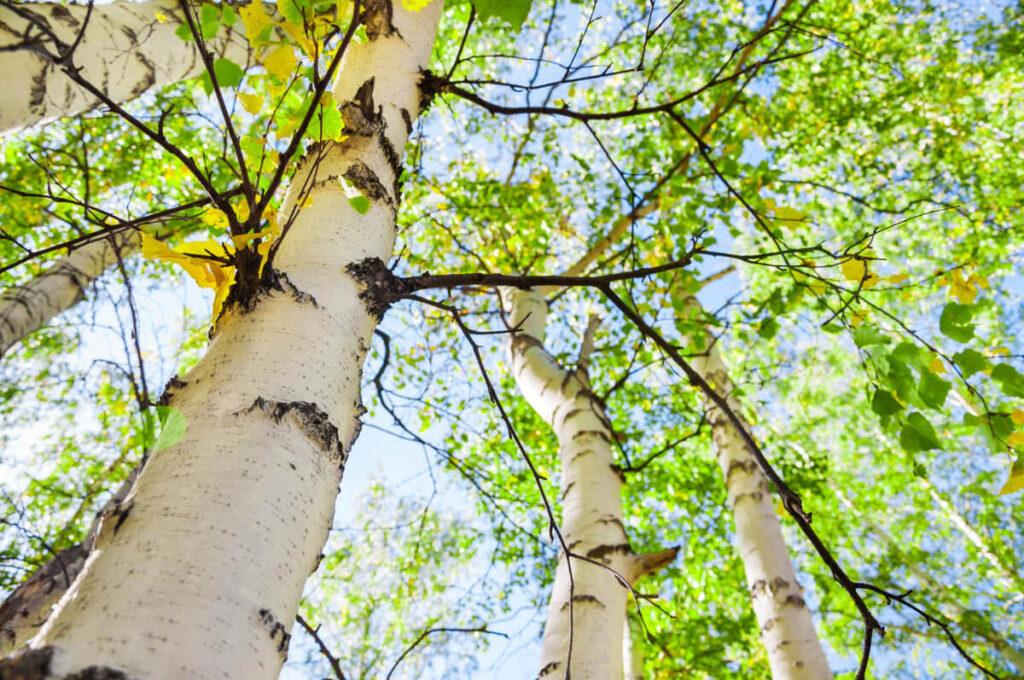 Amidst Bengaluru's decreasing green cover, a tree census remains unrealised.
Story so far: Numerous trees have disappeared in Bengaluru due to road projects, but authorities remain quiet when asked about the exact count. Despite the Karnataka High Court's requirement for a tree census, four years have passed without any tally. At best, this is indifference and at worst, a calculated effort to overlook environmental worries.
The required tree count hasn't progressed since December 2022, initiated by the BBMP Forest Cell in Malleswaram.
In 2019, the BBMP signed an MoU with the Institute of Wood Science and Technology to conduct the survey that year. However, it was later cancelled, and the tree census remained unrealised.
Older attempts: A 2014 IISc study found Bengaluru had 14.79 lakh trees for 95 lakh people, but the ideal ratio should have been 7-8 trees per person for carbon balance. With a population of over 1.30 crore, the city's green cover has significantly decreased since then.
---
🚌 Using tech for the public good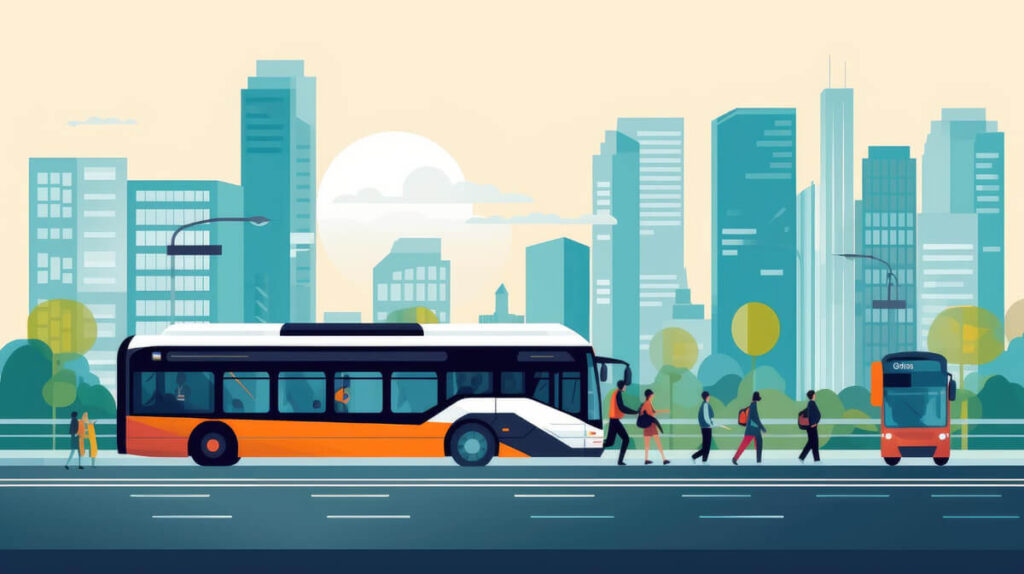 Several multinational corporations are joining hands to improve public commutes.
Story so far: Over 60 Bengaluru-based MNCs have united under the Sustainability Ecosystem Collaboration (SEC) to champion sustainability in public projects. Through regular meetings, senior leaders strategize on utilising their technical prowess for public benefit, while exchanging best practices and startup solutions for internal replication.
The initiatives encompass diverse areas like cloud-based EV charging station mapping, affordable solar rooftops, packaging waste reduction, and CO2 consumption tracking in the supply chain.
SEC recently joined the PersonalToPublic (P2P) campaign's steering committee, aiming to enhance Namma Metro commuting using the Metro Mitra app. P2P is also exploring the possibility of public use of corporate shuttle services.
Why it matters? Jayen Desai, founder of SEC and VMware India's strategy head, said that SEC collaborates with over 80 MNCs for sustainability projects, addressing gaps in public commute and metrics.
Granular data collection and structured practices from corporations can merge with government direction to form a recipe for success.
SEC focuses on involving lesser-known Indian tech firms, aiming to expand public benefits beyond legacy companies.
---
🗽 Comic Con in November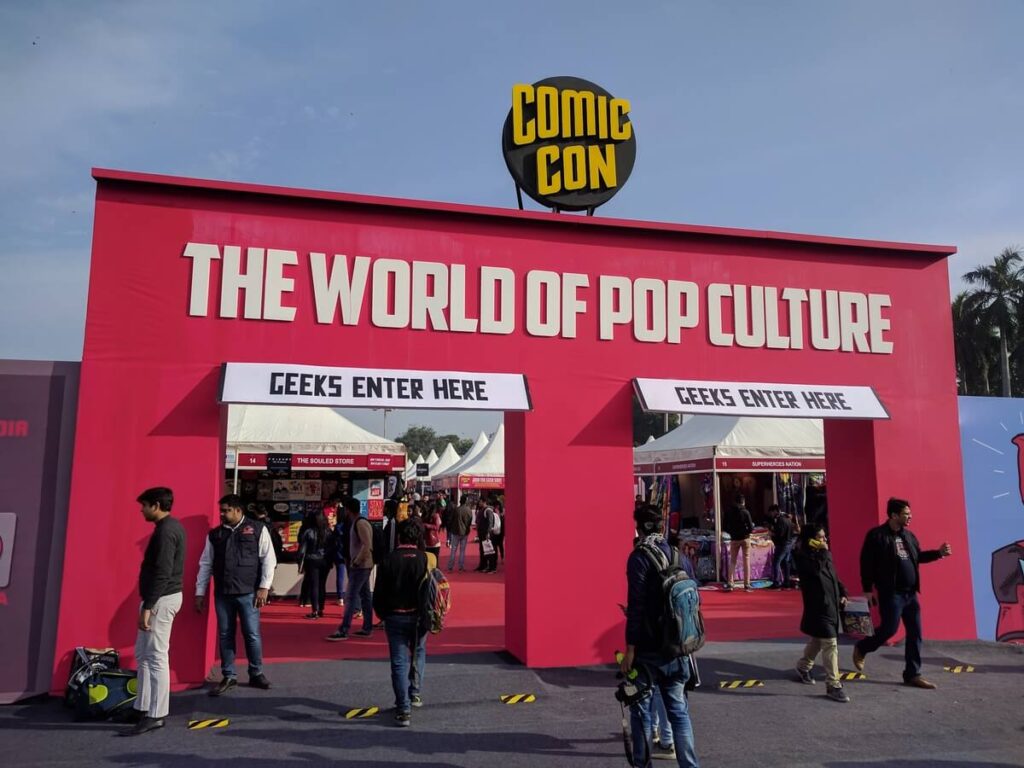 The 11th edition of Comic Con India is returning to Bengaluru.
Story so far: Comic Con India, the country's premier pop culture event, is set to launch its 11th edition in Bengaluru. The three-day celebration will take place from November 17 to 19 at KTPO Trade Center, Whitefield, with tickets now available at https://www.comicconindia.com/bengaluru.
Special passes for enthusiastic fans, promising exciting surprises, have also been introduced this season.
Comic Con India has a rich legacy of providing remarkable entertainment and nurturing creativity. The 11th edition pledges an unparalleled immersive experience.
What to expect? Bengaluru Comic Con promises an exhilarating journey through comics, movies, TV shows, and gaming. Attendees can engage with characters, cosplay, explore artist alleys, and join insightful panels with industry experts.
Originating over a decade ago on a cloudy February weekend in Delhi, it sparked a nationwide fandom community that endures even today.
---
🧑‍🌾 Agritech exposition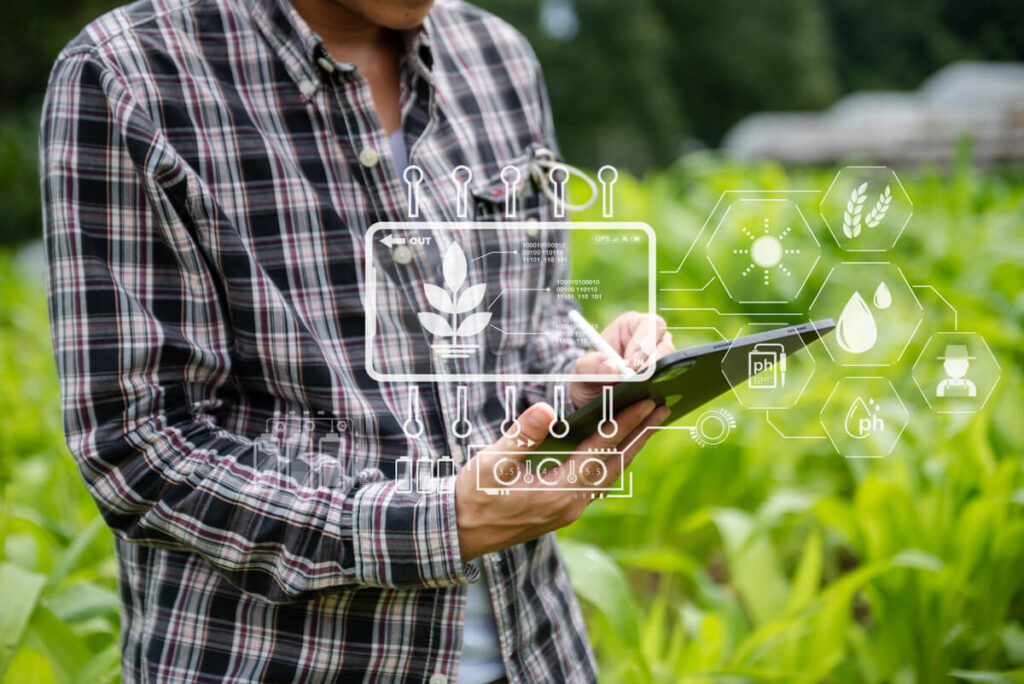 AgriTech India 2023, a leading annual agricultural technology exhibition, is scheduled from August 25 to 27.
Story so far: Agritech 2023 is a dynamic platform for suppliers of farm machinery, drones, seeds, and more. The event at BIEC Bangalore will gather industry leaders, innovators, and stakeholders to discuss the impactful integration of technologies in revolutionising agriculture.
The event emphasises combining diverse technologies to advance farming practices. It has invited those in agri, animal farming, horticulture, water management, and agri-processing sectors to join the principle-driven platform.
The event features multiple seminars, workshops, and knowledge sessions to engage industry senior executives. Activities include sessions by Karnataka Poultry Farmers & Breeders Association discussing future trends and poultry health.
Concurrent events: The event includes DairyTech India, GrainTech India, India Foodex 2023, and Poultry & Livestock Expo 2023, hosting exhibitors from 20+ countries with innovative solutions.
The UK Pavilion will feature renowned brands like Storth Ltd, Randox Food Diagnostics, Wootzano Ltd, InQube Innoventures Ltd, and Haygrove Growing Systems, showcasing their latest solutions.
---
📊 Today's Poll
(Only subscribers can participate in the polls)
Have you ever attended Comic Con?
I have been to Comic Con.
I haven't been to Comic Con.
---
❓ Today's Question
(Only subscribers can submit their answers)
Which spots in Bengaluru would you take your out-of-town friends/family to?
Reply to this email with your answers.
---
🗞️ In other news…
---
🛋️ Local Lounge
Yesterday's Poll:
I can cook: 100.0% 🏆
I can't cook: 0.0%
Answers to Yesterday's Question:
Which statues have you seen near your home or workplace?
Sriranga: "Dr Rajkumar, Puneeth Rajkumar, Kittur Rani Channamma"
That's it for today. Have a great day!