Good morning, Bengaluru!
☀️ Today's weather: Mostly sunny and pleasant.
🧐 Did you know? The British government established The Central College, Bengaluru, in 1886 to grant university degrees. On July 10, 1964, the University Grants Commission (India) changed its name from Central College, Bangalore, to Bangalore University. Sir CV Raman, a physicist and Nobel Prize winner, was connected to the university while he was employed by the Indian Institute of Science. In 1927, he announced his Nobel Prize-winning research at the university's Central College campus in Bengaluru.
Note: On account of Pongal, the team will take a break for a couple of days. We will be back with the newsletter on 18th January (Wednesday). Enjoy the festivities and the long weekend!
---
🚁 Helicopter services from Hosur to airport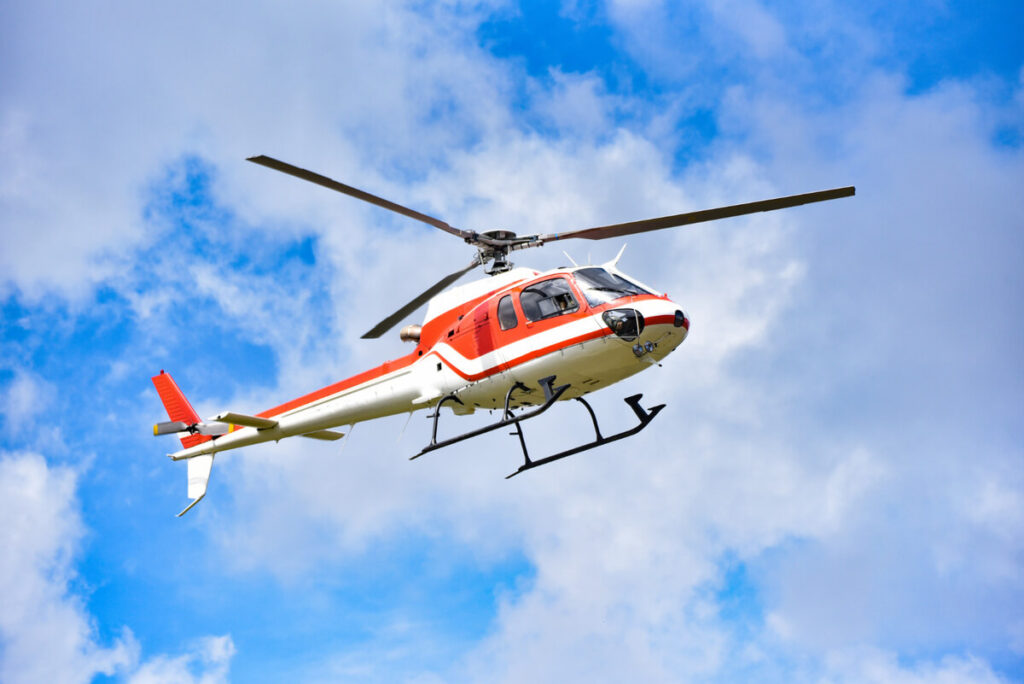 While it might take up to three hours to go from Hosur to the Bengaluru International Airport by car, BLADE India guarantees that their helicopter service will complete the trip in under 20 minutes.
What's it about? As part of its development strategy for its intra-city helicopter services, FlyBlade India, a joint venture between Hunch Ventures and BLADE Air Mobility, Inc., will be linking Bengaluru International Airport to Hosur Aerodrome. Available on weekdays, the on-demand service will cost ₹6000 per person.
More landing places will be added to the city in the upcoming months, with Electronic City and Whitefield on the list.
eVTOLs in 2026: Aircraft with electric vertical takeoff and landing (eVTOLs) will operate more cheaply and with less noise pollution. Up to 200 eVTOLs would be delivered to India by 2026 as part of the cooperation with Eve that BLADE India signed earlier this year. Urban Air Mobility's October 2022 debut in Bengaluru served as a test run.
---
🌆 Rise of mid-scale developers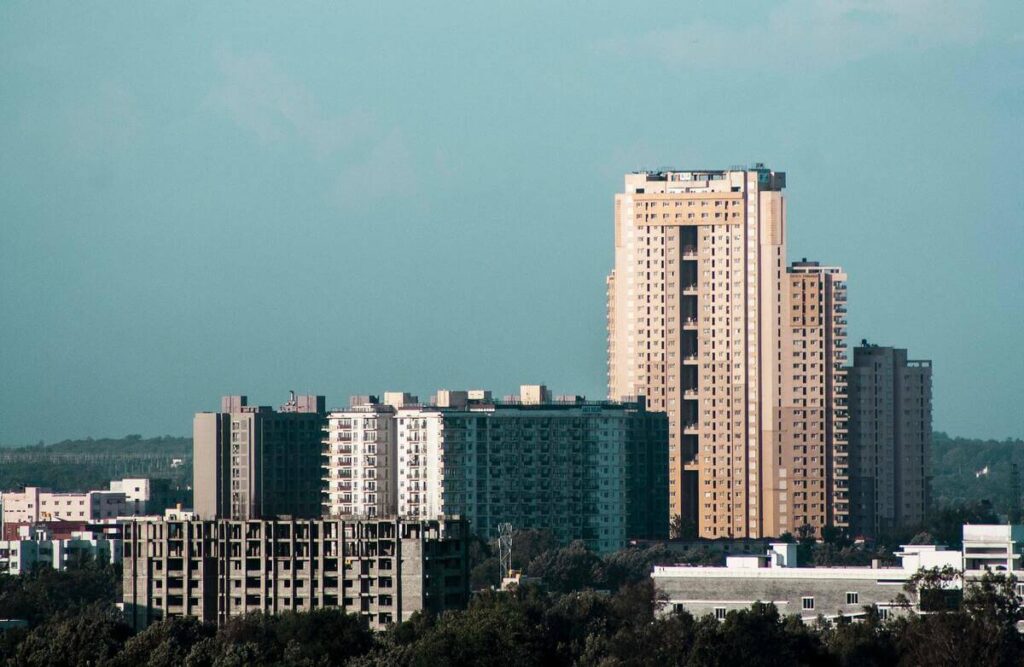 According to experts, Bengaluru's real estate market currently has a 35 percent proportion of large-scale developers, up from 25 percent two years ago, and a 25 per cent share of medium-scale developers, up from 15 per cent.
What's it about? Due to a severe credit crunch, mid-scale or category B developers were forced out of the market in the state following COVID and the introduction of the Real Estate (Regulation and Development) Act, 2016. However, recently, with a 30–40% increase in the city's demand for inventory, they have started to slowly recover.
According to ANAROCK Research, Bengaluru had 26,030 delayed housing units worth ₹28,000 crores as of May 2022.
Investors said that the backlog and the state's real estate regulator's lengthy order processing times—often up to three years—had affected consumers' preferences in the city. According to experts, Bengaluru's postponed projects have provided possibilities for the city's medium-segment developers.
Unique from others: In terms of obtaining completion and occupancy certifications, Bengaluru is unique from other parts of the nation. It is simpler for a builder to obtain plan approvals and inspections for occupation and completion certificates for smaller projects with a maximum of two towers than it is for bigger ones. Smaller developers may easily obtain these, which has led them to begin completing projects quickly.
---
🦜 Animals rescued from pet shops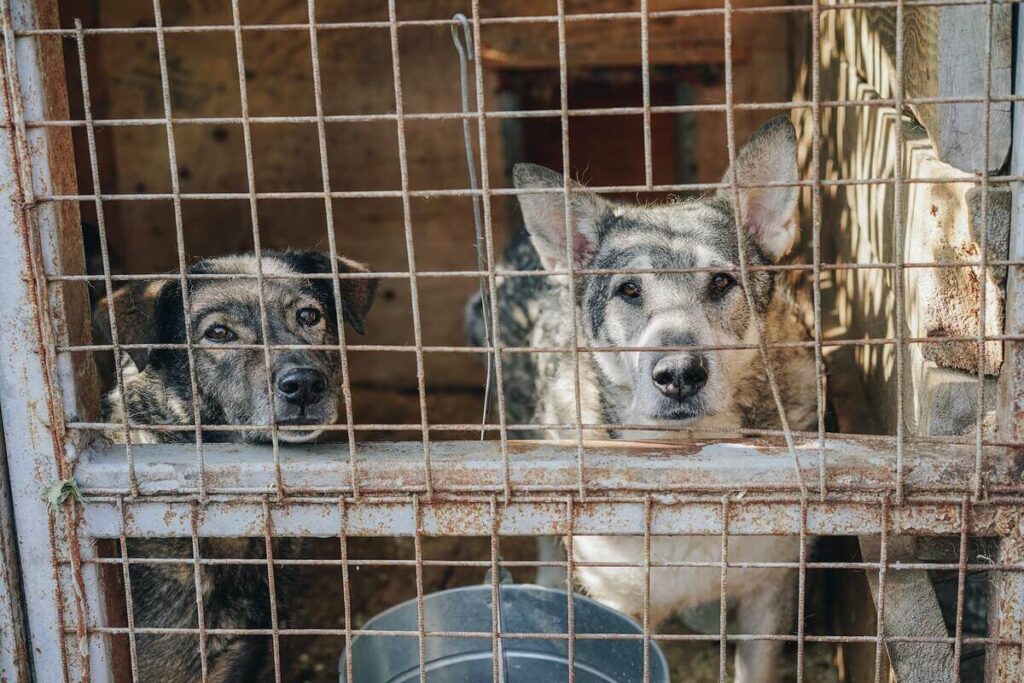 During inspections of several pet stores in Bengaluru city, the Karnataka Animal Welfare Board (KAWB) saved up to 1,344 animals from 16 different species. In addition, 44 pet shops received notifications for violating pet laws, and 20 pet stores have received closure warnings.
What's it about? Following a report from Humane Society International in December 2022 of unlawful pet stores operating in Bengaluru city in violation of Pet Shop Rules, KAWB conducted the inspection. When the BBMP veterinarians visited the locations, they urged the proprietors of the pet stores to register and operate legally, but nothing significant transpired.
Several locations where animals were kept and sold were inspected on Wednesday in Bengaluru by a joint team of the Karnataka Animal Welfare Board, squads from the BBMP veterinary department, the police department, and the staff of the Animal Husbandry department in seven teams.
The rescued animals will be cared for in compliance with the law by accredited facilities.
Why does this matter? The investigation team discovered violations such as keeping animals in cramped, filthy cages, selling pups that haven't been weaned, keeping animals without access to food or water and failing to treat wounds and infections in animals. The inspection teams found pet stores operating illegally in addition to the other breaches.
---
🏛 Isha Yoga Centre opening stayed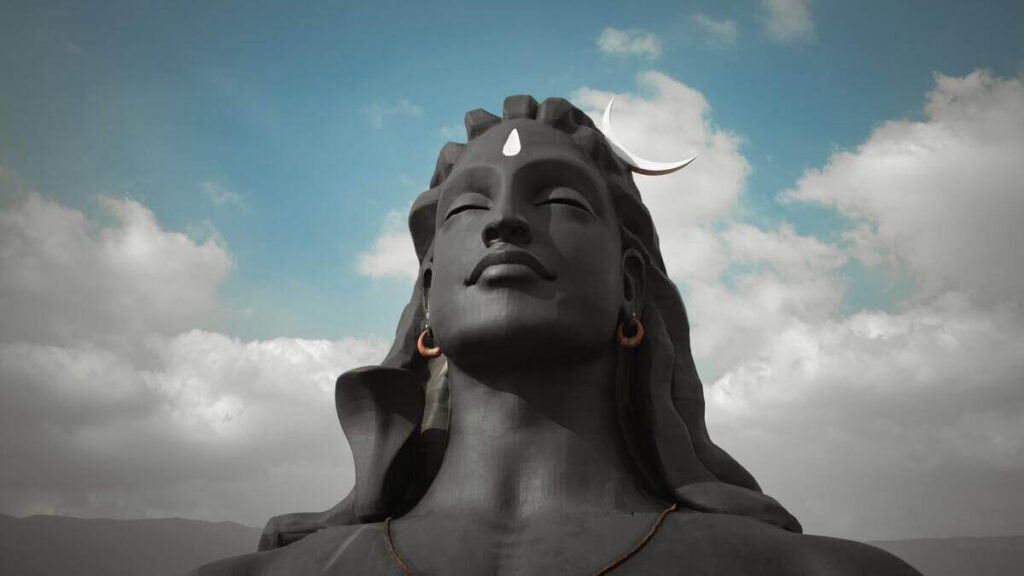 On Wednesday, the High Court of Karnataka issued a stay on the dedication of the Adiyogi statue and the opening of the Isha Yoga Center at the base of the Nandi Hills outside of Bengaluru. The Isha Foundation of Sadguru was supposed to unveil the monument on January 15.
What's it about? Kyathappa S and a few other Chikkaballapura villagers filed a public interest litigation (PIL) alleging that a commercial venture was being established in an environmentally sensitive area and that the government had improperly given property for the purpose. The court ordered the status quo to be maintained and sent notifications to the State, the yoga centre, and 14 other defendants.
PIL details: The PIL claims that the authorities permitted the establishment of a private foundation at the foot of the well-known Nandi Hills at the request of the spiritual guru of the yoga centre to establish commercial activities in the core area of greenery hillock, namely Panchagiri Nandi Range.
This, according to the PIL, is in flagrant violation of the environment ecosystem, watershed, and NDB Foothills in Chikkaballapura Hobli.
---
✨ Things to do…
Here are some fun and interesting things to do in the city over the weekend!
---
🛋️ Local Lounge
Yesterday's Poll Results:
I have been helped by a Good Samaritan: 91.7% 🏆
I have not been helped by a Good Samaritan: 8.3%
Answers to Yesterday's Question:
When was the last time you did not have any access to the internet for some time? How was the experience?
Shubh: "Well, it was during the second lockdown, and at that time, my college was happening on zoom, and at the same time, work from home was going on, I exhausted the entire mobile data on classes, so eventually had to take leave from office."
That's it for today. Have a great weekend!