Good morning, Bengaluru!
☀️ Today's weather: Expect sunny temperatures and mostly clear skies.
🧐 Did you know? This year, in May, Royal Challengers Bangalore (RCB) fans set a new Guinness World Record for completing maximum runs between wickets in an hour at Jayamahal Palace, Bengaluru.
---
🍛 Mobile canteens for the needy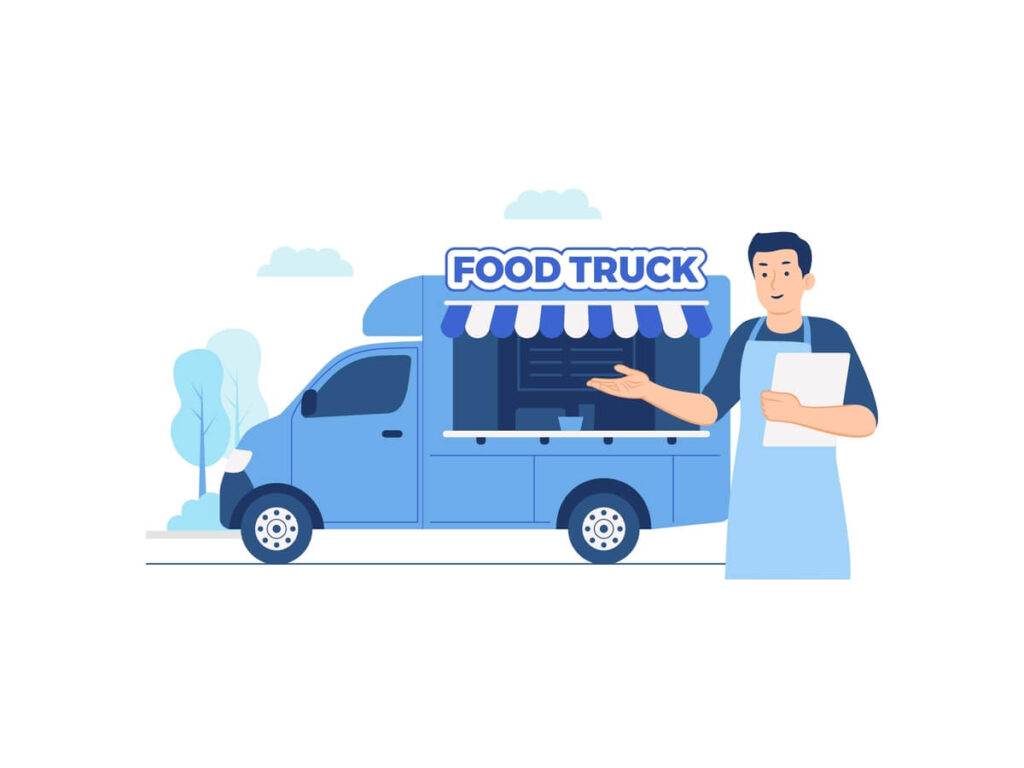 Sri Radhakrishnan Mobile Canteens, owned by B Girish, have launched three food trucks to serve nutritious meals to the needy at affordable prices.
Story so far: The service was launched on Monday when Basavanagudi MLA Ravi Subramaniya inaugurated one of the canteens in his constituency, setting the tone for 2023. Over multiple discussions about giving back to society, two friends resolved to cook healthy and delicious meals for daily wage earners and the socio-economically underprivileged.
People can get breakfast for as little as ₹5 and procure a ragi ball meal for lunch at ₹25. Customers are happy with the service, stating that the food was "good quality".
Currently operating at Jinke Park in Basavanagudi, Anjanapura in Yeshwanthpur, and Sirsi Circle in Chamarajpet, the owner envisions expanding to 15 such trucks.
Behind the scenes: Girish's kitchen is set up at his friend's residence, and he uses the food trucks, each costing ₹10.4 lakhs, to supply the cooked meals. His canteens have regularly supplied food to three orphanages and an old age home in Bengaluru.
---
💻 Tech-enabled sectors to lead hiring in 2023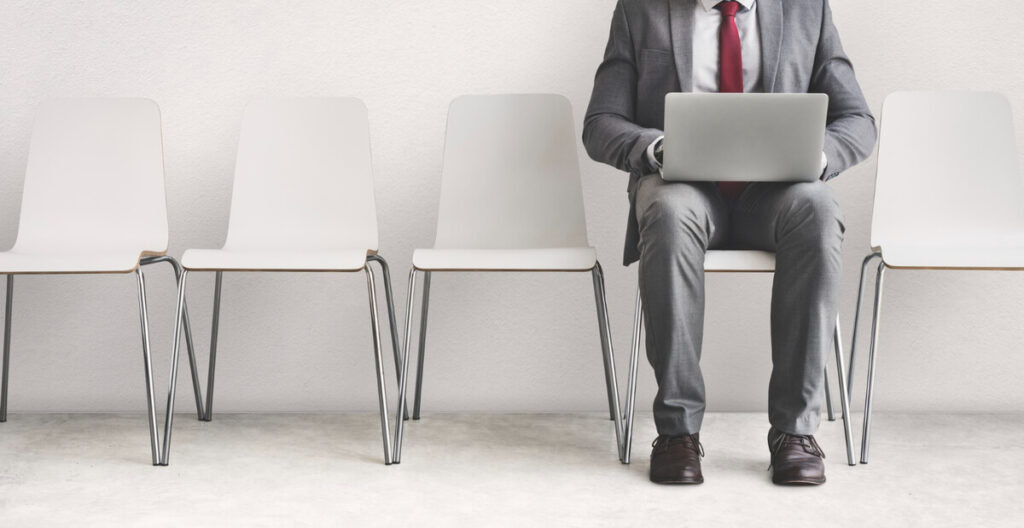 To keep up with the fast-paced growth of digitalization, hyper-automation, and 5G expansion, tech-enabled sectors will base their hiring process on the possession of these niche skills.
Story so far: In 2022, BFSI (Banking, Financial Service, and Insurance), Retail, and IT companies witnessed significant growth, which is likely to increase this year. In these sectors, hiring is expected to increase by 20 percent, according to foundit Insights Tracker (fit). The job market is thus a fairyland for computer science majors, IT professionals, and experts in AI/ML, cloud, data analytics, and digital optimisation.
With the rapid absorption of AI, cloud, cybersecurity, blockchain, quantum computing, and process automation in the BFSI sector, recruitment is expected to swell enormously.
Data scientists and engineers are likely to be much in demand due to the adoption of retail tech and analytics to measure and propel business growth.
Ethics of digital-age hiring: Industry experts foresee recruiters focusing on optimizing the hiring process. Employers, on the other hand, will focus on minimizing attrition and upskilling existing employees.
---
🚘 ₹1.12 cr fine collected for wrong number plates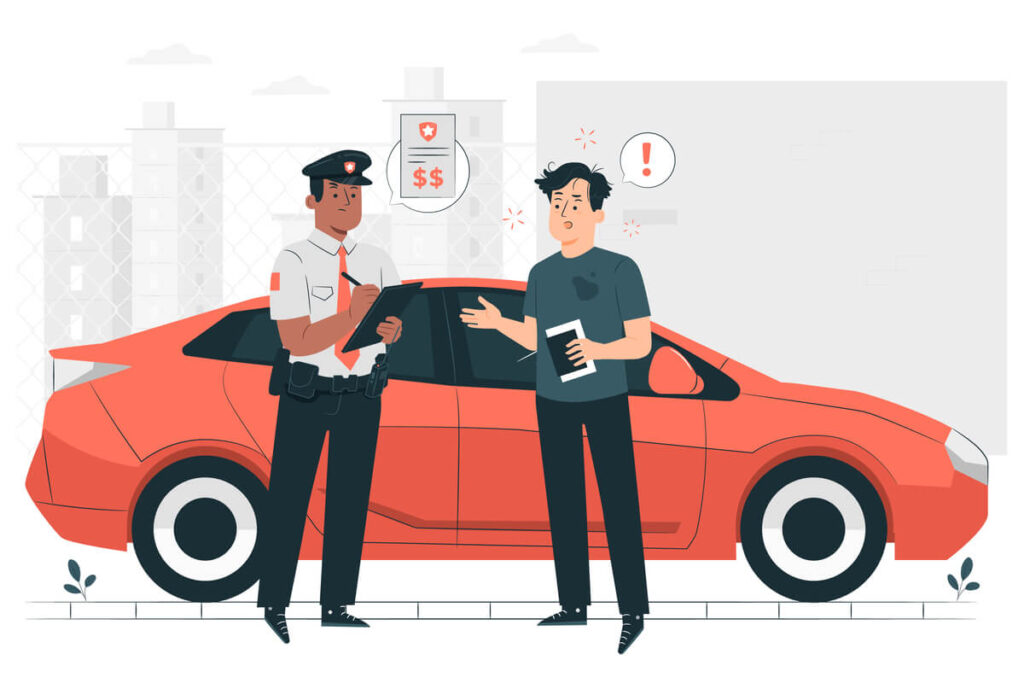 Between December 2019 and December 2022, the Karnataka Transport Department (KTD) collected ₹1.12 crore as penalty for possessing wrong number plates.
Story so far: Out of the 6.07 lakh vehicles inspected in the period, hefty fines were imposed on 14,620 violators. Transport officials have declared that the crackdown on faulty number plates that feature unauthorised names, emblems, names of associations, is going to continue until complete compliance by the people.
Routine drives across Bengaluru's urban and rural divisions reveal that the number plate violations are highest in the Bengaluru Urban division.
Contrarily, 1.69 lakh vehicles were inspected in Mysuru, where only 1,139 violations were recorded.
On avoiding fines: Transport officials want to encourage residents of Bengaluru to preemptively remove unauthorized elements from their vehicles so that they can avoid fines. Recently, the Traffic Police published a tweet lauding citizens for driving peacefully on new year's eve.
---
😷 6,000 daily Covid tests planned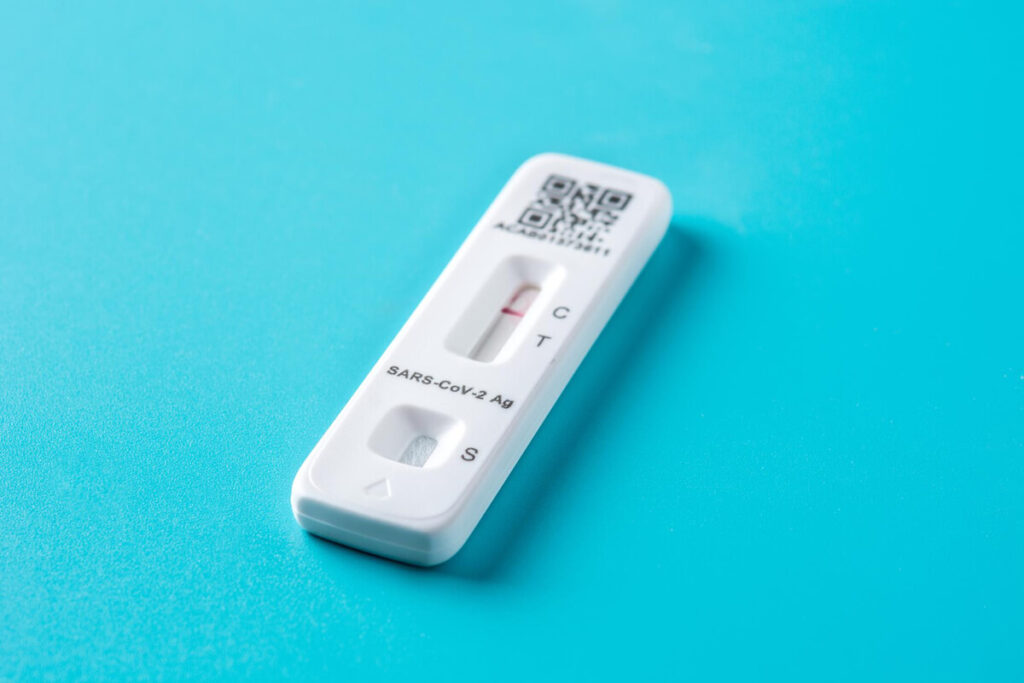 The Bruhat Bengaluru Mahanagara Palike (BBMP) has augmented the number of RT-PCR tests to 6,000 every day.
Story so far: The number of RT-PCR tests conducted routinely has increased from the previous 1,000 – 1,500. The BBMP introduced the new measure amidst a rising number of Covid-19 cases in Asia and a spike in positive cases within the city.
Who said what: Special Commissioner of Health, Dr KV Thrilok Chandra stated that the organization would focus on primary and secondary contact tracing, persons with a history of comorbidities, and cases of ILI and Sari.
Necessary caution: While masks are not mandatory, BBMP officers recommend them. These measures come after the Karnataka state government decided to exercise precautionary measures to prevent sudden spikes in Covid-19 cases.
---
📊 Today's Poll
(Only subscribers can participate in the polls)
Can you eat food using chopsticks?
I can eat food using chopsticks.
I cannot eat food using chopsticks.
---
❓ Today's Question
(Only subscribers can submit their answers)
What is the oldest item of clothing you own?
Reply to this email with your answers.
---
🗞️ In other news…
---
🛋️ Local Lounge
Yesterday's Poll:
2022 was a good year: 21.4%
2022 was a mixed bag: 78.6% 🏆
Answers to Yesterday's Question:
What goals do you have planned for 2023? And how are you going to achieve them?
Mansoor: "To maintain a habit of meditation and praying"
That's it for today. Have a great day!