Good morning, Bengaluru!
☁️ Today's weather: A clouds and breeze mixer.
🧐 Did you know? Visveswarapuram Brahmin "VB" Bakery opened in 1953. Back in the day, it used to be open until 11 pm just for labourers working late. It's the genesis of Bengaluru's Iyengar bakery tradition.
---
💐 Lalbagh flower show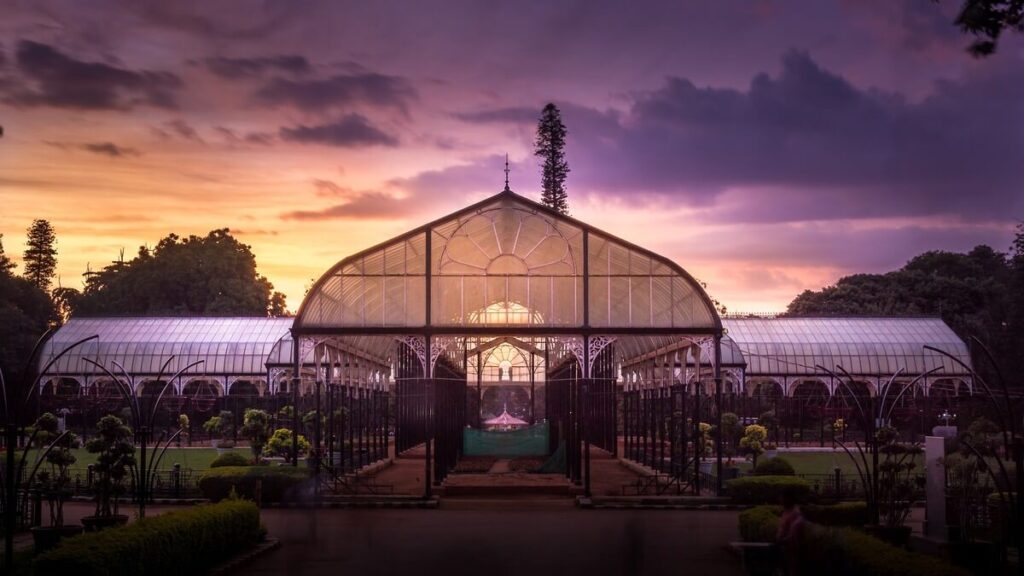 With a display of approximately 29 lakh flowers, Lalbagh's flower show promises to be a breathtaking floral spectacle.
Story so far: The Lalbagh's Independence Day Flower Show, taking place from August 4 to 15, is set to mesmerise visitors with an 18-foot tall floral Vidhana Soudha crafted from 7.2 lakh flowers being the main attraction. The event is estimated to cost ₹2.5 crore and is expected to draw over 10 lakh visitors.
In addition to the floral Vidhana Soudha paying tribute to Kengal Hanumanthaiah, a 14-foot-high floral statue of Hanumanthaiah will also be showcased.
Other highlights include a floral model of Shivapura Soudha with 3.48 lakh chrysanthemum flowers. Various competitions like Ikebana, vegetable and fruit carving, Pushpa Bharati, and Bonsai will be organised.
Threatened species: Lalbagh Gardens have new additions to their floral landscape. The Horticulture Department recently planted 450 saplings of 132 chosen species on six acres of vacant land in Lalbagh. These species were selected based on their rarity, endangered, or threatened status among the 652 endemic tree species in the Western Ghats.
---
🛺 Cancelled rides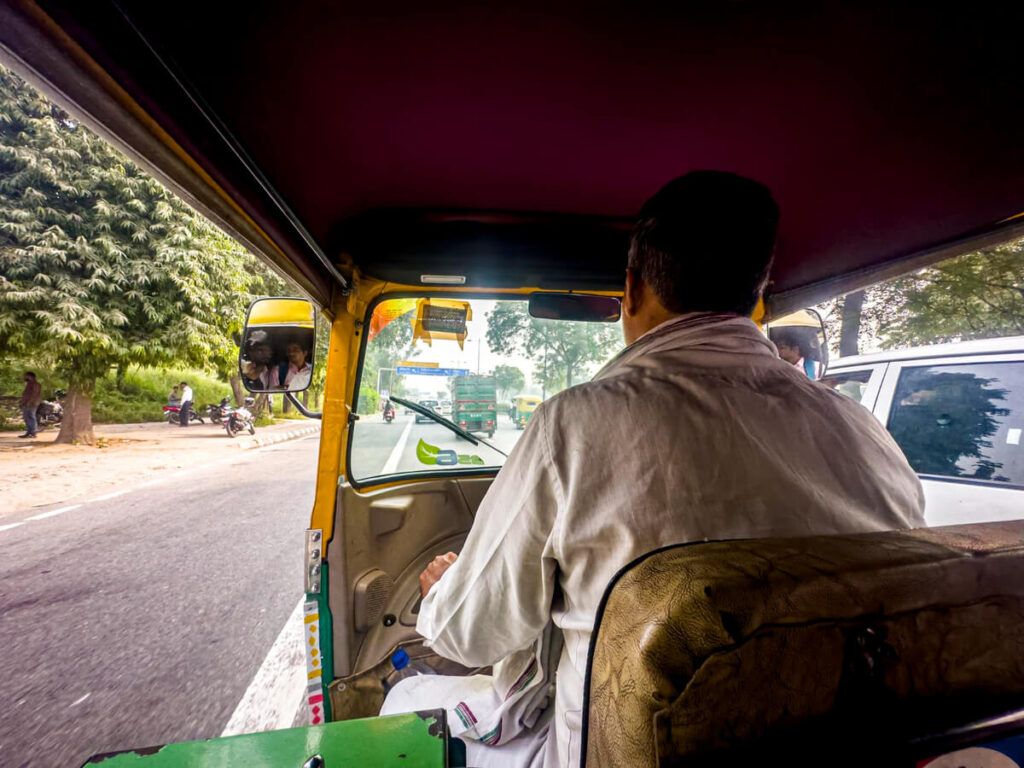 Namma Yatri's success comes under scrutiny as Bengalureans complain of cancelled rides.
Story so far: Namma Yatri, an open-source app launched by the Auto Rickshaw Drivers' Union (ARDU), along with Juspay Technologies and Beckn Foundation, is usually celebrated as a success story in Bengaluru. It facilitates around 80,000 daily trips, earning auto drivers ₹90 crore since its launch in November 2022. However, commuters now express disappointment due to a surge in ride cancellations.
Surabhi Sharma, a data analyst in north Bengaluru, shared her disappointing experience with the Namma Yatri app. After the driver accepted her ride, he abruptly cancelled it when he realised her destination was New BEL Road, not Matthikere.
Despite being created by auto drivers, the app failed to deliver its promise of a cancellation-free experience.
MetroMitra: TM Rudramurthy, General Secretary of the Auto Rickshaw Drivers' Union, acknowledged the issue of refusal by some drivers and plans to address it. Their primary goal with the Namma Yatri app was to curb customer exploitation by other aggregators.
Rudramurthy assured that their upcoming WhatsApp-based application, MetroMitra, will feature only professional drivers, committed to providing reliable last-mile connectivity between metro stations and homes.
---
♻️ JP Nagar's zero-waste quest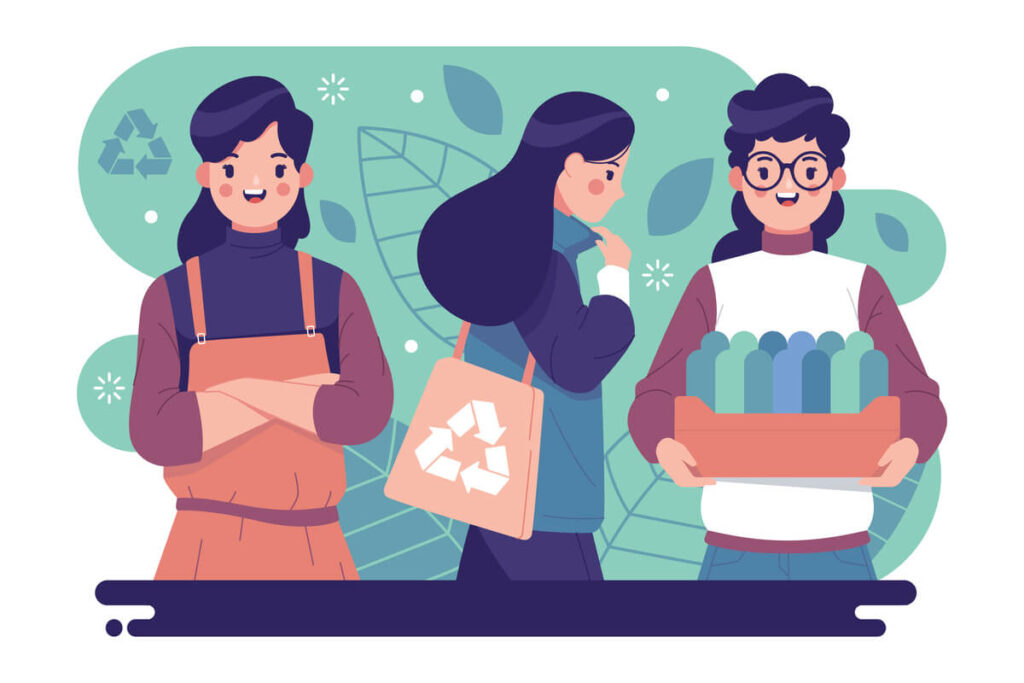 WoW extends its efforts beyond its locality, assisting groups to adopt sustainable practices.
Story so far: In the past five years, WoW (Women of Wisdom), led by women from ward number 177 in JP Nagar, Jayanagar constituency, has been tirelessly working towards transforming South Bengaluru into a zero-waste locality. While they haven't achieved their goal yet, they are making significant progress.
It all began with composting wet waste from their kitchens, which later became a community norm and inspired the entire ward to follow suit.
WoW is crucial in educating families about reducing single-use plastic and paper. Through continuous efforts, they have managed to decrease the number of black spots in the area.
Plate banks: Shwetha Urs, Secretary of WoW, highlights the significance of plate banks in reducing single-use plastic and paper waste at events and gatherings. In their ward, they actively promote using steel plates and encourage attendees to bring their water bottles.
---
🚌 Feeder buses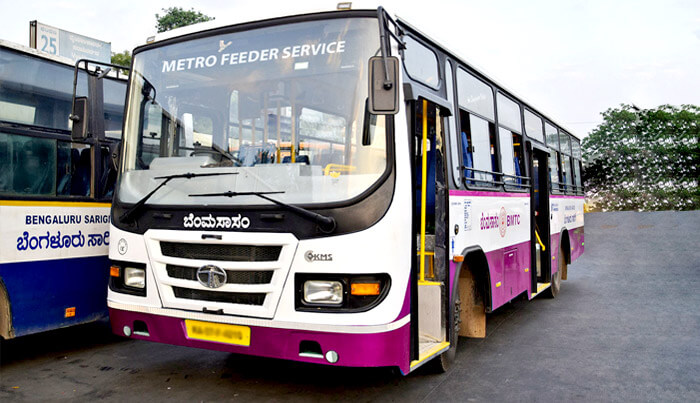 Day 1 of the metro feeder bus services winds up successfully.
Story so far: The Bangalore Metropolitan Transport Corporation (BMTC) commenced its metro feeder buses to connect with the Whitefield metro station, witnessing a bustling first day. Two buses serve the ITPL metro station and Kadugodi metro station, meeting high demand.
Feeder services to the Agara bus stand were also kicked off. The buses for HSR FDR 1 and HSR FDR 1A run from 6 am to 10.30 pm at a 10-minute frequency.
The feedback on the service has been positive. Jayanthi Srikanth from HSR Citizen Forum praised the initiative's aim to reduce traffic congestion, and carbon footprint, and promote public transportation.
Happy students: The presence of numerous government schools and PU colleges in the areas makes students the prime beneficiaries of these feeder buses. A student from Mitra Jyothi blind school stated that the buses provided convenient connectivity to the Agara bus stand, ensuring a trip every 10 minutes without the fear of missing the bus.
---
📊 Today's Poll
(Only subscribers can participate in the polls)
Has a Namma Yatri auto driver ever cancelled your trip?
My trip has been cancelled on Namma Yatri.
My trip hasn't been cancelled on Namma Yatri.
---
❓ Today's Question
(Only subscribers can submit their answers)
What's your most frequented hypermarket?
Reply to this email with your answers.
---
🗞️ In other news…
🛋️ Local Lounge
Yesterday's Poll:
I have been to Bannerghatta National Park: 87.5% 🏆
I haven't been to Bannerghatta National Park: 12.5%
That's it for today. Have a great day!