Good morning, Bengaluru!
⛈️ Today's weather: Thundershowers are back in the fray.
🧐 Did you know? In 2022, Bengaluru was deemed the best city to live in India.
---
📱 Social media monitoring units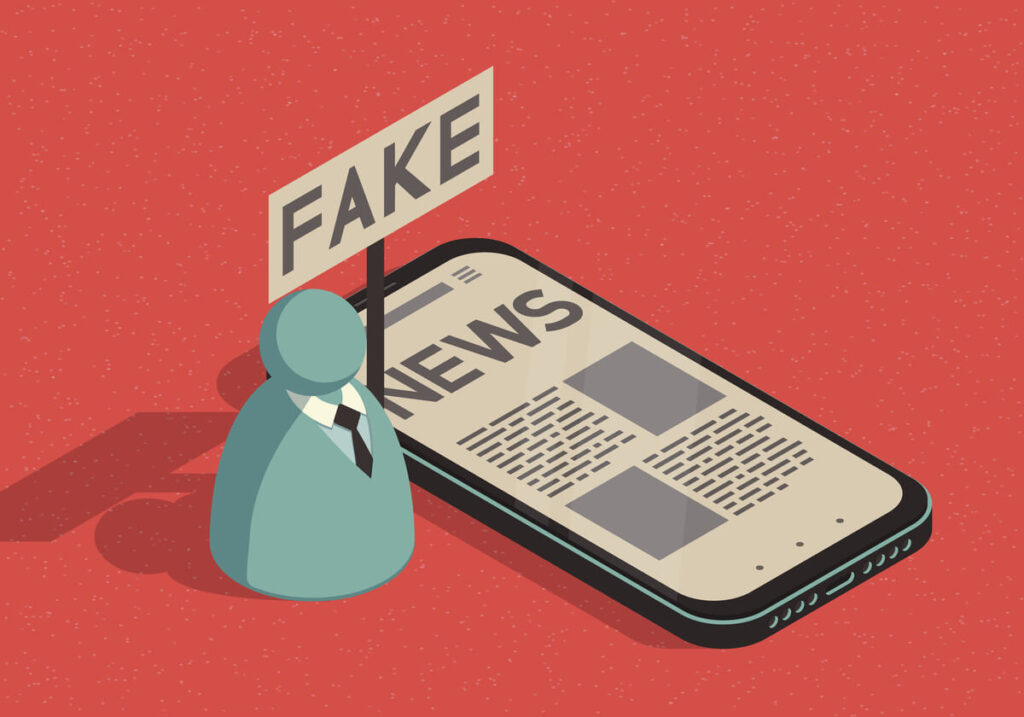 Bengaluru police have a multi-tiered plan to tackle social media hate.
Story so far: To tackle potential propaganda causing law and order concerns, Bengaluru police are establishing social media monitoring units in all police stations, divisional deputy police commissioner offices, and the Commissioner's office.
In response to fake viral content, the police commissioner explained that teams at various levels—station, DCP office, and CoP office—will fact-check and provide accurate information.
Trained station-level personnel will identify provocative and fake posts.
Why though? Bengaluru's police commissioner, B Dayananda, announced the launch of social media monitoring due to instances where posts, especially provocative or hateful ones, have fueled law and order problems. The monitoring will operate at three levels in the city, aiming to prevent such incidents caused by social media content.
---
💸 Cracking down on fraudulent companies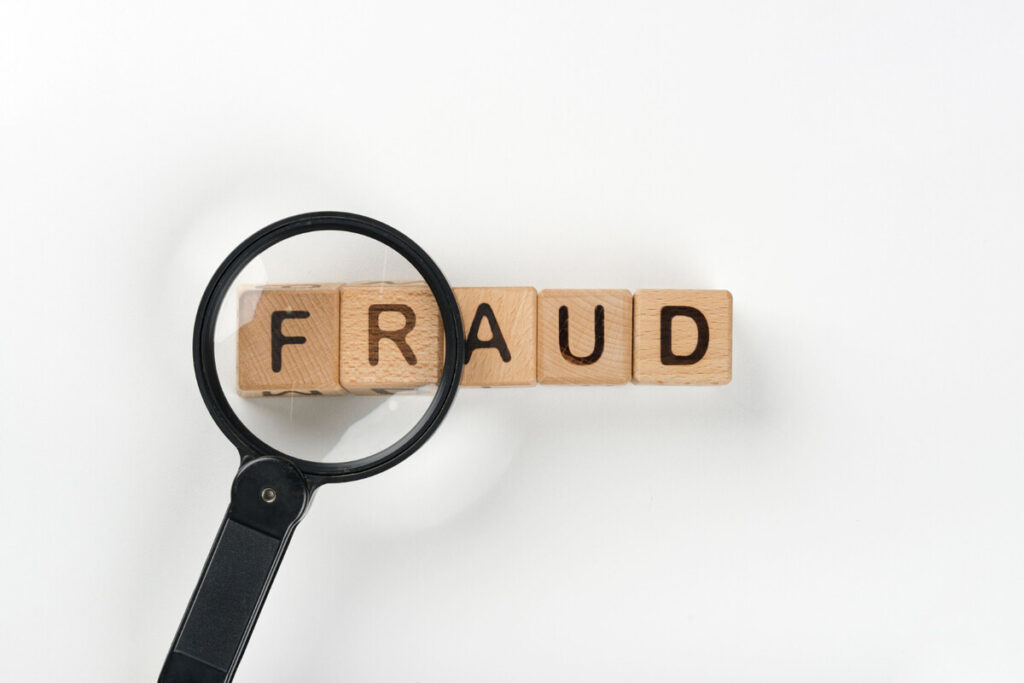 Several companies built with fraudulent intent are in hot water.
Story so far: The Directorate of Enforcement (ED) has temporarily attached movable assets worth ₹5.87 crore from individuals and entities in an online betting and gambling case under the Prevention of Money Laundering Act (PMLA), 2002.
The ED started the investigation following an FIR by Bengaluru's Viveknagar Police Station based on a complaint from the Directorate General of Goods and Services Tax Intelligence (DGGI).
The investigation discovered that accused individuals Shyamala N and Umar Farooq registered various companies using others' documents.
Fraudulent intent: The companies' HR manager reportedly bought multiple SIM cards and linked them to bank accounts for illegal online transactions. A group of entities, including Rockstar Interactive, Indie World Studio, and Falcon Entertainment Agencies, created with fraudulent intent, cheated the public through betting and gambling sites like bestartech, khelo24bet, and betinexchange, according to an ED statement.
---
🌕 National Space Day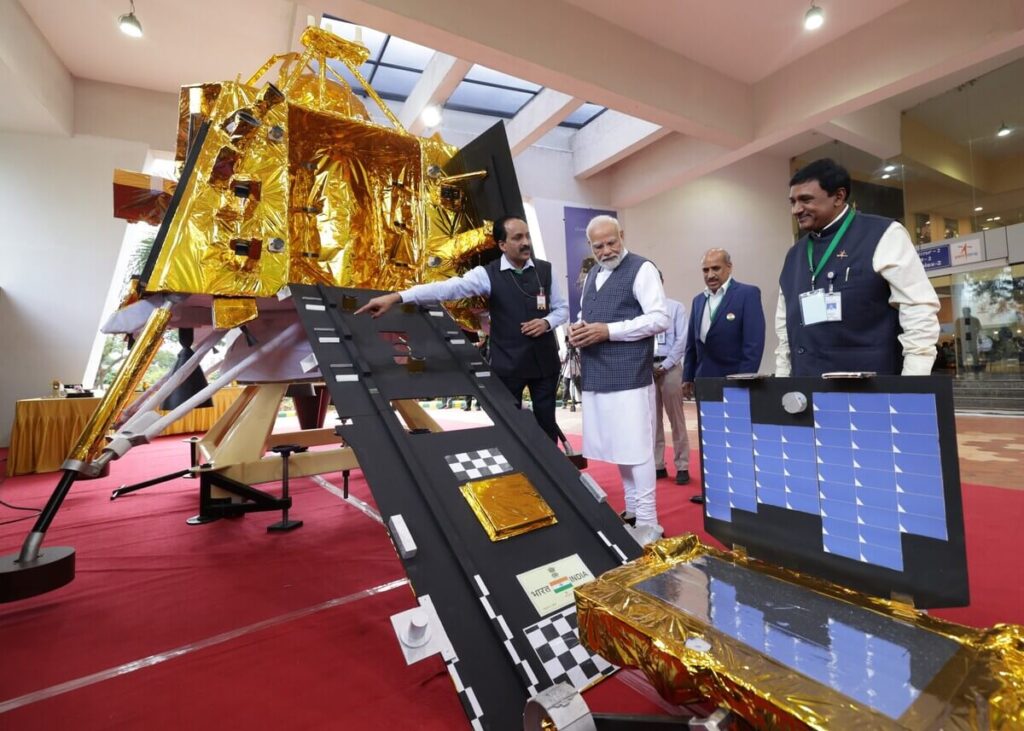 Prime Minister Narendra Modi deemed August 23 as the National Space Day.
Story so far: Prime Minister Narendra Modi has lauded the Indian Space Research Organisation (ISRO) for taking "Make in India to the Moon" and declared August 23, the day of Chandrayaan-3's lunar landing, as National Space Day.
During a speech at the ISRO Telemetry, Tracking and Command Network (ISTRAC) centre, he emphasised that this event marks a significant moment for India's global space presence.
The PM named the Chandrayaan-3 landing site as Shiv Shakti point and the crash site of Chandrayaan-2 in 2019 as Tiranga point, showcasing his commitment to India's space endeavours.
Ancient texts: The PM encouraged youth to explore ancient texts for scientific insights. Referring to Aryabhatta's Aryabhatiya, he highlighted how it described Earth's round shape and rotation. Similarly, Surya Siddhanta noted Earth's rotation, countering notions of up and down on a rotating Earth in the sky.
---
👁️ Rising eye donations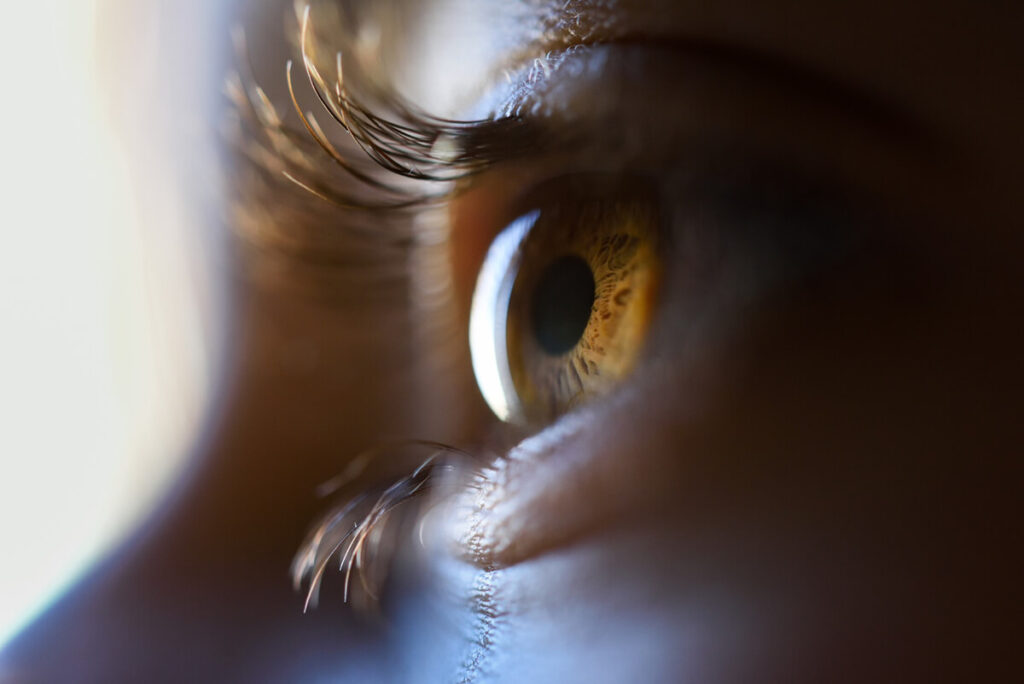 In Karnataka, eye donations are on the rise.
Story so far: Eye donations and pledges have significantly increased in Karnataka over the last two years due to Kannada actor Puneeth Rajkumar's donation, restoring sight for four individuals. The Dr Rajkumar Eye Bank at Narayana Nethralaya has observed a remarkable rise, with over 1,27,924 pledges received since the actor's donation in October 2021.
They have collected 3,989 eyes since then, compared to around 65,000 pledges in its 30-year history.
Overall, the eye bank has amassed 18,766 eyes and 1,68,192 pledges, including 92,684 online pledges. The hospital provides dedicated contact numbers for pledging and donating eyes.
Demand & supply: Ophthalmologists stressed the need for eye donations to address the substantial gap between demand and supply in treating corneal blindness. Unlike substitutes, human tissue transplantation is essential for treating this reversible ailment. Around 6.8 million of India's 15 million blind population suffer from corneal blindness, which can be cured through eye donation.
---
📊 Today's Poll
(Only subscribers can participate in the polls)
Have you ever donated blood?
I have donated blood.
I haven't donated blood.
---
❓ Today's Question
(Only subscribers can submit their answers)
Which old movie would you like to see in the theatres?
Reply to this email with your answers.
---
🗞️ In other news…
That's it for today. Have a great day!