Good morning, Bengaluru! We wish you a very happy new year! We are back with our newsletter after a short break. As always, we look forward to bringing all the relevant local news to your inbox every weekday.
☀️ Today's weather: Expect sunny temperatures with clear skies.
🧐 Did you know? At 7 pm on August 5, 1905, the kerosene street lights of the KK market were replaced with electric ones, making Bengaluru the first city in Asia to be lit by electric street lamps.
---
🚗 Low cases of drunken driving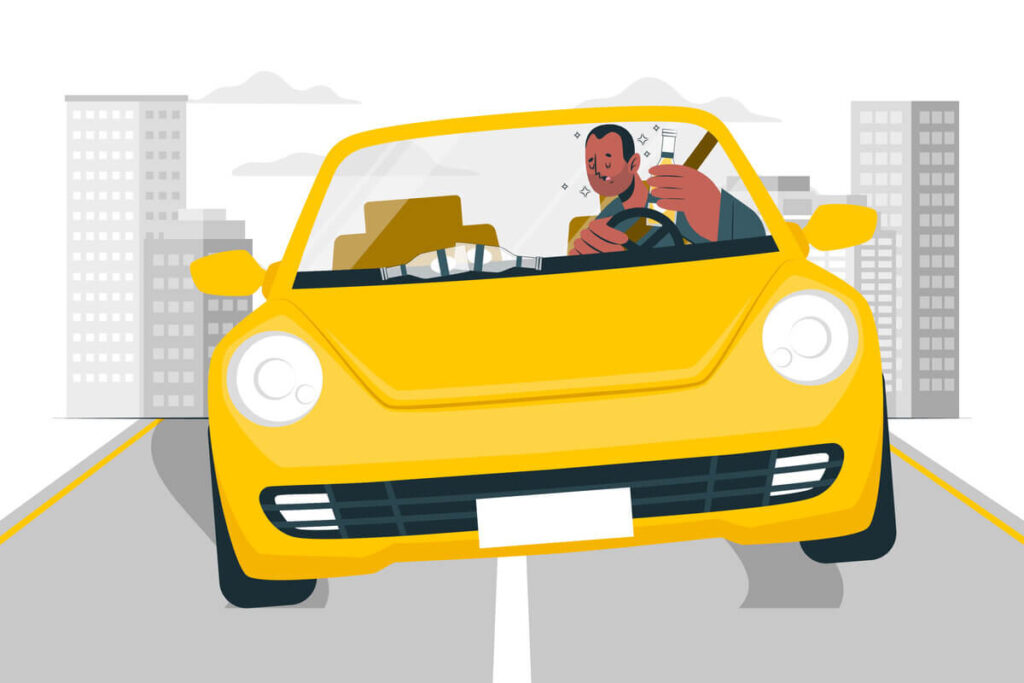 On New Year's Eve, the Bengaluru Traffic Police (BTP) typically increases its presence on the roads to ensure the safety of drivers and passengers. This year, the BTP reported that many drivers were responsible and followed traffic laws, leading to a smooth and safe celebration.
Story so far: To help prevent accidents during the Christmas and New Year celebrations, the traffic police in Bengaluru conducted random checks for drunken driving and urged people to be cautious.
146 city residents were cited for drunken driving on December 23.
In the past, there have been many instances of speeding, drunken driving, and even fatal accidents on the night of December 31, but this year, the number of such violations was very low, with hardly any accidents reported.
What the police had to say: According to BTP Special Commissioner MA Saleem, there were only 78 cases of drunken driving this year, which is a low number compared to previous years. In central areas where there were large crowds and congested roads, no drunken driving cases were reported as the police focused on regulating traffic movement.
---
💵 Tourist guides want cash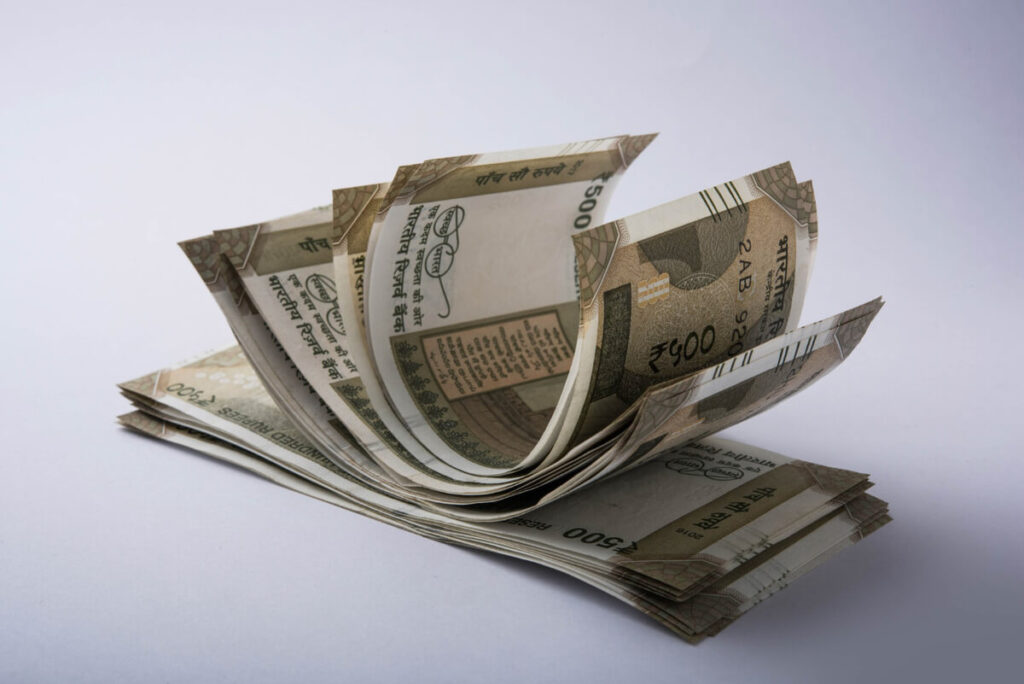 Tourist guides are asking for the cashless ticket payment system, which was introduced during the COVID-19 pandemic, to be rolled back.
Story so far: As tourism returns to pre-COVID levels, tourists and tour guides are requesting that the old cash-based system for ticket transactions be reinstated. During the pandemic, ticket payments had to be made online, but these measures have not yet been reversed.
Issues with ASI tickets: The Archaeological Survey of India (ASI) does not accept cash for ticket transactions. Instead, tourists and guides must stand in line to register on an online platform and make payments, which can be time-consuming and disrupt itineraries.
Tourists and guides are requesting that the ASI reinstate transitional ticket counters and simplify the payment process.
Some of the prominent places this occurs are Somnathpur temple and Tipu Sultan's palace in Bangalore and Mysore.
What the guides say: Entering the details of tourists after arriving at the venue is cumbersome. For larger groups of tourists, the delay results in complaints of not being able to visit all places on the itinerary. Even credit and debit cards are not being accepted.
An ASI official stated that the department is looking to bring back cash-based ticketing counters soon.
---
🔌 Bengaluru-Pune highway to get charging stations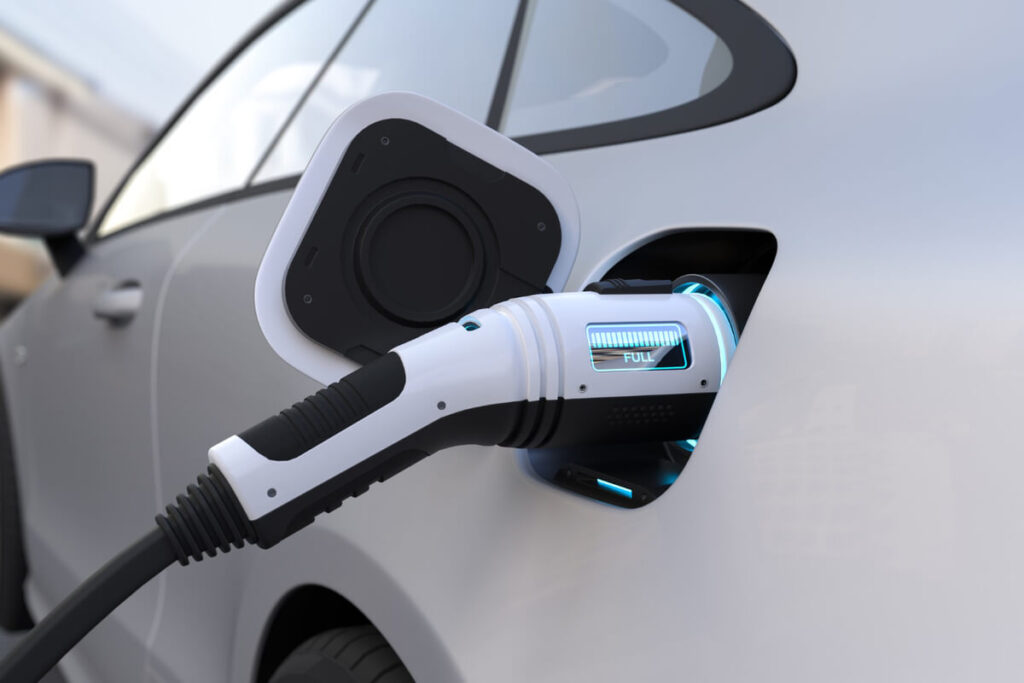 The Bangalore Electricity Supply Company (BESCOM) has proposed a project to install EV charging stations on the Bengaluru-Pune National Highway stretch.
Story so far: BESCOM will start a pilot project to set up the charging stations and has submitted a proposal to the National Highway Authority of India (NHAI). The charging stations will be located at toll plazas on the Bengaluru-Pune stretch (NH-48).
Aim of the project: BESCOM Managing Director Mahantesh Bilagi stated that EV fast charging stations will be set up at ten toll plazas within Karnataka, along the NH-48, during the pilot project.
There will be two EV charging stations at each toll plaza, equipped with 120 KW CCS2 EV fast chargers.
Recent changes: It is reported that BESCOM is the first agency in the country to introduce EV charging stations, as the increasing adoption of electric vehicles has led to a higher demand for such stations.
---
😷 7-day quarantine for select international travellers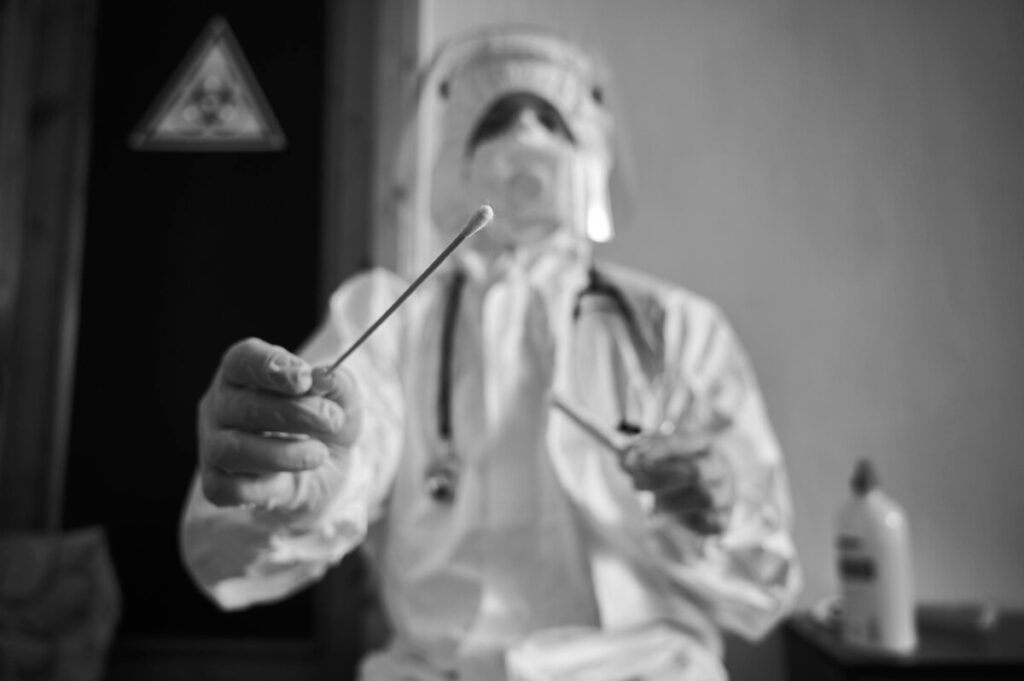 On Saturday, Karnataka Health Minister Dr K Sudhakar announced that travellers from high-risk countries such as China, Hong Kong, Japan, South Korea, Singapore, and Thailand would be required to quarantine for seven days upon arrival in Karnataka.
Story so far: According to the health department, Karnataka has been reporting 30-40 cases of COVID-19 daily, with a test positivity rate of 0.59%-0.7% over the past five months.
Negative test results: Per the guidelines, travellers arriving from China, Hong Kong, Japan, South Korea, Singapore, and Thailand must have their RT-PCR certificate verified upon arrival to confirm negative COVID-19 status before being allowed to leave the airport.
Asymptomatic passengers who have arrived from these countries will be allowed to leave the airport and self-monitor for COVID-19 symptoms while adhering to COVID-19 appropriate behaviour, such as wearing face masks, practising social distancing, and maintaining respiratory and hand hygiene.
These passengers will be required to strictly remain under home quarantine for the next seven days. If they develop symptoms such as fever, cough, cold, body aches, headache, loss of taste and smell, diarrhoea, or difficulty breathing, they must self-isolate and report to the local surveillance health team for testing.
Expected outcomes: These guidelines have been put in place to sustain the growing efforts to contain the virus and prevent what had happened during the initial days of the spread of the COVID-19 virus.
---
📊 Today's Poll
(Only subscribers can participate in the polls)
How would you sum up your 2022?
2022 was a good year.
2022 was a mixed bag.
---
❓ Today's Question
(Only subscribers can submit their answers)
What goals do you have planned for 2023? And how are you going to achieve them?
Reply to this email with your answers.
---
🗞️ In other news…
That's it for today. Have a great day!