Good morning, Bengaluru!
☀️ Today's weather: Sunny weather with clear skies!
🧐 Did you know? The city of Bengaluru has the largest population of stray dogs in India! There is one stray dog per 37 people.
---
👨‍🏫 Bleak improvements in learning in rural areas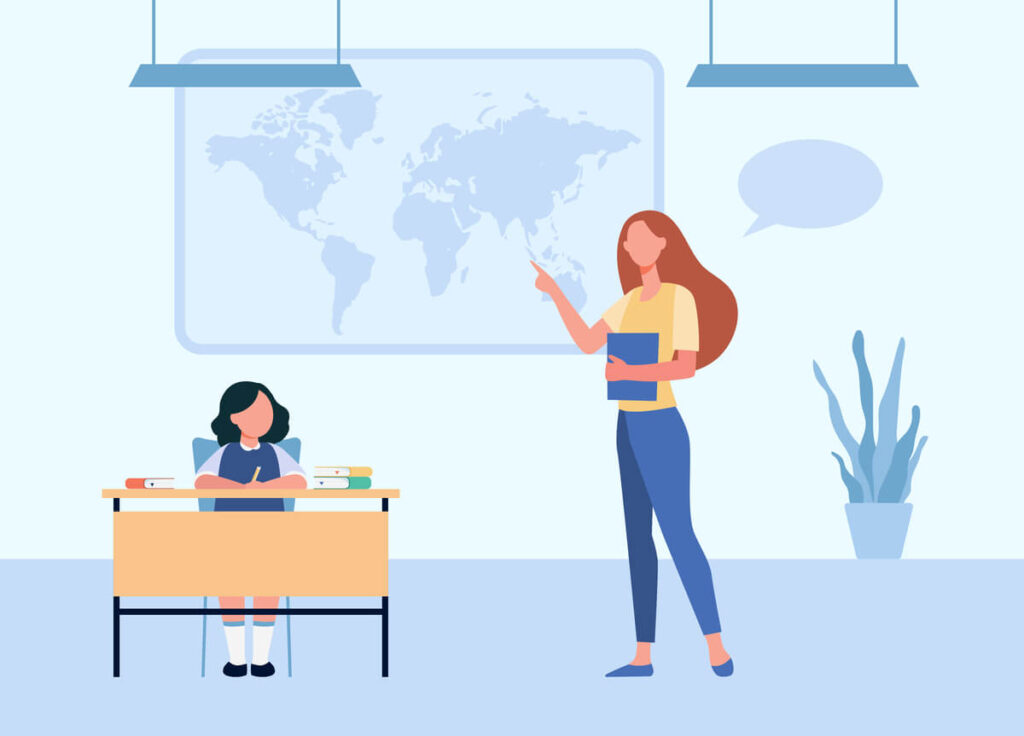 The annual status of education report (ASER) 2022 conducted a study to understand the true state of rural education in Karnataka.
Story so far: The details of the study indicated that despite schools working on recovery modules for students post-covid, the learning levels of children are still low.
The percentage of children who can read class 2 level textbooks from grade 3 has dropped from 19% to 9% in the span of 5 years.
In math, the number of students who can properly divide has fallen a substantial amount in the same time period. These low performances in simple math and reading are present throughout grades.
Some positive news: While overall learning levels are low, average teacher attendance has increased. Moreover, the learning recovery program has had its impact on improving the results post-covid, and the Karnataka learning department hopes that it will continue to help.
---
🚧 App to report potholes receives 2.5k complaints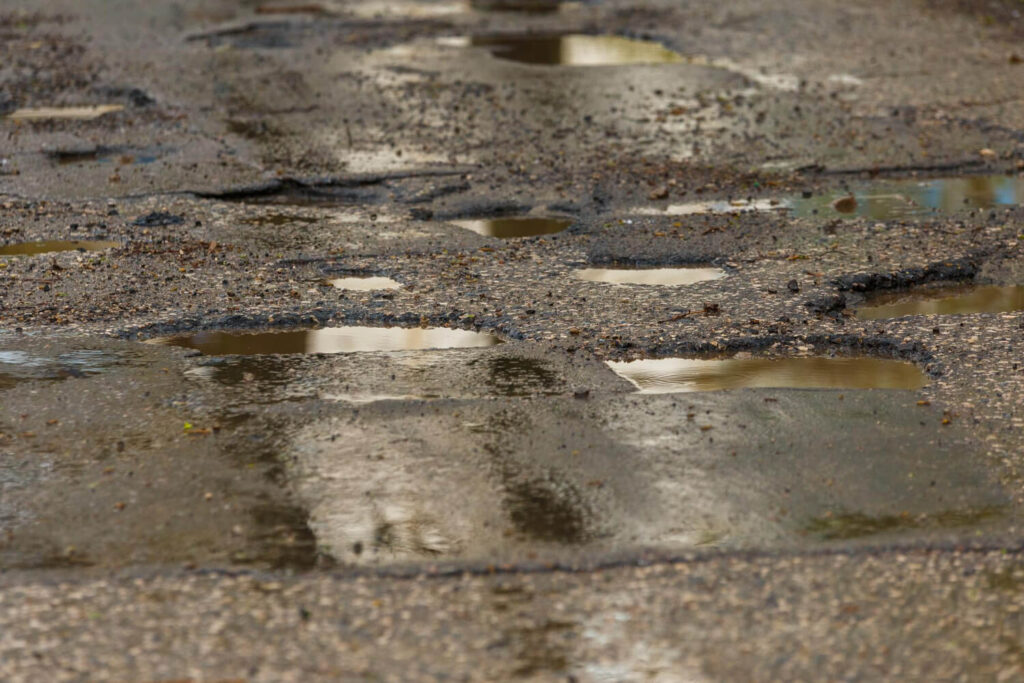 The app 'Fix My Street', which was launched to the public to report potholes around the city, received over 2,500 complaints in 15 days.
Story so far: The app was launched to connect citizens directly with elected representatives and ward engineers to help report and solve the issue of potholes.
Since May 2022, they have received a total of 40,00 complaints about potholes around the city.
According to the BBMP, out of the 2,500 complaints received, half have been resolved by the BBMP officials. While they were facing some issues with repetitive complaints, they were able to filter them.
Interaction with the app: While the app has received a good response from the public, there were various technical issues faced by the users. One citizen complained that he was unable to track whether any action was taken on his complaint, and this should be changed immediately.
---
🌸 Beautiful pink flowers adorn the city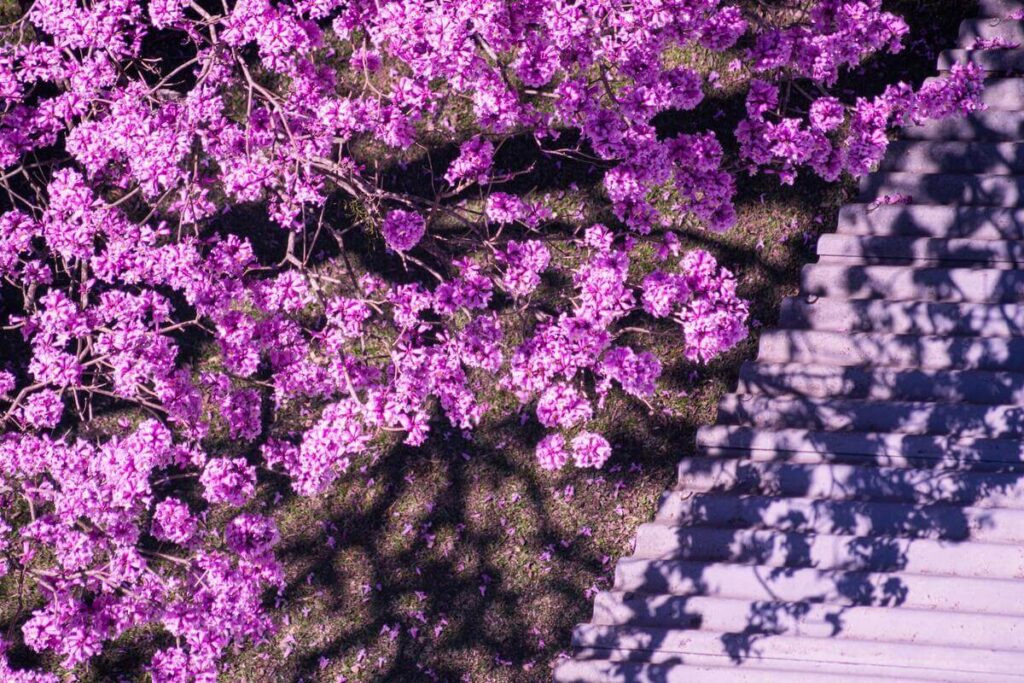 Pink trumpets are in full bloom and adorning the city.
Story so far: Pictures of beautiful pink flowers are being circulated around the internet, showing everyone how they have filled the city.
Pink trumpets originally come from southern Mexico and usually flower in the dry weather of January and February. The trees are also known to flower in other months of the year and sometimes stay on till April.
Pink trumpets in the city are often confused for cherry blossoms that are present in Japan.
Turning Bengaluru pink: The Karnataka tourism ministry took to social media to share stunning pictures and reminisce about how parts of Bengaluru turn pink this time of year.
---
✨ Things to do…
Here are some fun and interesting things to do in the city over the weekend!
---
🛋️ Local Lounge
Yesterday's Poll Results:
I choose comfort over fashion: 100.0% 🏆
I choose fashion over comfort: 0.0%
That's it for today. Have a great weekend!