Good morning, Bengaluru!
⛅ Today's weather: Sunny intervals with some breeze.
🧐 Did you know? Established in 1972, the Institute for Social and Economic Change (ISEC) is the largest among the 27 institutions backed by the Indian Council of Social Science Research (ICSSR).
---
🍲 Culinary artistry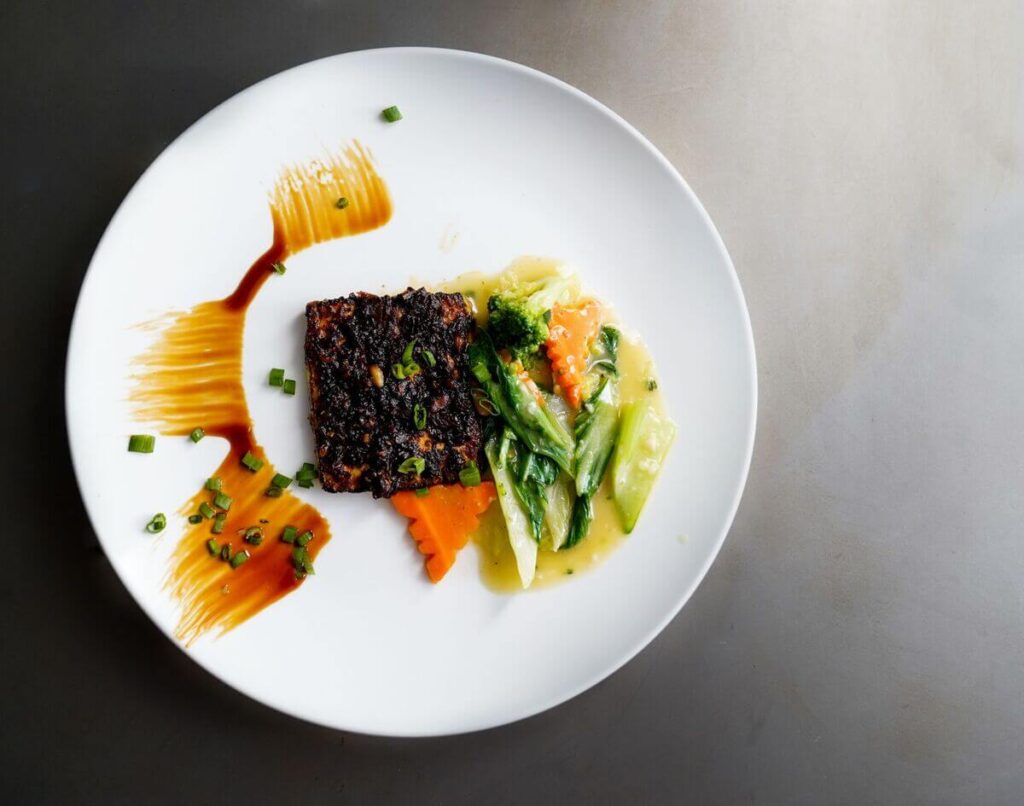 Bengaluru's Museum of Art & Photography (MAP) has curated a unique culinary experience.
Story so far: The MAP has unveiled Cumulus, a unique al-fresco experience in collaboration with SMOOR. Merging art and gastronomy, Cumulus offers diners a journey of flavours and artistic inspiration, enhancing their senses through a curated experience that elevates both their taste buds and creative spirit.
The menu harmonises Continental and Asian flavours, offering delights like Trio Bell Peppers Bruschetta and Tofu Krapow. It features salads, sides, pizzas, pasta, and Mediterranean specialities.
One can taste authentic Asian flavours with Cumulus' sushi and Thai curry dishes. The menu boasts delectable desserts like Tiramisu and Pecan Caramel tart, along with SMOOR's irresistible hot chocolate.
Unique experience: Abhishek Poddar, Founder-Trustee of the MAP, highlights Cumulus as the perfect blend of art and culinary excellence. The unique dining experience at MAP with SMOOR combines flavours and creativity, inviting guests to enjoy this remarkable fusion.
---
🤰🏽 Alternatives to IVF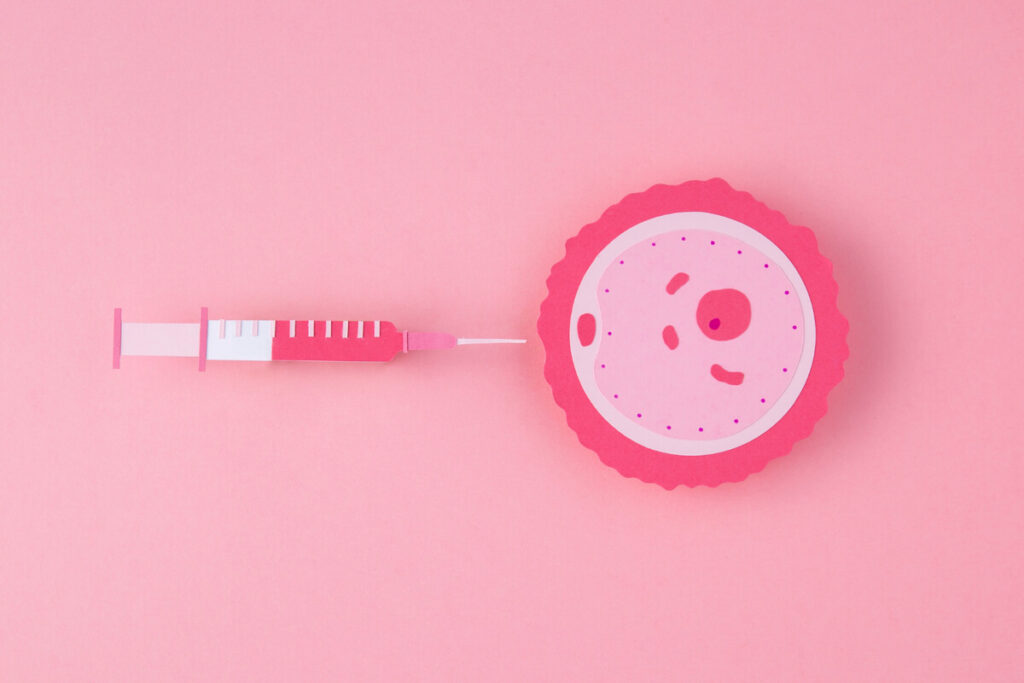 Innovative fertility measures offer hope to prospective parents.
Story so far: Sparsh Hospital in Bengaluru presents two case studies illustrating the promising role of Platelet Rich Plasma (PRP) in Ovarian and Endometrial Rejuvenation for individuals seeking parenthood. This affordable method increases accessibility to fertility treatments, offering hope to aspiring parents.
Sparsh Hospital treated a 26-year-old with Ovarian Rejuvenation, involving plasma injections aimed to enhance egg quality and quantity. After a 3-month waiting period, she conceived naturally.
After a miscarriage and a non-functional uterus, a patient chose Endometrial Rejuvenation. Months later, her uterus lining rejuvenated, enabling natural conception.
Balancing benefits: The case studies emphasise the importance of proactive fertility measures. Amid the challenges of parenthood, these innovative methods offer hope, potentially aiding tissue regeneration and development. Prospective individuals should consult professionals to balance the benefits and uncertainties of PRP therapy.
---
🐘 Addressing human-elephant conflicts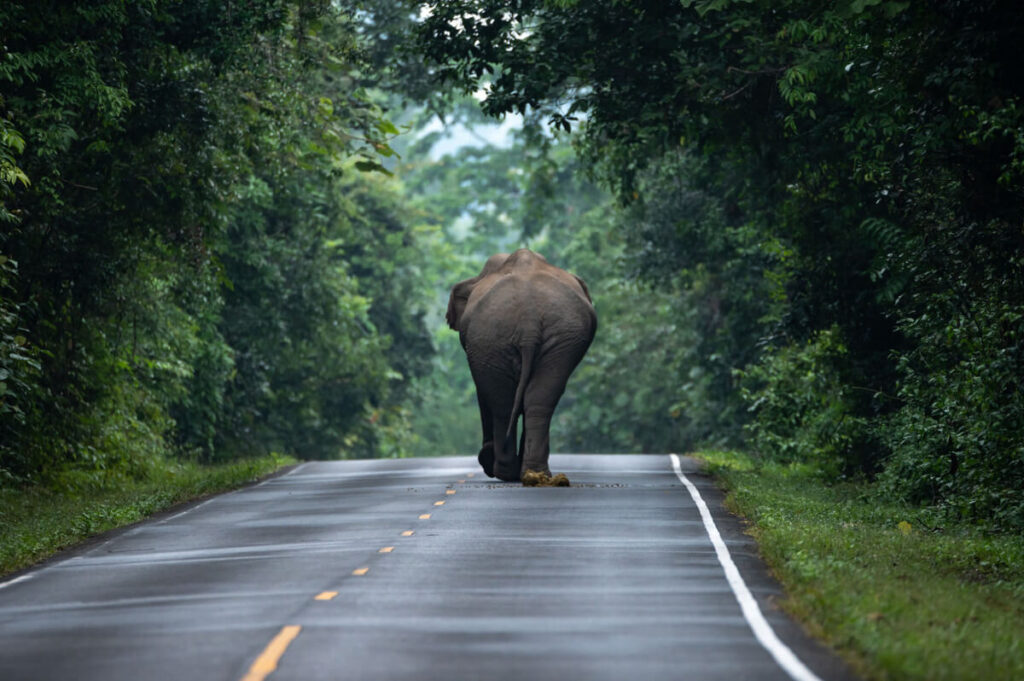 Researchers from Karnataka are leading the charge against human-elephant conflicts.
Story so far: While Karnataka boasts the highest elephant population in India, human-elephant conflicts remain a challenge. Union Environment Ministry data indicates 112 deaths due to elephant attacks in the past four years. On the bright side, researchers from Bengaluru and other regions in Karnataka are taking a proactive approach.
They're employing research, data, science, and technology to address conflicts and minimise their impact.
Unplanned urban growth and infrastructure have disrupted forests and elephant habitats, altering elephant behaviour and causing conflicts due to restricted movement and increased human exposure.
Data shows: The latest elephant census by the Karnataka Government indicates an increase in wild elephant numbers from 6,049 in 2017 to 6,395. Out of them, 161 were observed on private lands.
In the past three years, elephant attacks caused 1,500 human deaths, while in five years, 494 elephants died due to train accidents, electrocution, poaching, and poisoning.
---
🎒 Rainfall deficit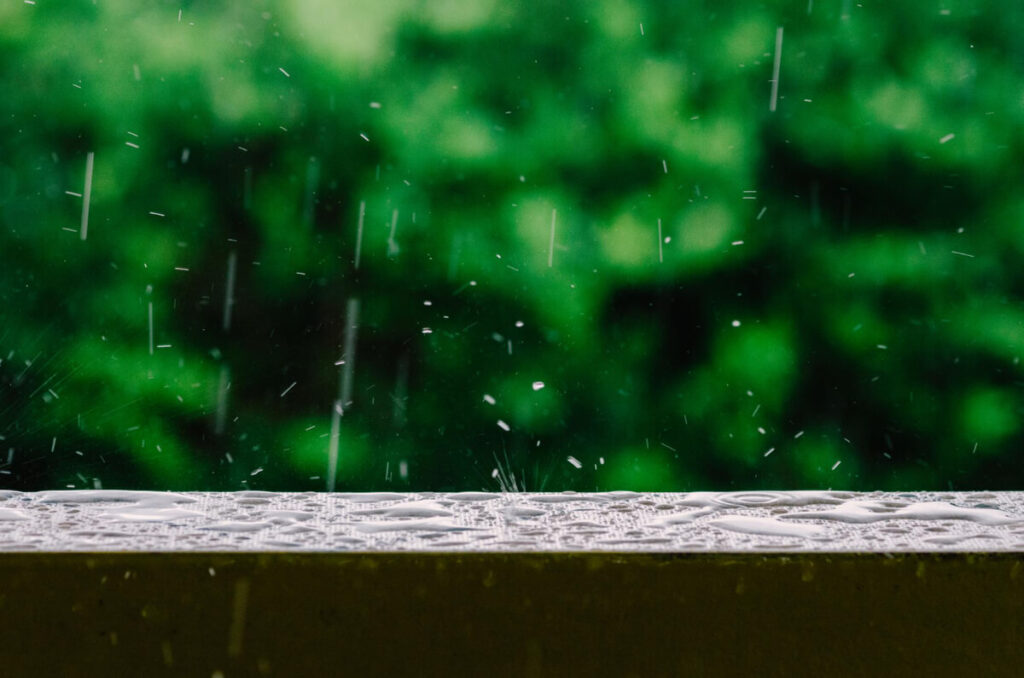 Bengaluru is witnessing a 40% rainfall deficit this month.
Story so far: Unusual for August, Bengaluru is experiencing a parched spell with minimal rain and soaring temperatures. The city has seen around 40% less rainfall this month, leading to sweltering heat that has gradually risen in the past week.
Bengaluru Urban received only 10.8 mm of rain in the first week of August, in contrast to the usual 24.3 mm of rainfall.
India Meteorological Department predicts ongoing conditions in Bengaluru and nearby regions to prevail over the next week, with sporadic rain expected in isolated areas.
More rain: Temperatures have risen from around 26-27 degrees Celsius till August 5 to 29-30 degrees Celsius due to cloudy conditions and high humidity above 80%. A meteorologist anticipates relief by the last week of August when the monsoon is likely to intensify.
---
📊 Today's Poll
(Only subscribers can participate in the polls)
Have you ever tried intermittent fasting?
I have tried intermittent fasting.
I haven't tried intermittent fasting.
---
❓ Today's Question
(Only subscribers can submit their answers)
Who is your favourite health and well-being influencer?
Reply to this email with your answers.
---
🗞️ In other news…
---
🛋️ Local Lounge
Yesterday's Poll:
I'd rather watch sports at pub screenings: 9.1%
I'd rather watch sports at home: 90.9% 🏆
Answers to Yesterday's Question:
Where do you get the best Chinese food in the city?
Rathindra: "Beijing Bites"
That's it for today. Have a great day!