Good morning, Bengaluru!
🌥️Today's weather: Partly cloudy skies and hazy sunshine. Look out for fog in the morning!
🧐 Did you know? Rava idli, the classic healthy breakfast snack, was invented right here by Bangalore's homegrown Mavalli Tiffin Rooms. It had its roots in World War 2 when rice was hard to come by and MTR improvised by making idlis with semolina.
Note: Our team is taking a break today on account of Republic Day. So we won't be publishing the newsletter tomorrow. See you on Monday!
---
🚕 Amenities for Aero India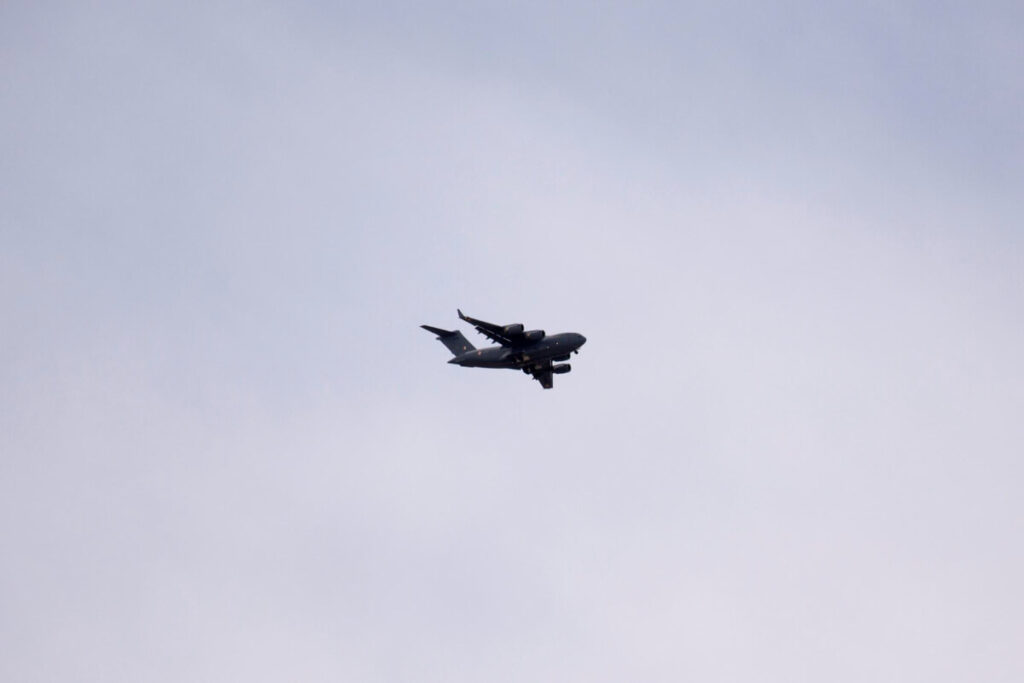 Aero India 2023 will have first-string civic amenities apart from aircraft and airshow displays.
Story so far: In the run-up to the biennial aviation exhibition scheduled for February 13, the Palike has floated tenders for improving the water supply of tankers, building temporary toilets, auto tipper compactors, garbage bins, and installing signboards. The last date to apply is January 31.
Engineers estimate the cost of providing solid waste management, temporary toilets, drinking water, public parking and advance parking for Aero India to be ₹1.40 crore.
The installation plan includes 500 4'x 4' portable toilets, PVC piping for water connections and drainage, western style commode, flush tank, faucet, 25-metre high overhead water tankers, 36 auto tippers, 6 compactors, 150 green and blue garbage bins, and 200 signboards, non-exhaustively.
The signboard sitch: Earlier this month, the Karnataka HC permitted BBMP to let Hindustan Aeronautics Limited (HAL) set up a signboard extravaganza to publicise the international aviation event.
The court was hearing a PIL regarding the Palike's failure to rid the city of illegal hoardings.
Regarding this, the court had directed BBMP to submit a compliance report in three weeks about its measures to sponge out unauthorised advertisements, hoardings, and political display boards.
---
🇮🇳 Republic day parade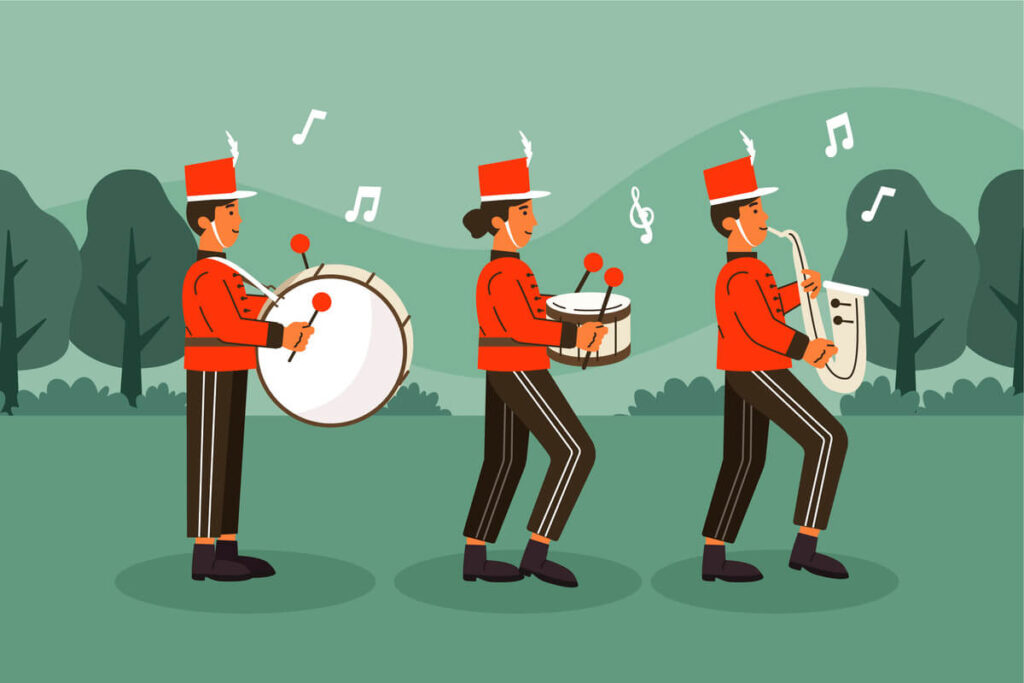 8,000 people will witness the city's Republic Day celebrations.
Story so far: As per norms, the annual Republic Day parade will take place on the Manekshaw Parade Ground. Participants include 38 squads comprising 1,520 personnel from KSRP, Scouts and Guides, NCC, and Seva Dal. 750 schoolchildren from the Uttarahalli Government School are set to perform a special programme dedicated to B R Ambedkar.
At 9 am, Governor Thawarchand Gehlot will hoist the flag. This will be followed by CM Basavaraj Bommai's address to the people of the state.
The administrative bodies have arranged 3,000 seats for the public, 2,000 for distinguished guests, 750 for freedom fighters and defence personnel, and 2,000 seats for other department officials and veterans.
What about safety? Security checks have already been in and around the parade ground, in nearby high-rise buildings, and work sites. In the past few days, security personnel have been conducting random checks across the city. They will closely guard all four gates of the ground. If any suspicious object or entity is discovered, they have been directed to inform the nearest police officer.
---
🪧 Hoodwinked parents protest against school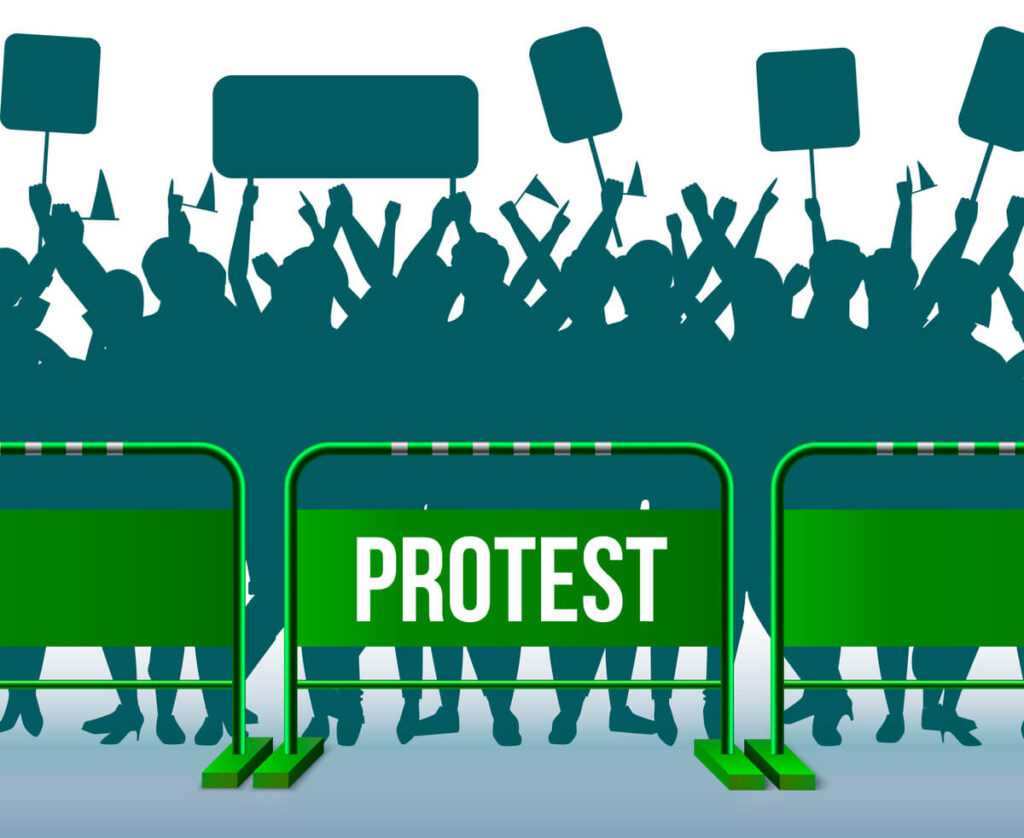 The Block Education Officer (BEO) of Bengaluru South 1 has issued a notification to Orchid International School to halt enrollment.
Story so far: On Tuesday morning, hundreds of parents staged a protest in front of the school's Nagarabhavi branch. This is the 4th notice served to the school over similar allegations. For parents, the cat came out of the bag when they received a circular from the school saying class 5 and 8 exams are to be conducted according to the State board syllabus.
The protesting parents demand a full refund of fees from the school management. The school charges ₹1 lakh as tuition for kindergarten enrolment, and it goes up to ₹1.6 lakhs for 9th and 10th grades.
They claim that the school management led them to believe that it was affiliated with the Central Board of Secondary Education (CBSE), while in truth, the school is affiliated with the Karnataka State Board.
Case history: When the government had served the school with the same notice in August 2022, the school responded that they follow the State syllabus and provide state board textbooks. Of the total four notices issued to the Orchid International School, two arose out of similar allegations of claiming a CBSE affiliation.
---
🧬 Omicron detection made possible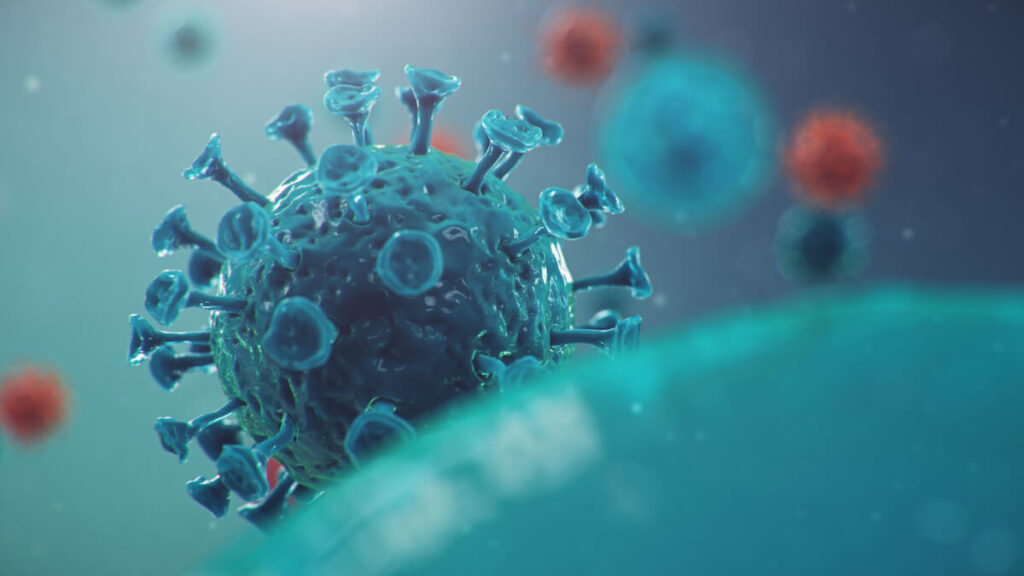 A Delhi-based startup has developed a test to detect Covid's Omicron variant using breakthrough technology.
Story so far: CrisprBits, a startup incubated by Bengaluru-based Centre for Cellular and Molecular Platforms (C-CAMP), has developed the 'OmiCrisp' test to detect covid, and find if it is caused by the Omicron variant. Currently, it is in use in a study to detect Omicron variants in sewage samples.
The test has a 100% success rate in identifying Omicron and non-Omicron variants across 80 clinical samples.
Bengaluru-based research institute inStem and research and diagnostics company Strand Life Sciences contributed to validating the test.
What's the fuss? CrisprBits claims that its test is different from others in the Indian market that use RT-PCR signal drop-out to identify Omicron variants.
OmiCrisp is built from CRISPR, a Nobel Prize-winning gene editing technology.
As a detection system for nucleic signals, its accuracy suggests a bright future for the test. It should be capable of meeting the need for pervasive and distributed diagnostic platforms.
---
✨ Things to do…
Here are some fun and interesting things to do in the city over the weekend!
---
🛋️ Local Lounge
Yesterday's Poll Results:
The cast and crew play a big role in my decision-making: 21.1%
I am more into plots, irrespective of the cast and crew: 78.9% 🏆
That's it for today. Have a great weekend!