Good morning, Bengaluru!
☀️ Today's weather: Mostly sunny and pleasant.
🧐 Did you know? The M. Chinnaswamy Stadium was formerly called the Karnataka State Cricket Association Stadium. It was renamed in honour of Mangalam Chinnaswamy, a barrister from Mandya and a founding member of the Mysore State Cricket Association. In addition to his four decades of service to the Karnataka State Cricket Association (KSCA), he served as the president of BCCI from 1977 to 1980.
---
🛩 Domestic flights from Terminal 2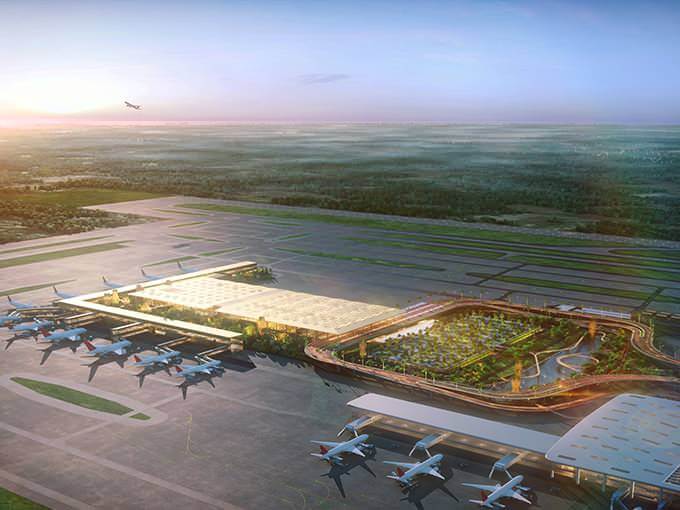 The much-anticipated Terminal 2 at Bengaluru's Kempegowda International Airport (KIA) will start to operate flights on January 15. While Star Air will be the sole airline operating that day, other local carriers will start flying soon.
What's it about? The terminal, for which planning started in 2018, is designed to accommodate at least 25 million passengers a year. Phase 1 construction of Terminal 2 cost ₹5,000 crores. It spans an area of 2.55,000 square metres.
More passengers: According to airport officials, the terminal can accommodate 20 million additional passengers after the completion of phase 2. If Terminals 1 and 2 are combined, the airport can accommodate at least 65 million passengers yearly.
The airport contains six lakh plants from ten ecological zones around the nation, giving it the appearance of a garden.
On November 11 of last year, Prime Minister Narendra Modi inaugurated Terminal 2 of the airport.
---
🛣 App for citizens to report potholes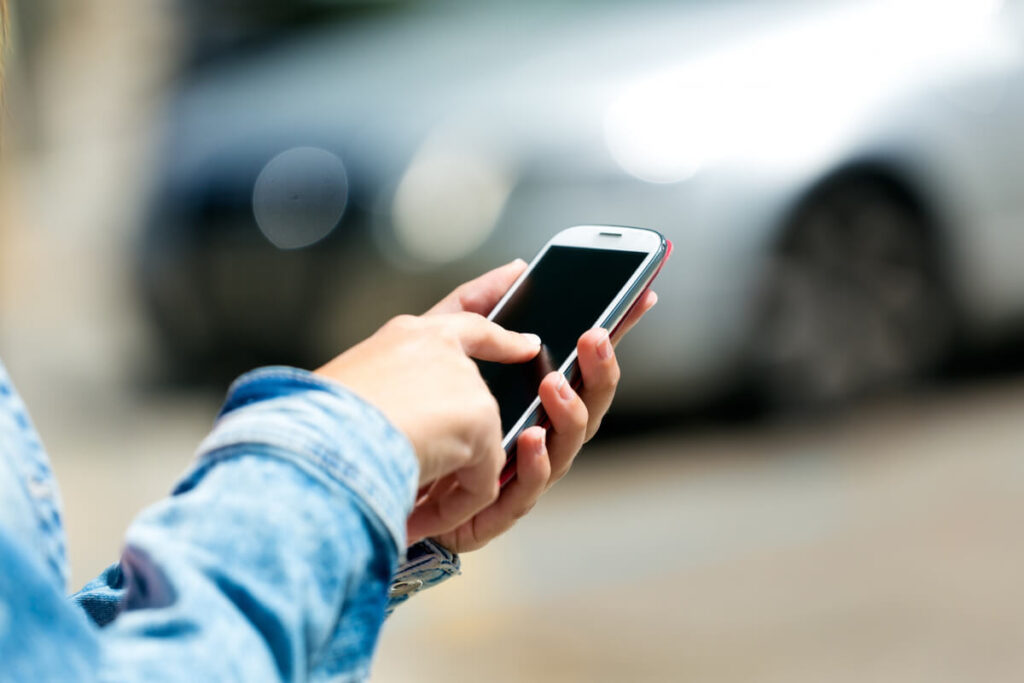 To assist the public in reporting potholes around the city, the Bruhat Bengaluru Mahanagara Palike (BBMP) has released the "Fix My Street" application. The BBMP already has an application for repairing the city's street lights.
What's it about? Using this app, citizens can submit a thorough complaint along with their name, phone number, location, and an image of the damaged road. The time taken by the authorities to resolve a complaint can be anywhere between two to four weeks.
As soon as a complaint is made, an assistant engineer will go to the location. A work order will be generated, and the road repair procedure will begin when the engineers confirm that the road has to be fixed.
The application, which was first developed for the exclusive use of BBMP engineers, was later extended to traffic officials and is now also available to the general public. "Fix My Street" was scheduled to be accessible to everyone on 1st December 2022, but due to errors, that didn't happen.
Why does it matter? In a statement, Jayaram Rajpura, the Zonal Commissioner of the South Zone for the BBMP, said that the BBMP couldn't rely just on engineers. The public should have access to the complaint and resolution procedure for road repairs. The city is also expanding incessantly without a master plan for its layout, which is contributing to the problems.
The BDA published tenders for the creation of the master plan once more in December 2021, this time extending the horizon period to 2041. Since then, nothing has changed.
---
❄️ Biggest temperature dip in four years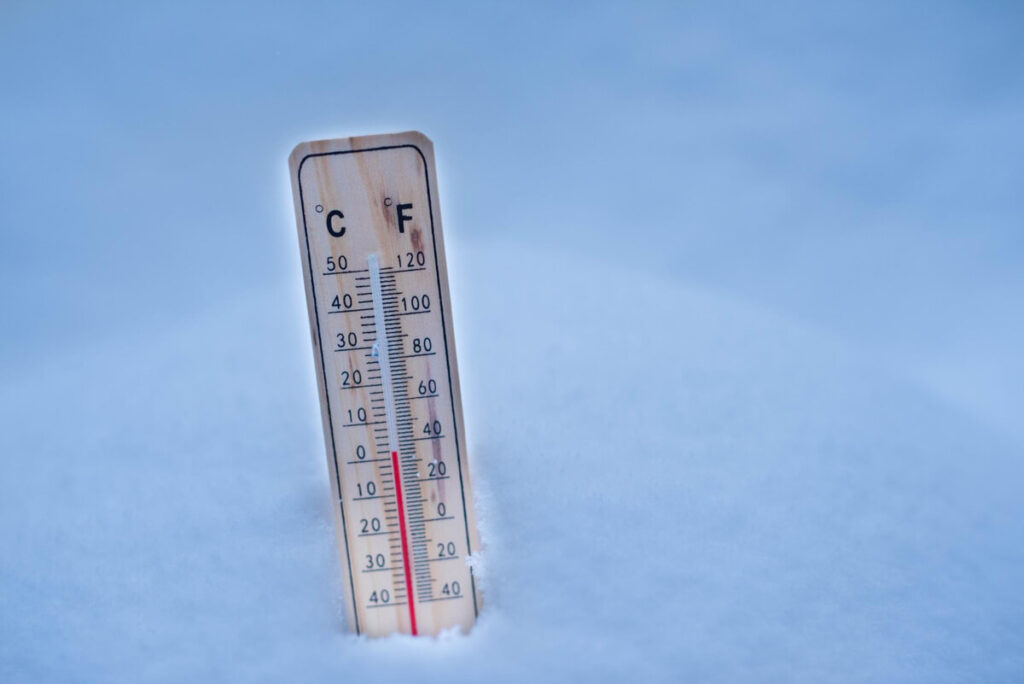 According to the India Meteorological Department (IMD), Bengaluru reported a minimum temperature of 13 degrees Celsius on Wednesday, making it the city's coldest morning in the past four years. Previously, January 2, 2019, was the day when the city recorded its lowest minimum temperature at 12.4 degrees Celsius.
What's it about? According to the IMD's prediction, Bengaluru will have mild fog/mist for the next few hours, with maximum and lowest temperatures averaging about 28 and 13 degrees Celsius, respectively.
The lowest minimum temperature ever recorded in Bengaluru was 7.8 degrees Celsius on January 13, 1884, according to IMD historical records.
Cold Wave Alert: The North Karnataka districts of Bidar, Vijayapura, and Bagalkote are experiencing cold waves. On January 10, Bidar, Vijayapura, and Bagalkote reported minimum temperatures of 7.5 degrees Celsius, 7 degrees Celsius, and 5.6 degrees Celsius, respectively. The IMD has issued a cold wave warning for these areas.
---
🎓 Karnataka's pact with Pennsylvania Universities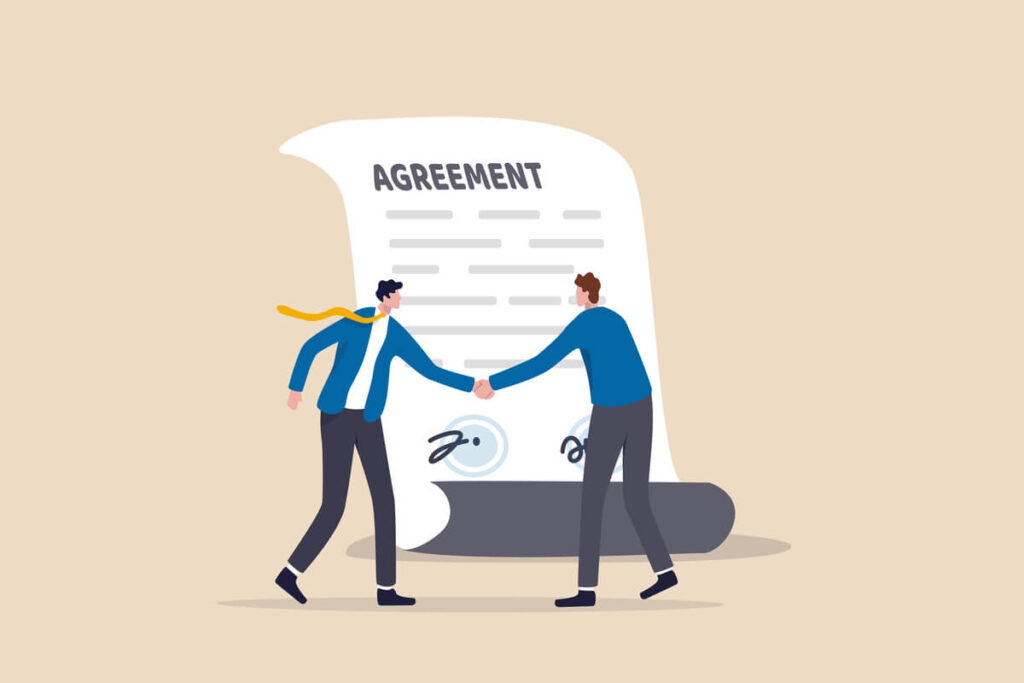 A contract for partnership in higher education was signed on Tuesday by four public universities in Karnataka and four universities in Pennsylvania.
What's it about? In accordance with the agreement, Bangalore City University will exchange expertise in the fields of English, computer science, business administration, sports management, and sports psychology. In return, the Pennsylvanian Universities will exchange expertise in the fields of geography and geoinformation science.
This would also open an opportunity to start twinning programmes that would make it easier to send Indian students to these universities.
Agreement details: The Commonwealth and Kutzdown Universities of Pennsylvania formed agreements with Bangalore City University, Bangalore University and Mangalore University. Millersville University signed an agreement with VTU.
Signing: The agreements pertaining to undergraduate courses were signed at the State Higher Education Council, in the presence of Dr CN Ashwath Narayanan, Minister for Higher Education (SHEC).
The delegates from the Pennsylvania State System of Higher Education (PASSHE) and vice chancellors from each of the four public institutions were also present.
---
📊 Today's Poll
(Only subscribers can participate in the polls)
Have you ever been helped by a Good Samaritan?
Yes, I have been helped by a Good Samaritan.
No, I have not been helped by a Good Samaritan.
---
❓ Today's Question
(Only subscribers can submit their answers)
When was the last time you did not have any access to the internet for some time? How was the experience?
Reply to this email with your answers.
---
🗞️ In other news…
---
🛋️ Local Lounge
Yesterday's Poll:
Horror movies spook me: 41.7%
Horror movies don't scare me: 58.3% 🏆
Answers to Yesterday's Question:
Which is the first song you ever listened to by your favourite music artist/band, and how did you discover them?
Sriranga: "Maeri – Palash Sen, thanks to MTV and Channel V, were the OGs during the early 2000s"
That's it for today. Have a great day!