Good morning, Bengaluru!
🇮🇳 Happy Independence Day! We are taking a day off today, hence we will not be publishing this newsletter tomorrow. See you on Thursday!
⛅ Today's weather: Pleasantly sunny with some breeze.
🧐 Did you know? M Chinnaswamy Stadium is the world's first stadium to employ solar panels for electricity generation.
---
🌟 A star is born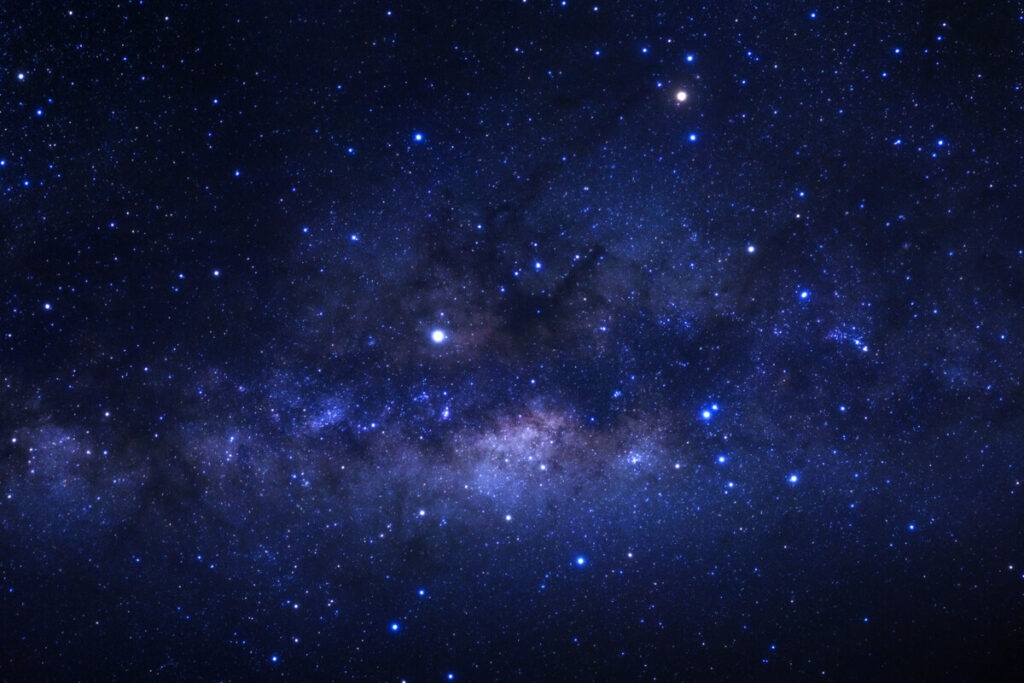 Scientists from Bengaluru have discovered a new star and its unexpected origin.
Story so far: A discovery by scientists at the Indian Institute of Astrophysics in Bengaluru has shaken up astrophysics, reshaping our grasp on star formation. The discovery challenges existing ideas and sheds new light on how stars are born. Central to this is the "HE 1005-1439," a star that breaks the mould of traditional categorisation.
It is a rare carbon-enhanced metal-poor star. Its origin is a surprise mix of slow (-s) and intermediate (-i) neutron-capture processes.
Elements beyond iron form via neutron capture. "Slow" occurs in low-mass stars and "rapid" explosions (Supernovae, Neutron Star mergers). The "intermediate" process is new and tied to specific stars.
Unchartered territories: This discovery's impact goes beyond scientists' excitement. It reveals star composition insights, aiding the study of galaxy evolution. Understanding galactic chemistry through this new lens illuminates the universe's element origins. As the world grapples with this breakthrough, it reminds us of uncharted cosmic territories.
---
💐 Behind the biannual flower show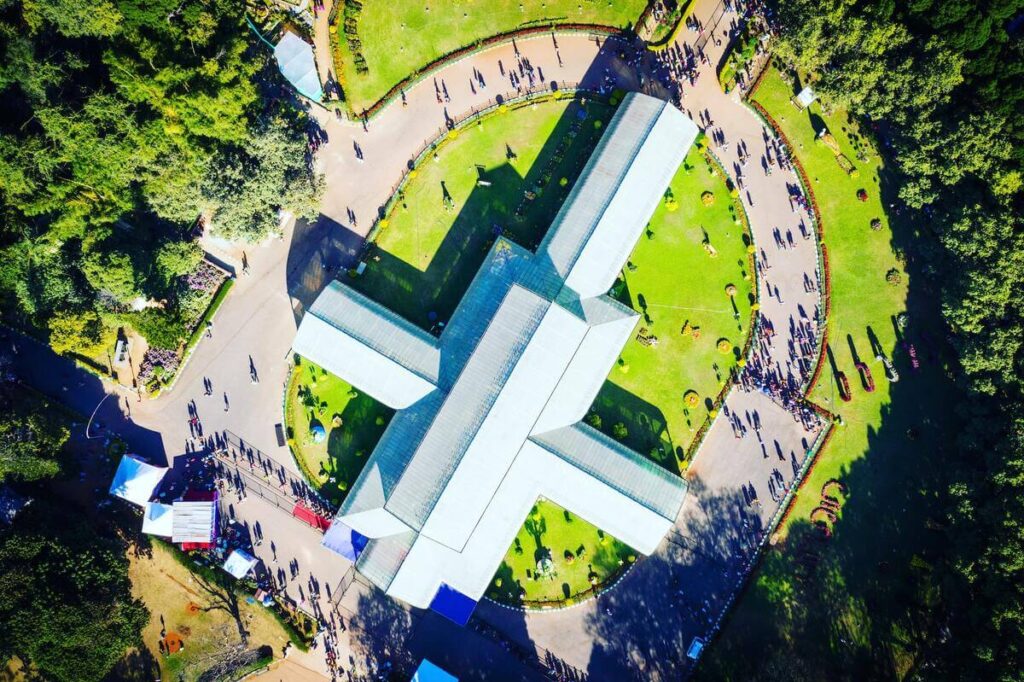 The history of Lalbagh's flower shows goes back to the late 19th century.
Story so far: Lalbagh's Biannual flower shows, a long-standing tradition, date back to pre-World War I times. Influenced by English flower shows, many supervisors, like HC Javaraya and GH Krumbiegel, who studied at Kew Gardens, contributed to this legacy. Only World War II and Covid pandemic briefly halted this tradition.
Back in 1912, GH Krumbiegel, Lalbagh's superintendent, orchestrated a vibrant floral bicycle parade featuring young girls, including his daughter Hilda.
Constructed in 1890, the Lalbagh Glass House drew inspiration from London's Crystal Palace. The Crystal Palace was meant for showcasing tropical plants. In India, this must have seemed redundant.
Glasshouse: Once adorned with creeper-covered wooden trellises, the Lalbagh Glass House's sides were later removed for cooling. Renowned for flower shows, it was refurbished in 2002-03, fitting in glass panels to preserve exhibits' freshness during biannual displays.
---
☀️ Chasing the sun
India's first mission to study the Sun will kick off this year.
Story so far: Amidst all the Chandrayaan-3 buzz, the Indian Space Research Organisation (ISRO) is ready for a new venture to study the sun. Aditya-L1, India's first solar observatory, was built in Bengaluru and sent to Sriharikota's Satish Dhawan Space Centre on August 14, 2023.
The spacecraft will settle into a halo orbit around Sun-Earth's L1 point, roughly 1.5 million km from Earth.
A satellite in the halo orbit around L1 gets an unobstructed view of the Sun. That means constant observation without eclipses. It will boost real-time monitoring of solar activity and its impact on space weather.
What to expect? Aditya L1 will launch via PSLV, the same rocket that carried Chandrayaan-1 and Mars Orbiter. The launch might be in August-end or September. Its payloads will uncover insights into coronal heating, mass ejections, flare activities, space weather dynamics, and particle propagation.
---
🎒 Perils of private vans for children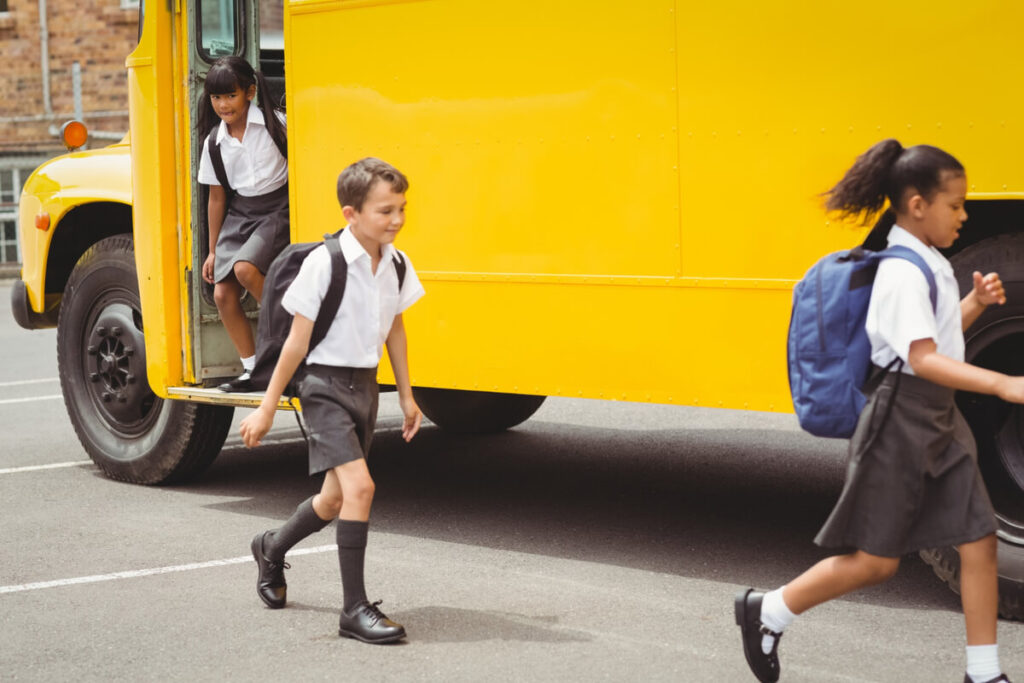 Violations committed by private school vans may finally come under the transport department's radar.
Story so far: The transport department appears to have ignored serious violations by private school vans in Bengaluru. They claim a court's writ petition stay restricted action on rule-breaking vehicles. However, they've initiated a drive this month, identifying violators and booking 814 cases from July 4 to 26.
Currently, no law permits private vehicles to modify for school transport at a fixed fare. Thus, all whiteboard private vehicles operating for this purpose are technically illegal.
Current rules outline school bus colour, size, and seating, which private vehicles often don't follow. School cabs must be enclosed with hard ceilings, unlike yellow-board auto-rickshaws for carrying schoolchildren.
Steps to safety: While the rules mandate safety committees with parents, school administration, and transport reps, this setup is seldom put into action. These committees are meant to guarantee secure travel and determine fees and routes, but they currently pertain exclusively to registered yellow buses, leaving out private vehicles.
---
📊 Today's Poll
(Only subscribers can participate in the polls)
Would you rather watch sports at pub screenings or at home?
I'd rather watch sports at pub screenings.
I'd rather watch sports at home.
---
❓ Today's Question
(Only subscribers can submit their answers)
Where do you get the best Chinese food in the city?
Reply to this email with your answers.
---
🗞️ In other news…
---
🛋️ Local Lounge
Yesterday's Poll:
I like filter coffee more: 88.9% 🏆
I like artisanal brews more: 11.1%
That's it for today. Have a great day!